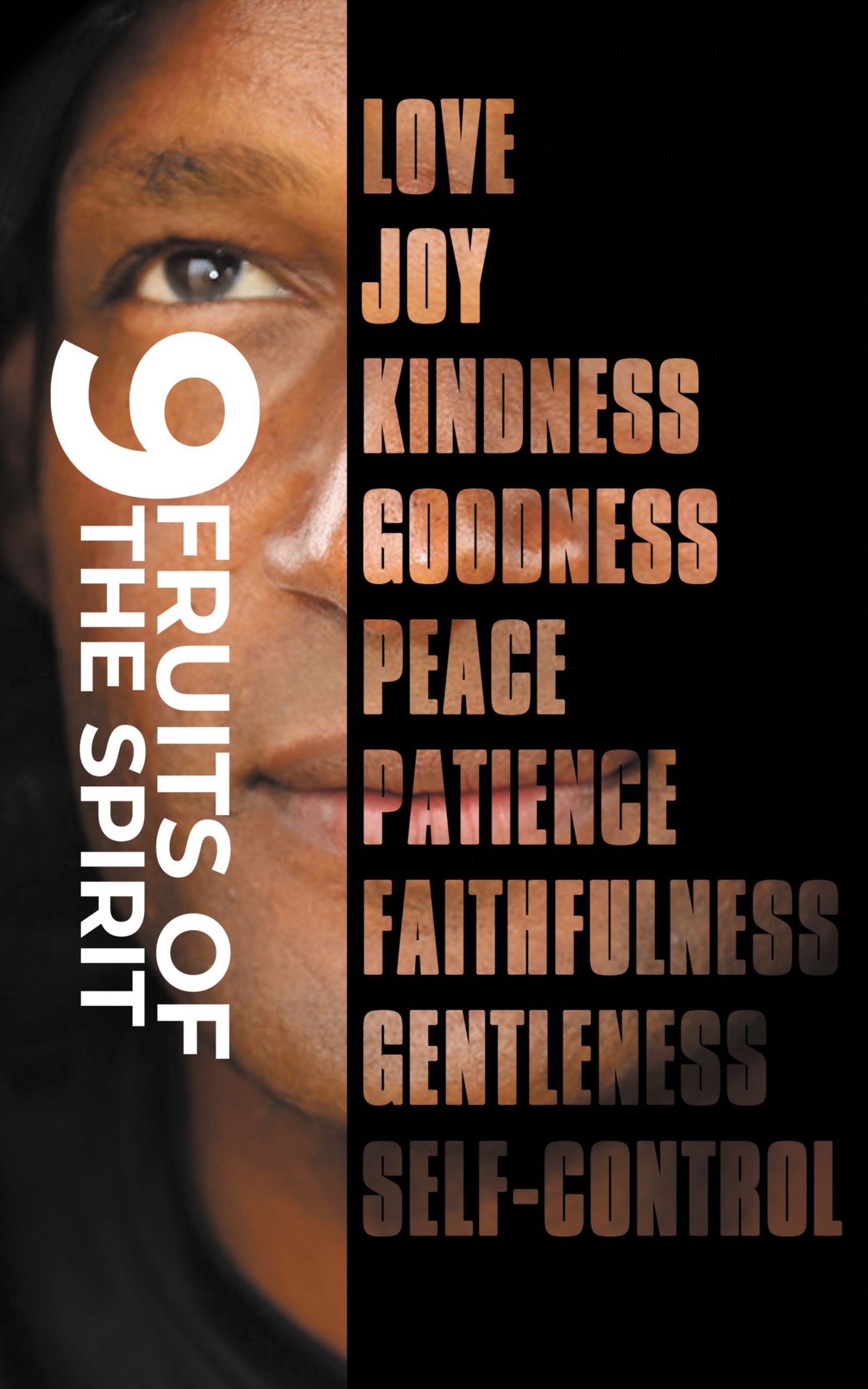 Category: Motivational & Inspirational,
9 Fruits of the Spirit
By: Ralph Sanders
$2.99 – $30.99
About the Book
At times, we don't know where to turn or go to for advice. 9 Fruits of the Spirit was written to lead others to the voice of hope and faith in God! Have you ever looked in the mirror and asked yourself are you gifted? There are encouraging verses about God's plan for your life.
In a world with over seven billion people, it's easy to feel small—to feel as if our day-to-day lives aren't worth much, especially when we're drowning in a sea of the deep waters. Are you living to keep up with the things in the world? Are you grabbing hold of that who is not of this world? Yet, God has a purpose and a plan for each and every one of us. We all have unique gifts and talents. We all have unique perspectives, certain friend groups, and various workplaces. God uses this rich diversity of fruits to carry out His will, and His plans are always bigger, bolder, and better than anything we could ever imagine.
Because the one who is in you is greater than the one who is in the world. (John 8:44)
When you start to feel small, we hope these encouraging Bible verses in this book will remind you of God's plan for your life. Although you may feel that your life is ordinary, in the hands of our Maker, the extraordinary is always possible.
About the Author
"For Ralph Sanders, each chapter of his storied life has led to massive transformations and personal success on a level he never could have pictured. Currently a youth counselor/Life Coach in Northern California and the author of his 5th title, Ralph maintains that his faith in God was the catalyst to turn his life around.
In addition to his one-on-one work through mentoring all ages, Ralph frequently speaks at high schools, halfway houses, and juveniles/adults throughout California, detailing his experiences as an ex-troubled youth himself. He focuses on targeting abusive relationships and being targeted for online bullying and everyday difficulties adapting with a troubled past. He has been described as a relatable and talented public speaker. He was once headed to the NBA but his own mistakes caused a detour through his suffering to now give back and share his story. In addition to "Halftime Hustler", Ralph has also written the books "Held Hostage" and "Break Loose", and just recently, the title "Meet Me Halfway". He continues to write about his personal experiences in hopes that he will help others avoid the same pitfalls in life.
Ralph received his social arts degree from Foothill College and BA from San Jose State University. He is a certified youth pastor as well, and attends church with his family to stay close to God and connects with the community by giving back.
His remarkable achievements is to keep hope alive and encourage you to live your best life now!
"For I know the plans I have for you," declares the LORD, "plans to prosper you and not to harm you, plans to give you hope and a future." – Jeremiah 29:11"
Read More