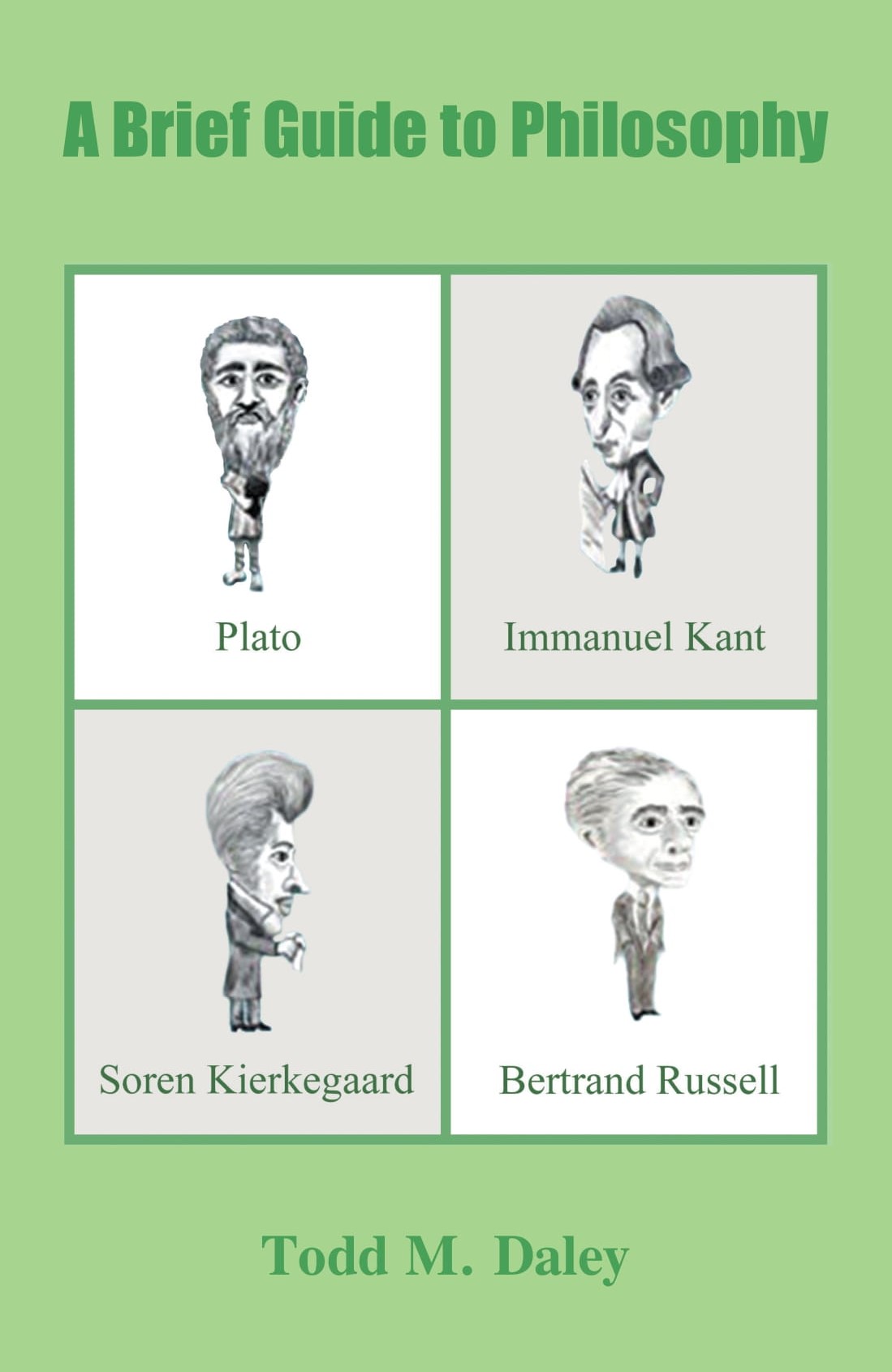 Category: Education, History & Philosophy,
A Brief Guide to Philosophy
By: Todd M. Daley
$2.99 – $6.46
About the Book
This book deals with western philosophy – its concepts and applications to our world. The basic ideas of philosophy are discussed from the ancient Greeks and Romans like Plato, Aristotle, and Epictetus to philosophers of the Middle Ages, like St. Augustine and Thomas Aquinas. In the 17th and 18th centuries, ethics is analyzed by Spinoza and Kant. God's existence and causality are seen through the eyes of Pascal, Berkeley, and Russell. Existentialism, with its emphasis on one's subjective experience, is discussed by Kierkegaard and Sartre. In the 20th century, philosophers stressed language and the meaning of statements. Key issues such as economic justice, good vs evil, the certainty of knowledge and the meaning of life are examined.
About the Author
The author has taught science and mathematics at the high school and college levels for fifty years. His education includes bachelor's and master's degrees from City College of New York, an MAT from Johns Hopkins University, and a PhD from New York University. In addition, he has written textbooks with an interdisciplinary approach to math, science, and history. The author's life experience reflects a range of scholastic interests: mathematics, science, history, literature, and philosophy.
Read More