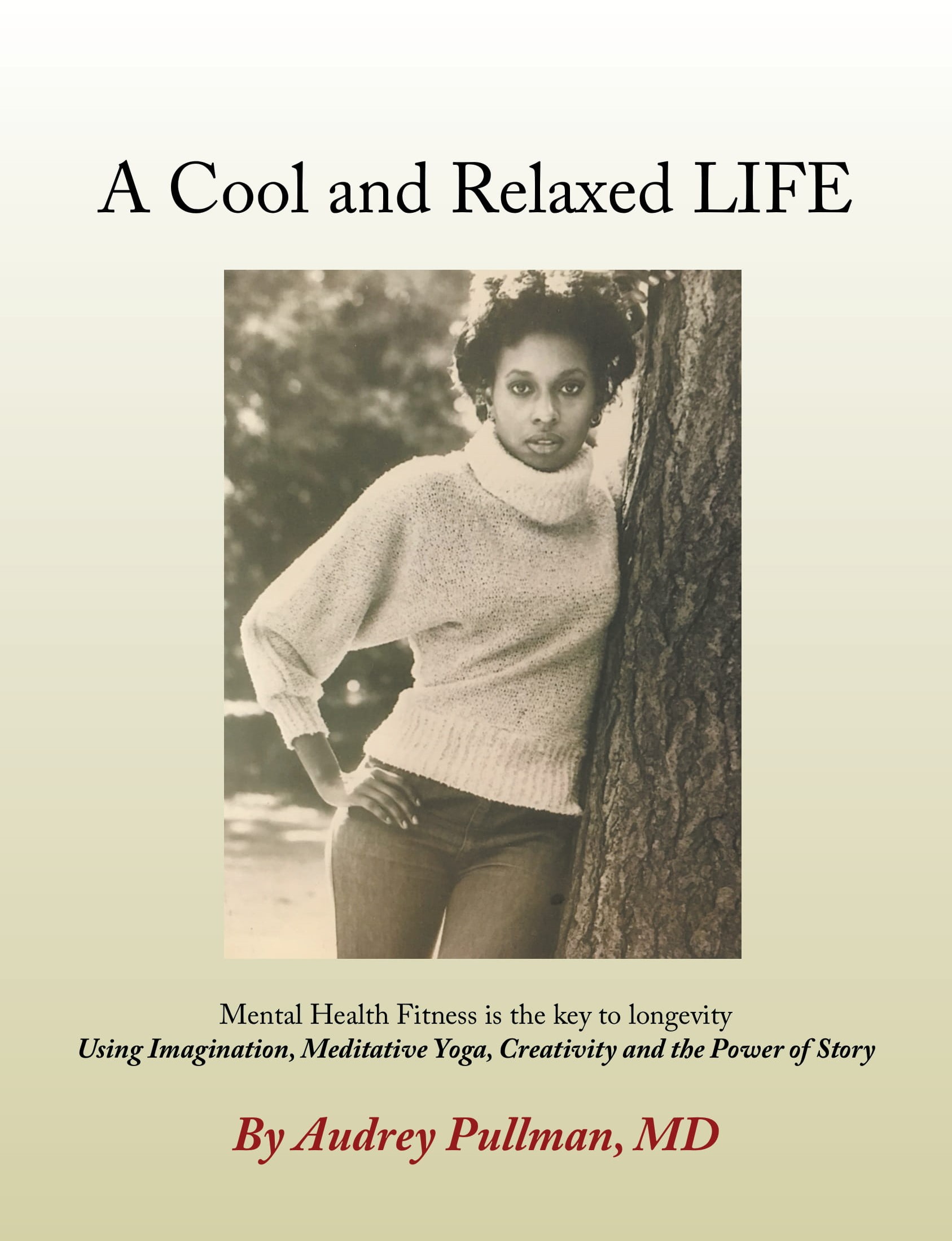 Category: Medical, Psychiatry,
A Cool and Relaxed LIFE
By: Audrey Pullman, MD
$18.99 – $35.00
About the Book
Your Success Zone is living a Cool and Relaxed Life
Living a healthy and meaningful life is the desire of humans to live their lives full of meaning and fulfillment. Have you ever wondered if your life is meaningful? Or if you have ever made a difference? If you were to die today, what would your legacy be? What would you want it to be?
Living a life of meaning and fulfillment starts with self-care and self-compassion. We must take time out of our busy schedule to be mindful of managing our emotions and stress levels. This is not an easy task, given the fast-paced world we live in. The Cool and Relaxed Life book will provide you the tools on how to relax with creativity, harmonious breath work, meditation, visualization and body movements.
To change your life is an inside job and it begins with the mind. The mind power techniques in this book will give you a sense of empowerment which will enhance your confidence and decision-making skills toward a successful and healthy life. Dr. Audrey Pullman
About the Author
Dr. Audrey Pullman is a Performance Enhancement Specialist with a background in Emergency Psychiatric Medicine and Community Addiction. She is a licensed Health and Wellness Coach and a Certified Grief Recovery specialist. Dr. Pullman integrates her knowledge of grief work, stress management and holistic work with complementary and traditional medicine. It is Dr. Pullman's vision for individuals to achieve happiness and fulfillment of their personal best. It is her mission to support those looking for solutions in a balanced, healthy way by offering holistic and alternative options to reach their personal goals.
Read More