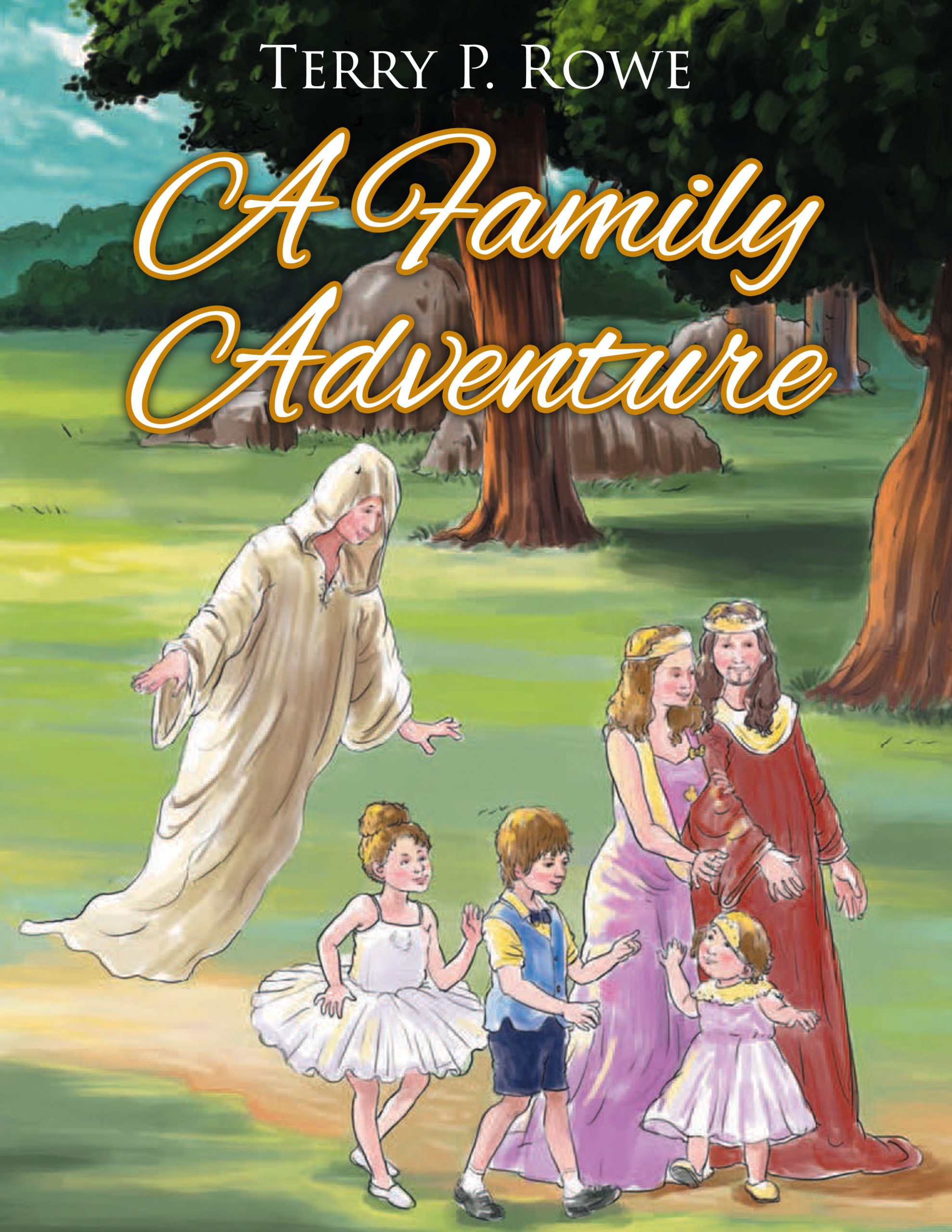 Category: Children's Books,
A Family Adventure
By: Terry P. Rowe
$2.99 – $9.99
About the Book
Jennifer was a little girl who lived on a mountain in rural Eastern Kentucky. She was so bored and sad in the summer because there were no other children on the mountain. She had no one to play with until fall when she could go back to school. Her grandfather hated to see her so sad. He thought he could cheer her up by telling her a story about a long, long time ago when there were castles with Kings and Queens, and Princes, and Princesses and an enchanted Forest with witches and other magical people and animals.
About the Author
Terry P. Rowe grew up in East Texas. She graduated from the Steven F. Austin University in Nacogdoches, Texas. She also attended classes at the University of Louisville and Spalding College in Louisville, Kentucky.
She has taught in school for children in grades second through eight in the Jefferson County Public School System for 10 years, in Louisville, Kentucky. She also taught Math, Algebra, Geometry, and Biology at the Kentucky School for the Blind for 17 years, and now resides in Southern Indiana.
Read More