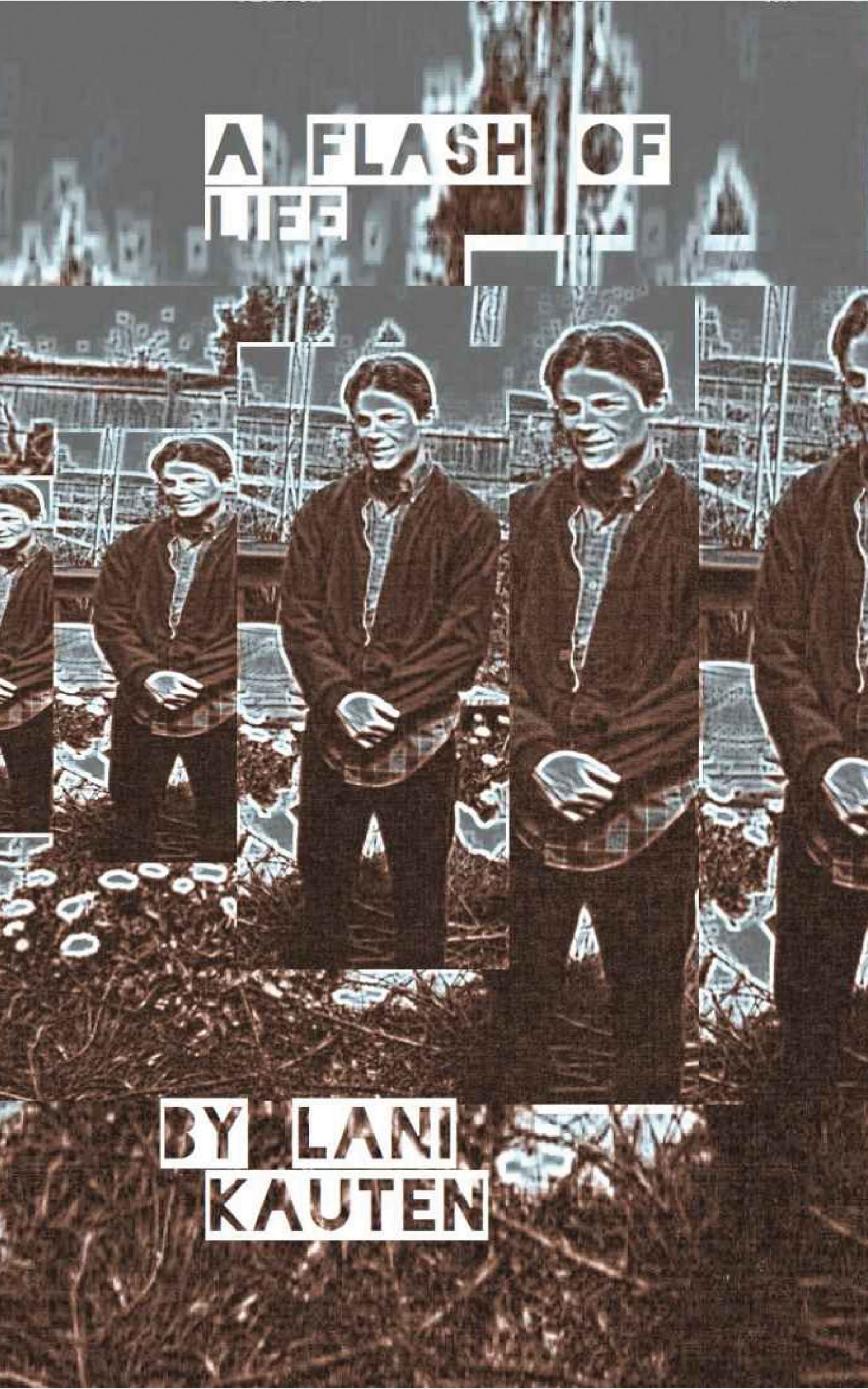 Category: Biography & Autobiography,
A Flash of Life
By: Lani Kauten
$2.99 – $10.98
About the Book
Lani Kauten's wicked memoir of her brother, John, foretold an intimate chronicle of emotional ties that forged a special bond…
Dreams are just dreams they say, but my nightmares weren't just dreams.
About the Author
Lani Kauten grew up in Concord when it was a small town in Northern California, around a tight-knit family, with an open-door policy to family and friends. This later encouraged the foundation to write. Kauten is also a long-standing member of Write On and California Writers Circle of Orange County. She worked as an Administrative Assistant for almost thirty years, most of which were in the oil industry.
She launched her first short story, Breaking Summer, back in 2014. Knightfall: Midnight at the Montclaire, an anthology which is a product of the collaborative efforts of the author and California Writers Circle, is also available on Amazon. She is currently wrapping up her latest book, The Briefcase, and is in the process of working on another title, called The Umbrella Jade.
She now resides with her family in Orange County, California.
Read More