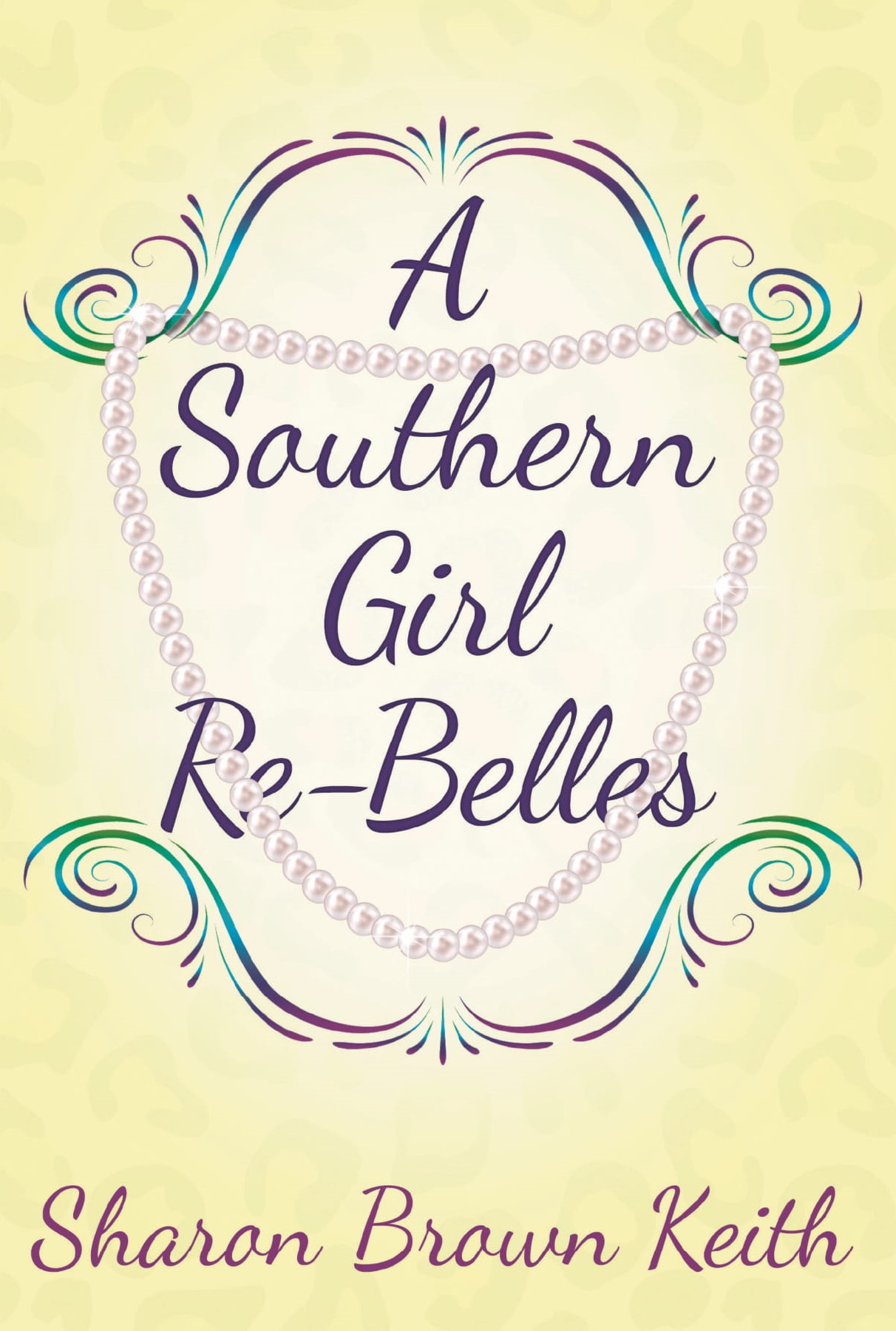 Category: Fiction, Romance,
A Southern Girl Re-Belles
By: Sharon Brown Keith
$2.99 – $16.19
About the Book
Abigail Winchester is having one hell of a day. Crashing her car into the church's nativity and losing her best friend is bad enough. But then the assisted living center calls: Abigail's grandmother is being kicked out, and she's listed as the next-of-kin. Though they haven't spoken in over twenty-two years, Nana, the strong-willed matriarch of the Winchester clan, has plans for her wayward granddaughter. But life in the Bible Belt isn't all therapists, swear jars, and teetotalers. Bo LeBlanc, the most eligible bachelor in the county, might lead Abigail to find the love and redemption she has been searching for.
About the Author
Sharon Brown Keith lives outside of Tyler, Texas, in the charming community of Arp. She and her husband, Brian, have two grown sons, Chris and Charles, and a daughter-in-law, Kaitlyn.
Sharon grew up in the historic East Texas town of Nacogdoches and graduated from Nacogdoches High School in 1981. She received a degree in education from Texas A&M University in 1985 and completed her master's of school counseling degree from the University of Texas-Tyler in 2004.
Sharon has published three books: Mockingbird Moments: A Memoir, Creek to Creek: The Life and Legacy of Charles Raymond Bright, and A Southern Girl Re-Belles.
Read More