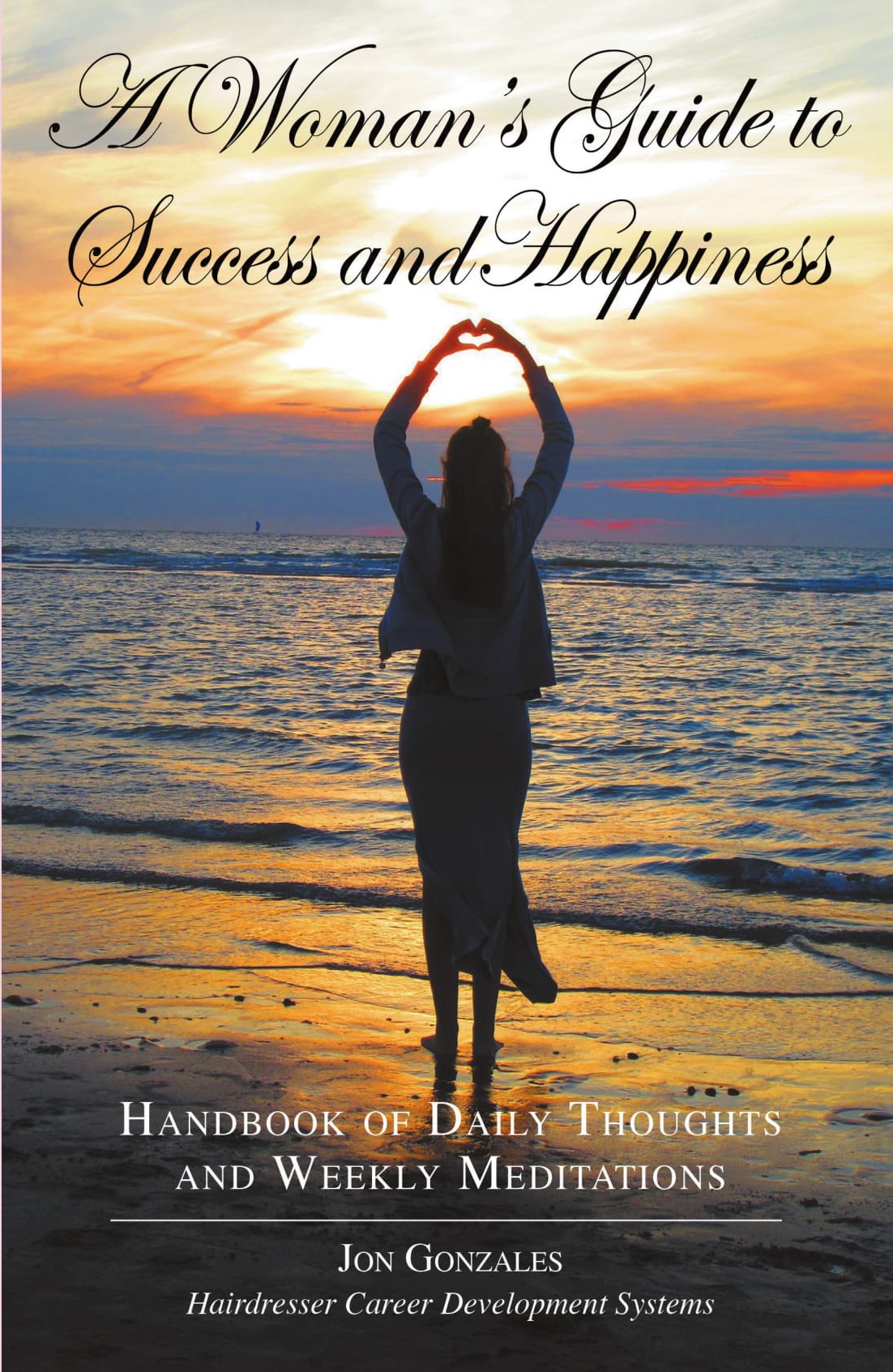 Category: Educational, General,
A Woman's Guide to Success and Happiness
Hairdresser Career Development Systems
By: Jon Gonzales
$4.99 – $9.50
About the Book
Jon's career spans over 43 years as an owner/hairdresser, seminar leader, business consultant, educator, motivational speaker, and author. He is a graduate of the University of Hard Knocks.
His no-nonsense down-to-earth educational programs and seminars for hairdressers, salon owners, teachers, nail techs, estheticians—and everyone involved in the beauty profession— are receiving rave reviews. They are imaginative, easy to understand and cost-effective. His programs are widely acclaimed throughout the United States and Canada for helping his colleagues reach higher levels of excellence.
About the Author
Jon shares his proven real-world insights that can only be taught by a fellow salon owner and hairdresser who clearly understands the business and educational needs of his colleagues.
Jon is committed to making Hairdresser Career Development Systems a truly educational company you can trust and count on, free of any special interest groups.
Jon is committed to helping his colleagues reform education, raise their standard of living and improve the quality of their lives for themselves and their families.
Whether you're just starting a business or have years of experience, these tips will save you time and money, and serve as a roadmap in growing a successful and profitable business.
Read More