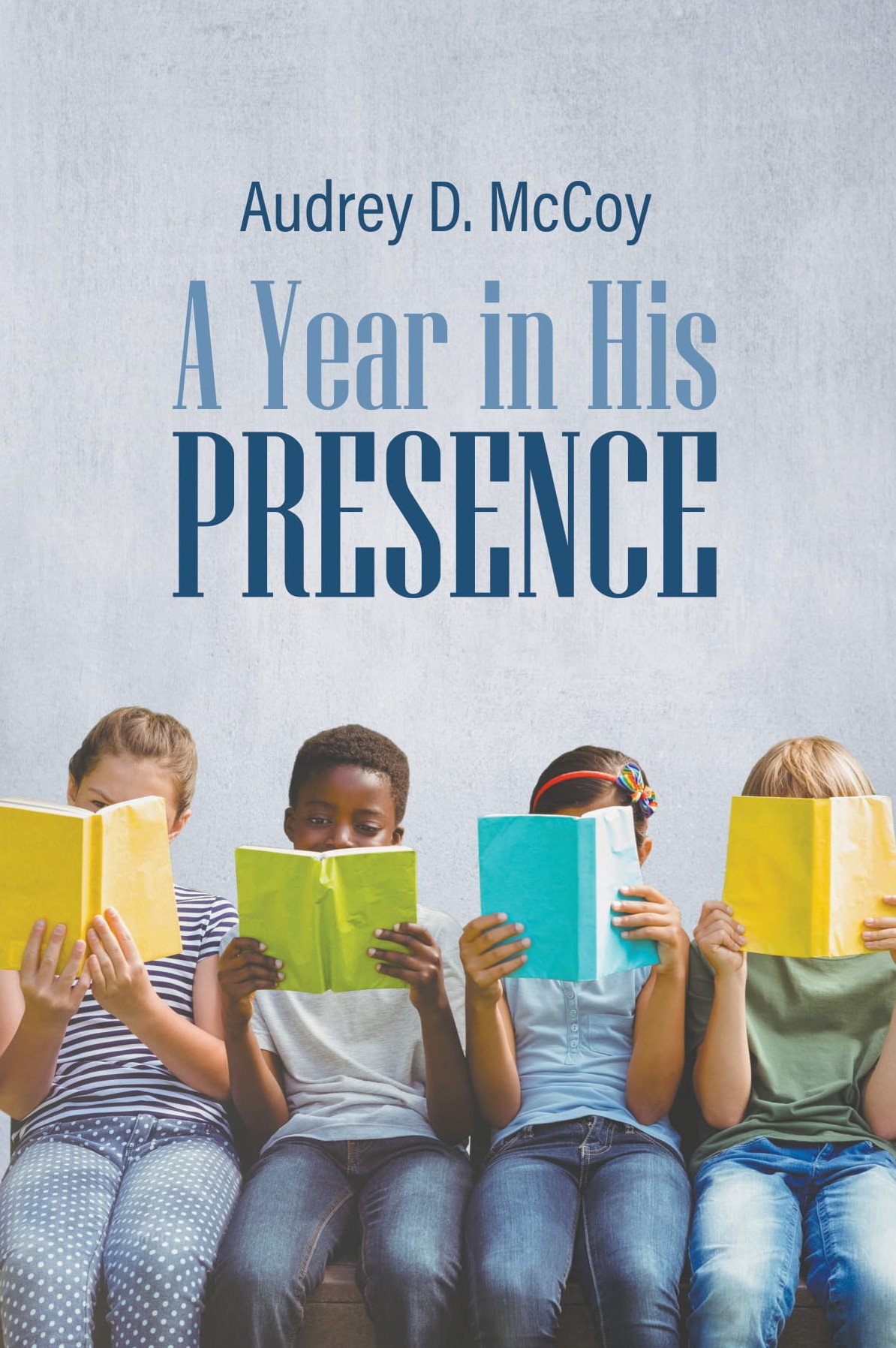 Category: Christian Education, Religion & Spirituality,
A Year in His Presence
By: Audrey D. McCoy
$5.99 – $12.38
About the Book
The purpose of writing this children's biblical training manual is twofold. First, to make available at an affordable price (for teacher and learner) a year of compiled foundational Christian character training information. Second, to simplify instruction for non-professional teachers (church school, Christian school, parents, home school instructors) by providing a detailed structured week of primary teaching and learning, which reinforces Christlike character in young children.
About the Author
Audrey is an experienced teacher in both public and Christian education and also is the founder, administrator, and teacher in New Generation Training for Adults, Youths, and Children (NGT-AYC), a training school for children, and weekly training sessions for youths and adults. Her experiences in teaching and ministering to the body of Christ spans over forty years. She has a passion for training people in Christlike character, Christian family building (focusing on marriage, the home and raising children), and maturing the body of Christ to be able to do the work of the ministry.
Read More