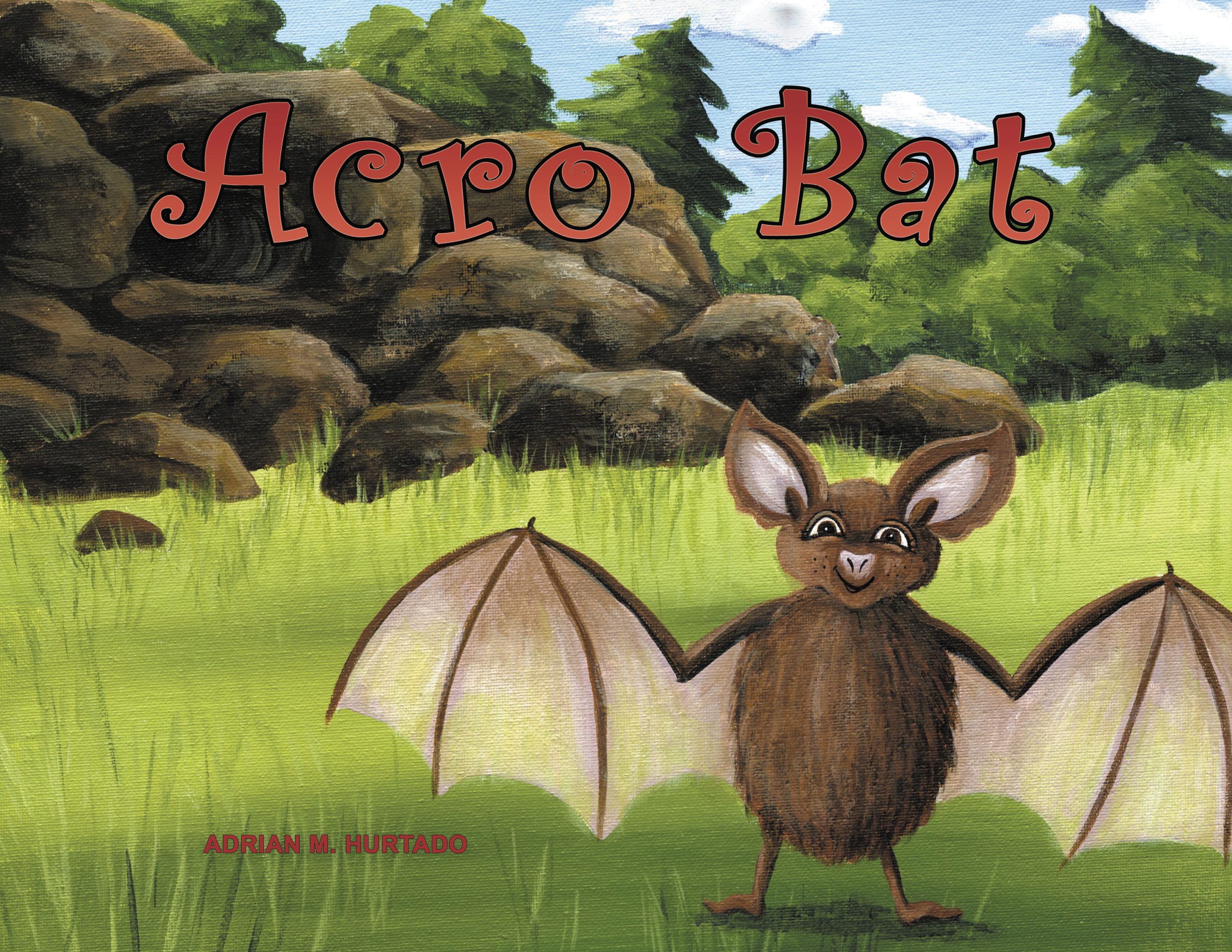 Category: Children's Books,
Acro Bat
By: Adrian M. Hurtado
$4.99 – $17.02
About the Book
Because bats are nocturnal, Acro Bat had only been able to dream of participating in the popular Owl-ympics. After much self-determination and self-training, he thinks he has come up with a way to compete. Will all his hard work be good enough to make his dream come true or will he have to get used to being left out?
About the Author
Adrian M. Hurtado was born in Berkeley, CA and raised in the East Bay area. He is a former teacher and principal, having served more than 25 years in schools in Orange County, Los Angeles County, and Santa Barbara County, California. He always enjoyed working with students and in finding ways to make learning interesting and fun. Now he seeks to carry on that delight through books that students can enjoy and their parents can enjoy reading to them and with them.
Adrian also served in the Marine Corps and Air Force Reserve, retiring at the rank of Major. He and his wife, Jean, a former kindergarten teacher and his biggest encourager, have retired to the little beach town of Cayucos, California where he is actively involved in community service.
Read More