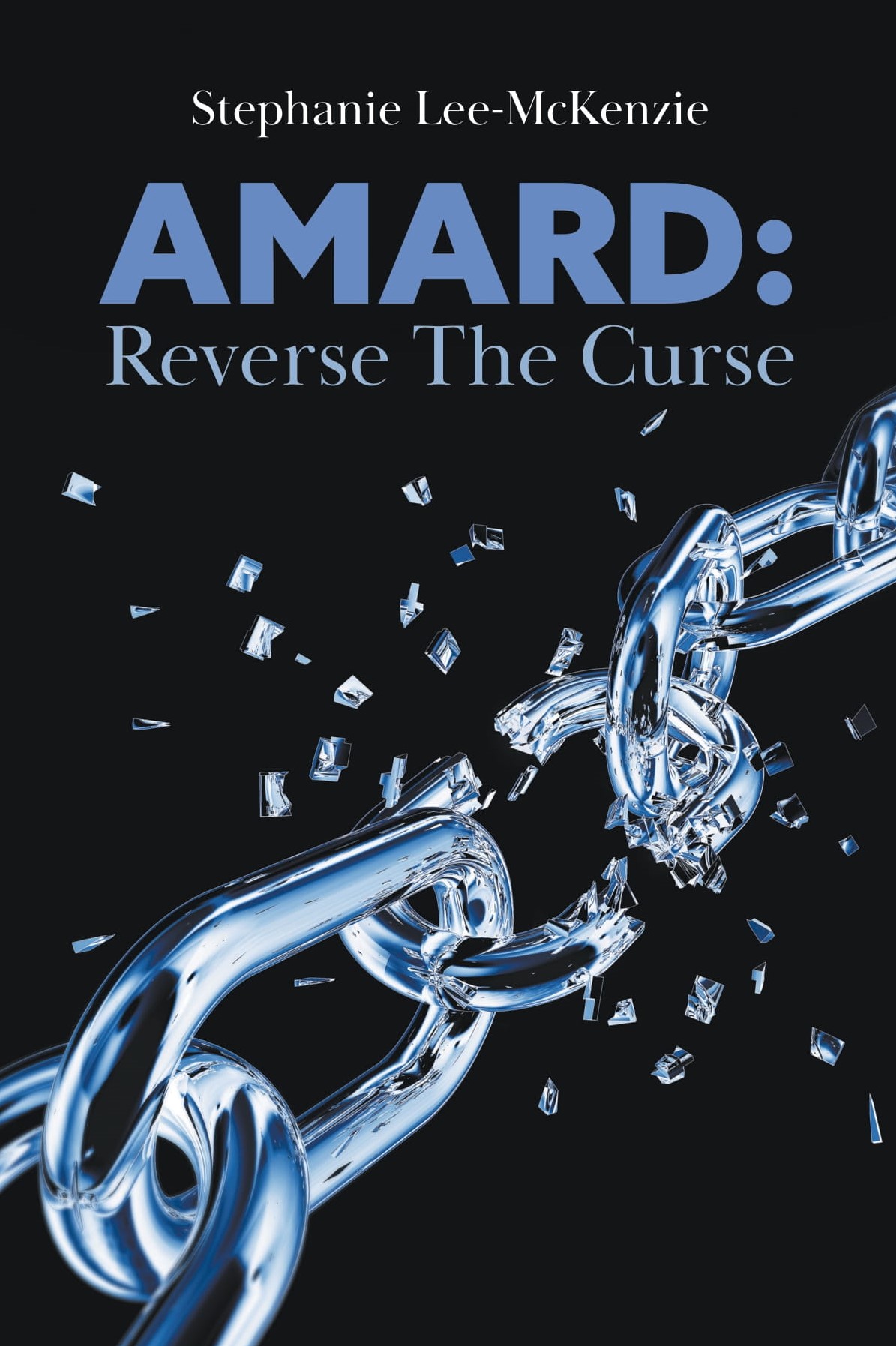 Category: Fiction, General,
AMARD: Reverse The Curse
By: Stephanie Lee-Mckenzie
$5.99 – $12.99
About the Book
The Maxwells and Rogers are back again and it seems that the Drama never ends… Or can it… Will It… What will it take…? What will it give…? Can they come out of this? There is an end that starts at the beginning… Buckle up for another ride… in reverse.
About the Author
Stephanie Lee-McKenzie was born and raised in Chicago, IL, namely from the "Englewood" neighborhood. Stephanie has earned a Associates in Applied Science in Mental Health Addictions Studies from Kennedy King College in Chicago, IL. She earned a Bachelor's degree in Psychology and has completed her Master's degree in Clinical Mental Health, both from Chicago State University. Stephanie is a Certified Alcohol and Drug Counselor and a National Board Certified Licensed Professional Counselor. Stephanie is married and a mother of one daughter, Destiny. Her motto is "Identity is the first step to Becoming"
Read More