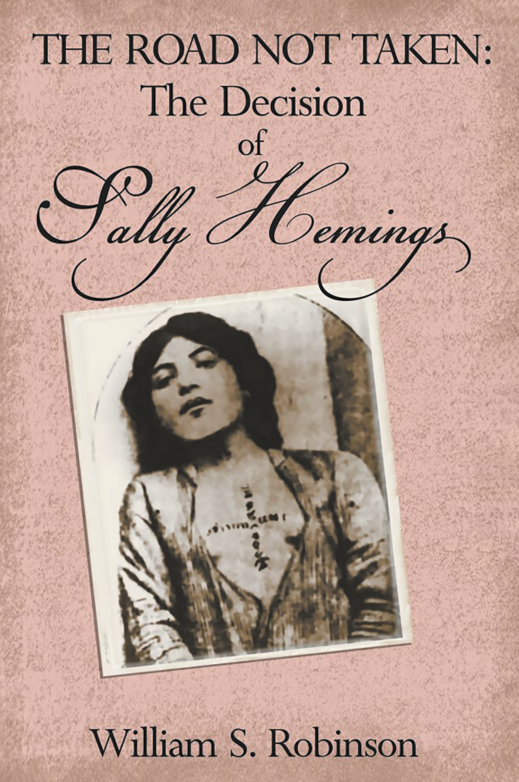 Category: History & Philosophy,
The Road Not Taken: The Decision of Sally Hemings
By: William Robinson
$20.26
About the Book
The book portrays the thoughts, feelings and actions of Sally Hemings, a slave living in the household of Thomas Jefferson during her life at Jefferson's plantation in Virginia and during her time living in Jefferson's house in Paris. When she arrived in Paris at age 14 she found that French law made her a free person when she arrived and for as long as she lived in France. She then had to decide whether to remain in France as a free person and leave Jefferson or return to Virginia with Jefferson where she would again be his slave. The book explores the rational for her decision to return to Virginia with Jefferson where she bore 7 children fathered by him.
About the Author
William S. Robinson was born in Bloomington, Indiana and graduated from Indiana University undergraduate school and University of Chicago School of Medicine. As Professor in the Department of Medicine at Stanford University School of Medicine he carried out research on viruses where after investigation of retroviruses, influenza viruses and others, he discovered the virion of hepatitis B virus in the blood if infected patients and characterized that virus, cloned and sequenced its DNA, discovered related viruses in rodents, investigated their role in liver cancer, and with collaborators carried out the first antiviral treatment studies of hepatitis B virus infected patients. His relatives and ancestors from Southern states have informed him of Southern culture and history, and led to his interest in the subject of this book
Read More