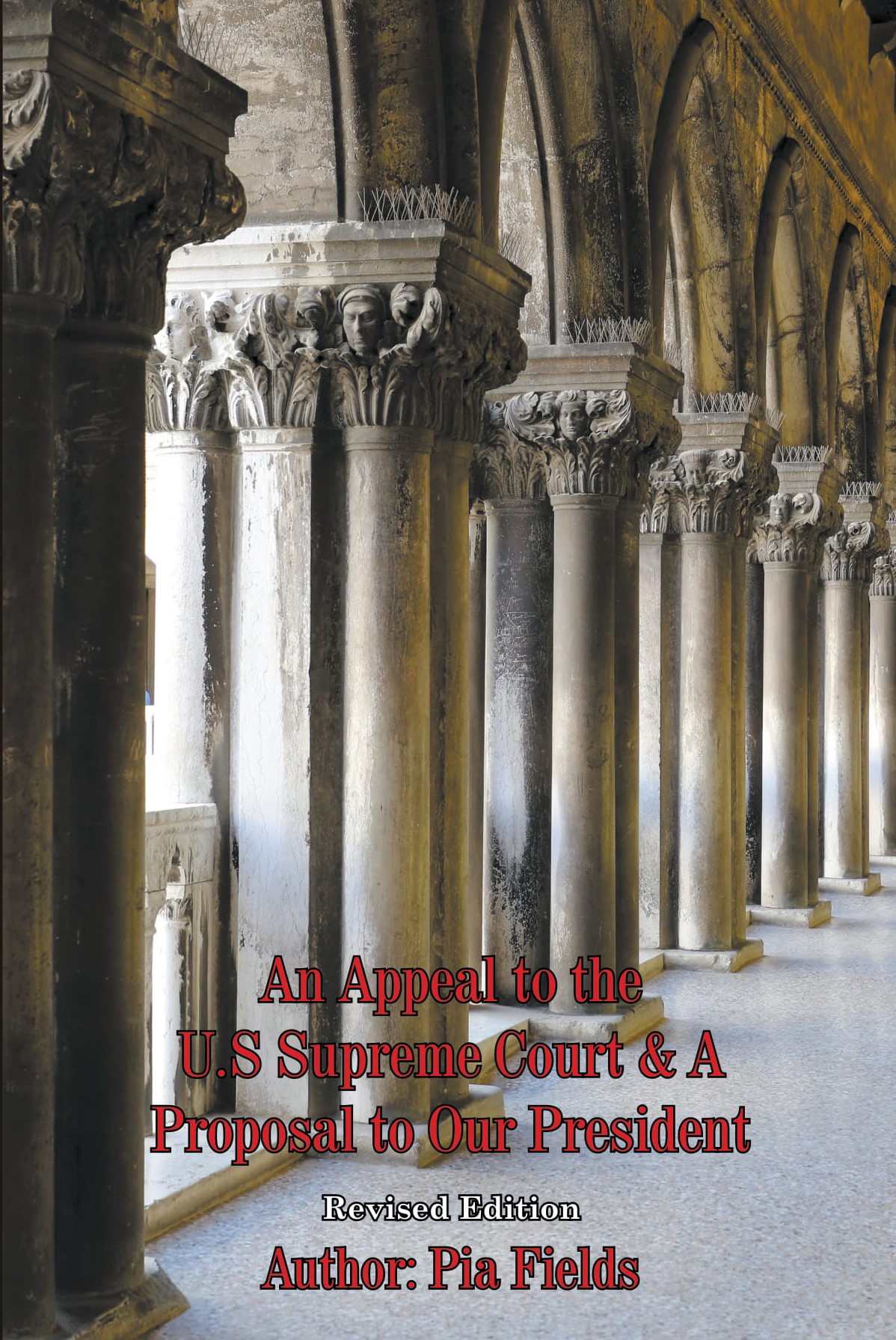 Category: General, Motivational & Inspirational,
An Appeal to the U.S. Supreme Court & A Proposal to Our President
Revised Edition
By: Pia Fields
$2.99 – $14.58
About the Book
This is a true story with a time range of 100 years. Sydney was born when a flu killed 26 million people in world while, Dec 30th 1918, one day after his father died. Doctor Groginsky risked his life to help Fishman's (Fields) family and signed both the death and birth certificates. Picturing the sad scenery and encouraged by the brave doctor Pia Fields became a member of this family. She had spent $100,000 legal fees to defend the family's asset and face a 99.5% lost chance. Here Pia published the related brief as a book. Let people see what have happened and what will happen in the U.S. courtrooms.
About the Author
This brief was prepared by Pai Fields and is presented by Richard Fields who is supported by SSI due to mental disability. As relatives fo Sydney's third wife (she predeceased him) Palmeri fmily committed perjury and said that the 96 years old blind testator ded read his will. Judge Mella allowed Palmeris to share away all Sydney's 9 million dollars asset in a 45 minute hearing. Since then no one in the Appellate courts willing to review this case. Pia will shut up when thier case is finally rejected. Before that she promotes her proposal which relates to reduce the debt of U.S. government. Shwe feels better that the $100,000 legal fee was switch to promote a much important goal.
Read More