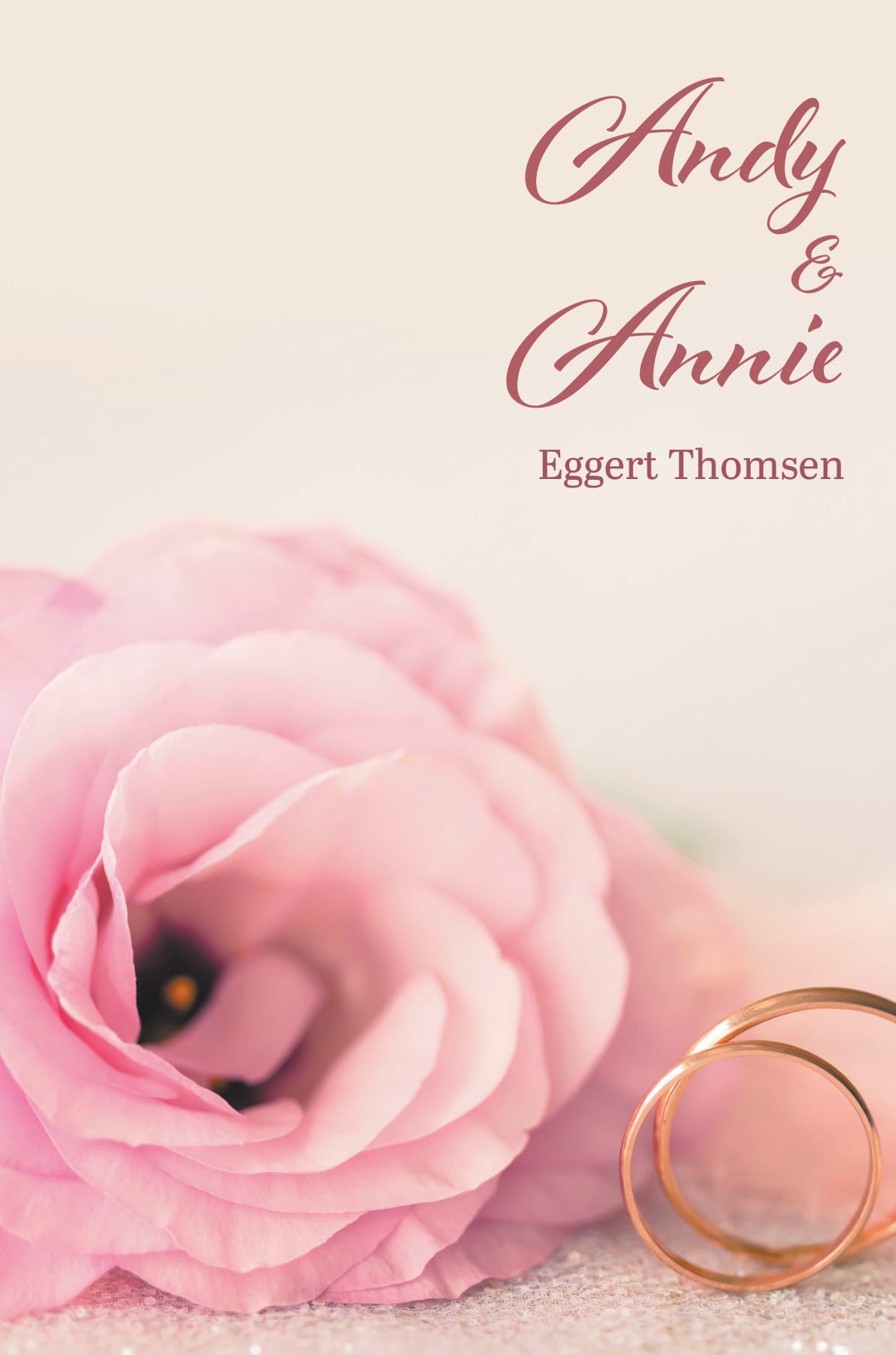 Category: Biography & Autobiography,
Andy and Annie
By: Eggert Thomsen
$2.99 – $5.69
About the Book
The Andy and Annie story is about the passing of his first wife. They had been married for nearly 60 years. It goes from despair to a wonderful happiness with his second wife, depicting the fact that life goes on and it can again be happy.
About the Author
The author, Eggert Thomsen is a World War II veteran having served abroad an aircraft carrier in the Pacific. He is a devoted husband and father. His stories originate from his many experiences.
Read More