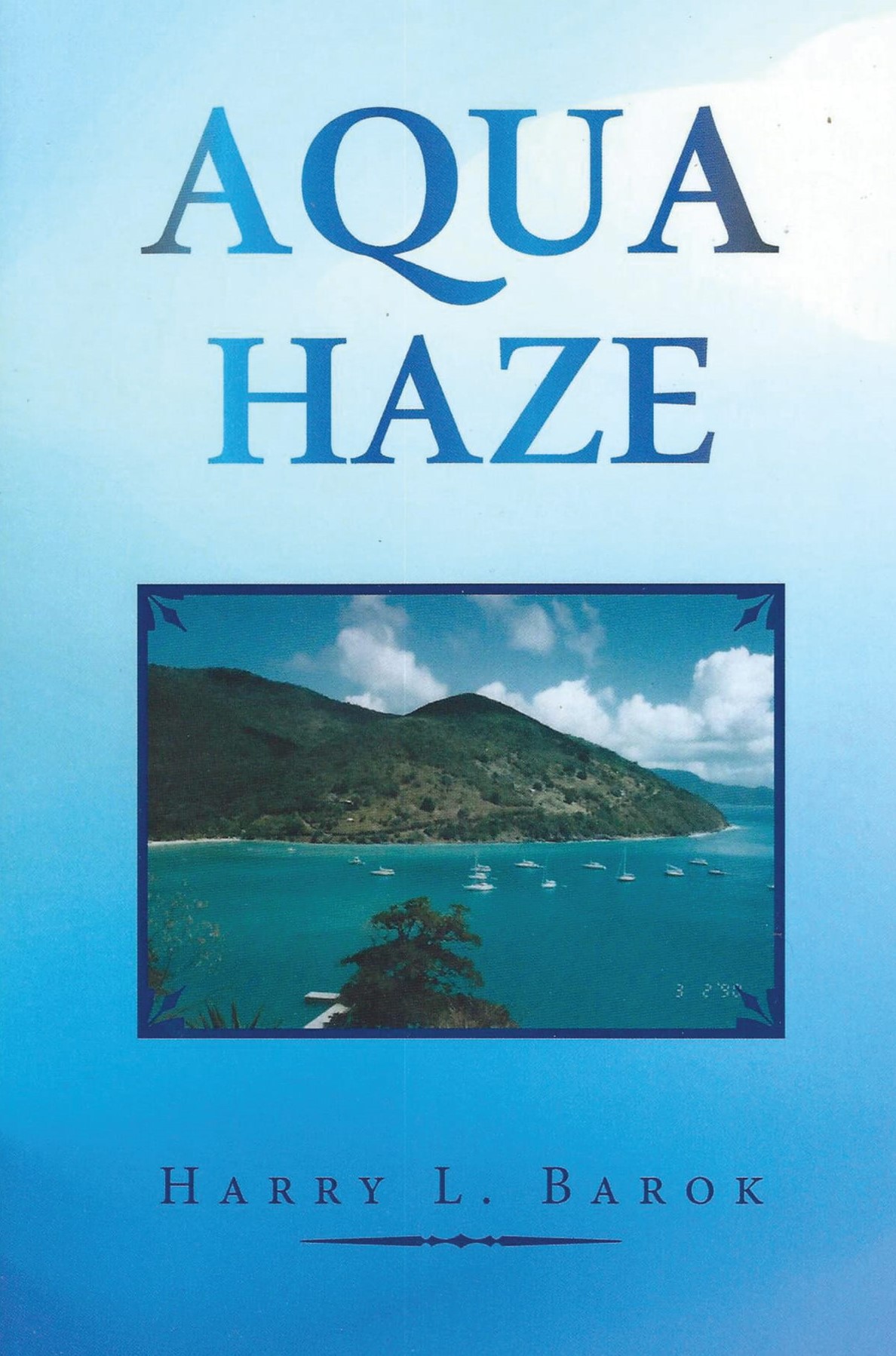 Category: Fiction, Romance, Thriller,
Aqua Haze
By: Harry L. Barok
$2.99 – $12.72
About the Book
Ginger Holt, a gorgeous writer, discovers a handsome stranger, washed up on a St. Thomas beach! After reviving him, she calls the police, but he vanishes! Our handsome one returns, but he's lost his memory! Nicknamed Rob Wilson, by Ginger, the duo uses the internet and their guile to track down Rob's identity. They also search for Rob's attackers, as he has a gash on his forehead! Clues are revealed in Drake's Passage and the Virgin Islands. In Miami, the two discover Rob's true identity! Rob and his buddies than remodel a boat, and seek revenge upon his enemies!
About the Author
Mr. Barok was raised in Cherry Hill, NJ. As a young child, Harry had some early learning difficulties, including a speech defect. He was bullied in school, somewhat. However, he always felt his angels were with him. In fact, he would talk with them, even though he couldn't always see them. Harry participated in the Woodland United Methodist Church, Little League, and Cub Scouts. His child study team predicted that he could never attend college. However, Mr. Barok would obtain 3 different degrees, the last, an MSW. (social work), from Rutgers. Later, Harry would use his intuition and that of professional psychics to battle a corrupt place of work and defeat cancer. Mr. Barok is also an actor, comedian/impressionist (video), singer (2 CDs), skier, clairvoyant, and kayaker.
The author's book of "Untrained Psychic" was his first. There was also a revised version. This was followed by "Aqua Haze." Currently, the author is typing "Downward Facing Dog!" "Faux Star" is his 4th or arguably 5th book.
The author can be reached at [email protected]. His phone number is 856-985-6172. The mailing address is 20504 Eagle Row, Marlton, NJ. 08053.
Read More