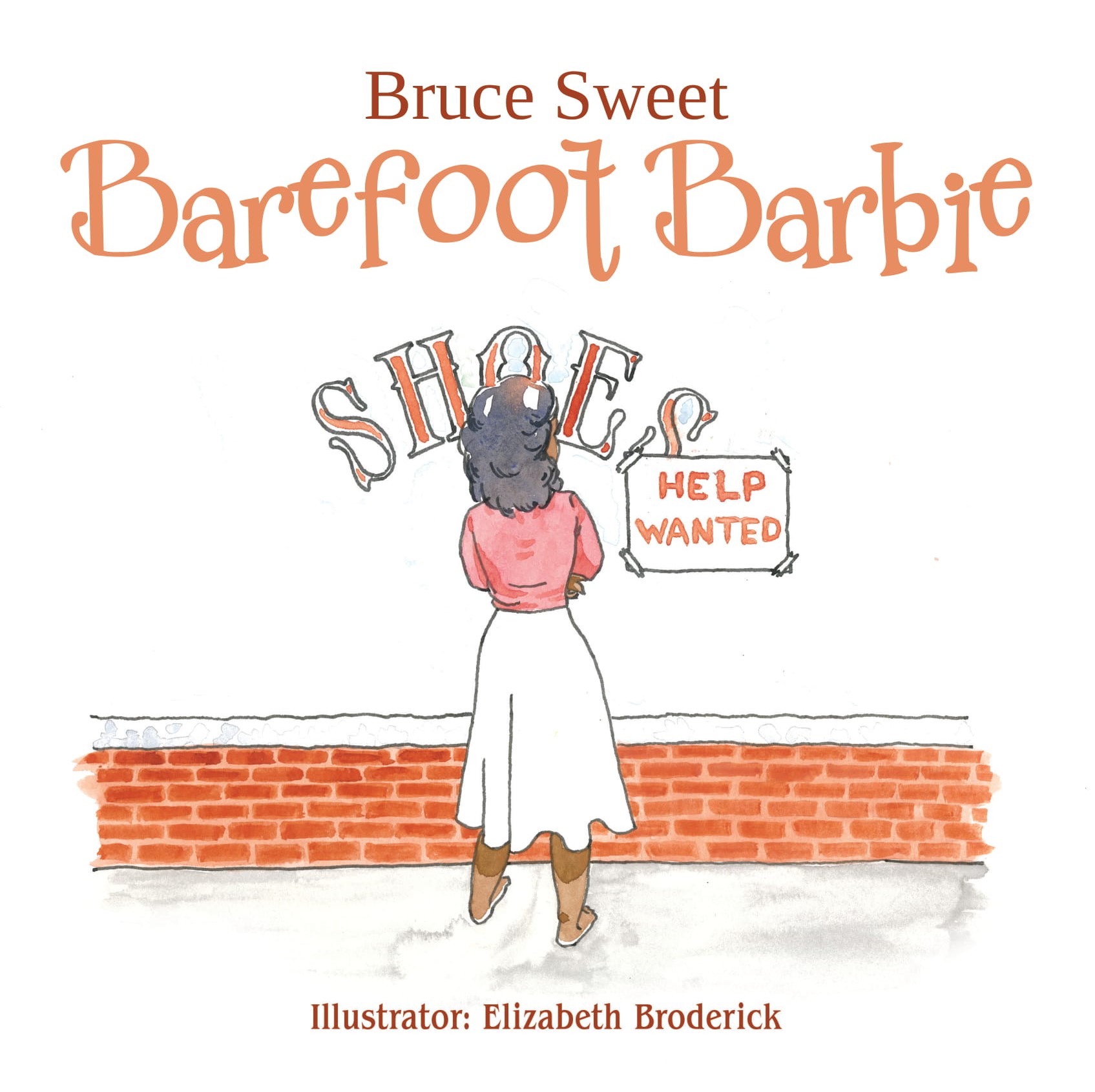 Category: Children's Books, Fiction,
Barefoot Barbie
By: Bruce Sweet
$7.79
About the Book
A young woman is able to work in a place where she doesn't seem to belong.
About the Author
Bruce Sweet is a retired minister living in Kitchener Ontario Canada with his wife. He now has time to explore some of his literary interests. He is also a Forest Therapy Guide who spends much time on the wooded trails.
Read More