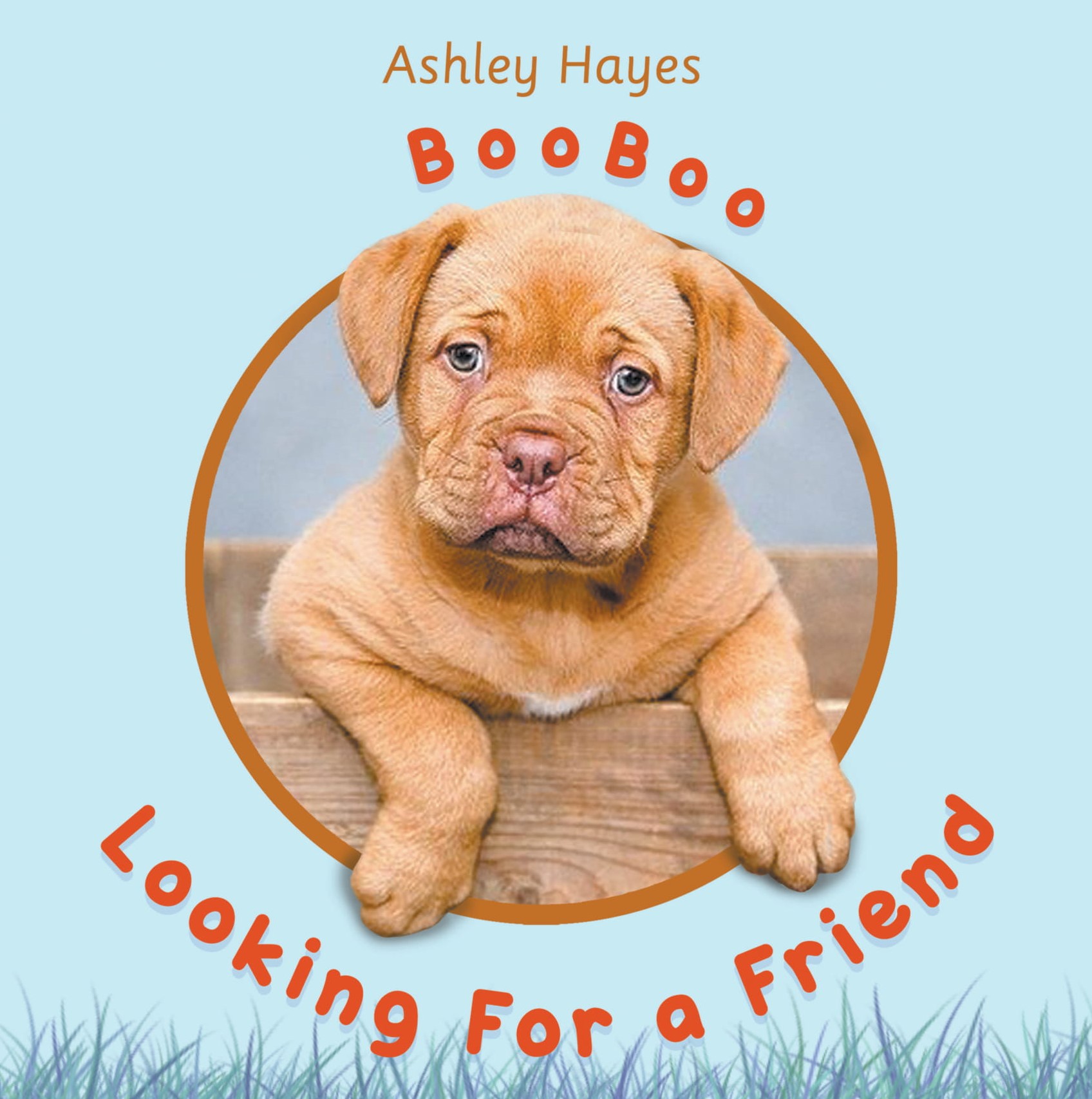 Category: Children's Books,
Booboo Looking for a Friend
By: Ashley Hayes
$9.11
About the Book
Booboo were a little puppy. That were always a lonely puppy. He would go looking for somebody to be his friend and to play with. Because he were the only puppy his parent had. Booboo were tried of playing with his parents all the time. So he started to walk down the road to see who he can find on the way. On the way down the road he meet a kitten wow he was looking for a friend. He started to help the kitten to find who she were looking for on the way. At the end Booboo find what he were looking for at the end.
About the Author
My name is Ashley Hayes and I am 33 years old. I live in Virginia and I am a caregiver for along time. I been working as a caregiver 10 years now. I take care of older people at their home. I have my Personal Care Aid certificate and a Certified Nursing Assistant. One day, I just started to write down my thinks down and it came to a stories. Sometimes, I write down how I feel and writing help me when I am feeling down or having a hard day. Writing help me to be a different person and escape my life for a minute or two.
Read More