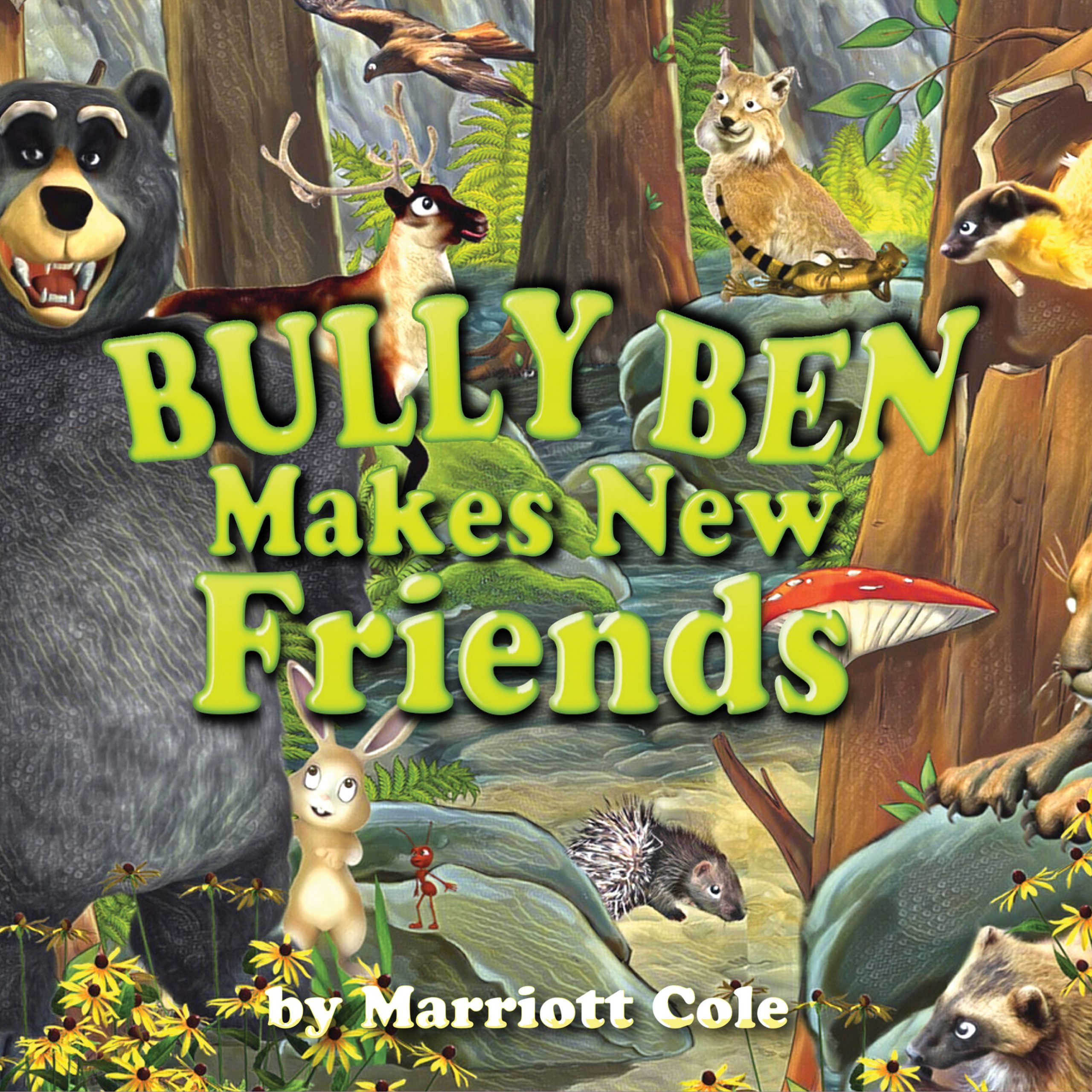 Category: Children's Books, Nonfiction,
Bully Ben Makes New Friends
By: Marriott Cole
$2.99 – $12.00
About the Book
Bully Bear changes his ways and wins many friends through various acts of kindness. The friends end up saving Bully's life.
Watch the trailer here (Let's go)
About the Author
Marriott Cole visited Prince George, Canada and saw fifteen bears and other animals, which gave her the material for this story. She is a retired reading specialist and author of Grace, Miracles, and Chocolate.
Read More