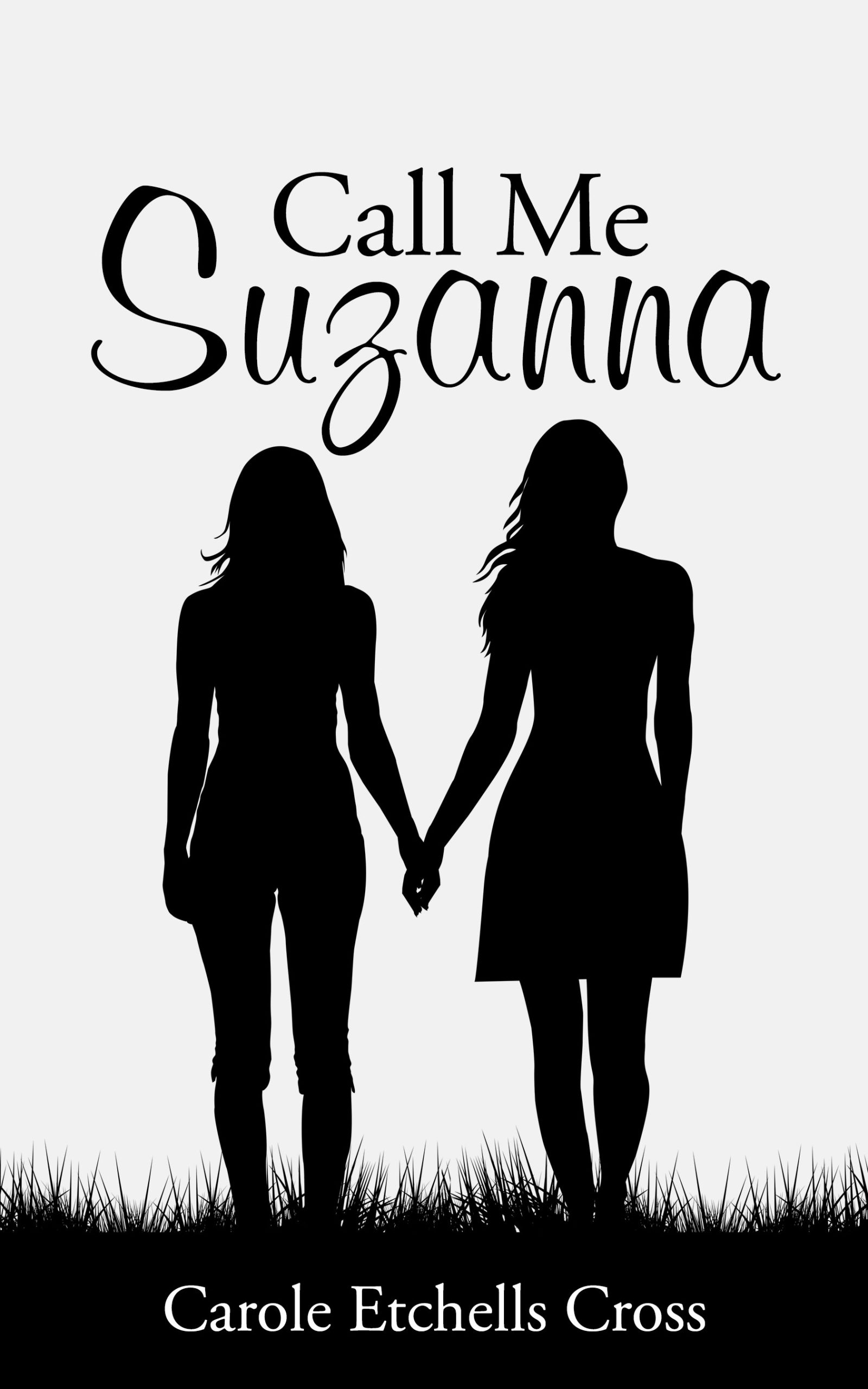 Category: Fiction, General, Juvenile Fiction,
Call Me Suzanna
By: Carole Etchells Cross
$2.99 – $23.99
About the Book
Suzanna Fox and her friend Samantha Kelly are students at Rio Monte High School in Southern California. Suzanna has a strong personality while Samantha is extremely shy. When Chase Watson enrolls as a new student, the girls are attracted to his handsome features, unaware of his dark background.
It is Samantha's shyness and her low esteem that opens the door to disaster with her need to boost her self-confidence. She is a perfect candidate to experience inhalants provided by Chase Watson.
When Suzanna realizes her best friend is in trouble, it is her stability, strength, and common sense that guides Samantha through decisions that would alter all three lives.
About the Author
Before a recent move to Ohio, Carole Etchells Cross was actively involved in the educational field as a former high school English teacher, then as an administrator for adult classes in Southern California.
This novel represents real life encounters by teens as they mature into responsible, accountable adults. Suzanna's best friend Samantha, sank into the dark world of inhalants.
She is the author of ten educational textbooks.
All books meet the mandates for California public schools, and the performance objectives of the No Child Left Behind legislation.
Read More