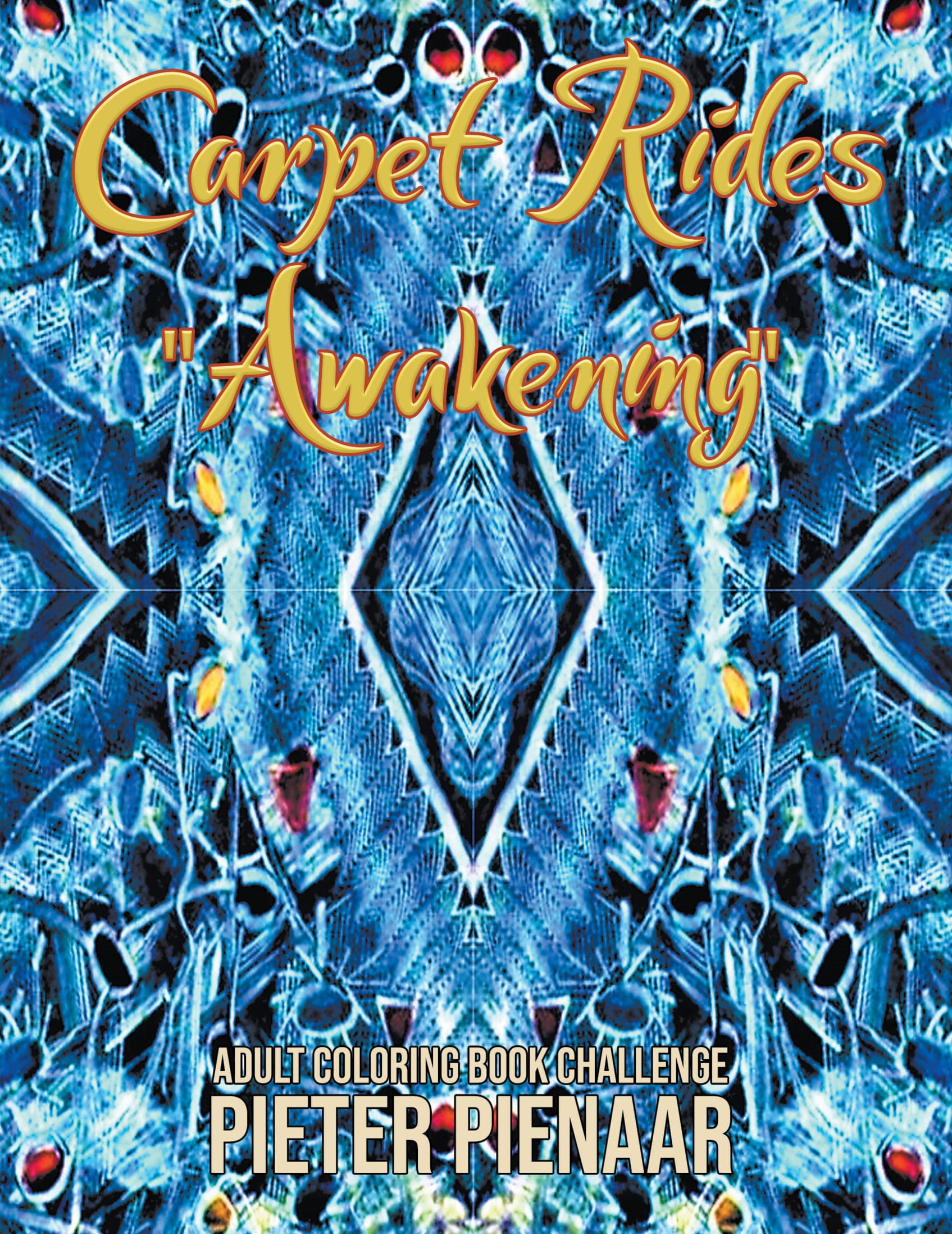 Carpet Rides
Awakening
By: Pieter Pienaar
$2.99 – $11.21
About the Author
"Pieter was born in Kuruman in 1964, a town which is part of the Northern Cape in South Africa, better known as the Kalahari. He studied education at teachers' college and specialized in primary school mathematics and educational speech and drama. His university majors for the secondary school focused on languages, namely, English and Afrikaans. He started his teaching career as a teacher of English but art has always been his true passion and through a series of interesting events, he became an art teacher in 1998; he has been in the colourful classroom for the last twenty-two years. As a result of his art teaching career, he became interested in the arts therapies and embarked on further part-time studies.
In 2008 he obtained his PhD from the University of Pretoria in Learning Support, Guidance and Counselling with a dissertation entitled: The impact of narrative arts activities on the self-concept of grade 9 learners in group context. His postgraduate studies investigated the value the arts (plural) hold for self-insight. His studies opened a new door for him, which is to occasionally present motivational courses to people who require self-insight, by harnessing the therapeutic aspects of the arts to "awaken" people to their own potential. These activities he calls motivational narrative arts activities.
He is passionate about art making and believes that being creative grants us opportunities to reconnect with ourselves and to rediscover our forgotten dreams and talents. Being a full-time teacher does not allow him much time to do traditional art work on a large scale. He enjoys doing ""quick"" abstracts or spout drawings (and still life paintings – when he has time to concentrate) during school holidays. Since the completion of his PhD-studies he participated in a number of exhibitions. He has exhibited on three continents thus far.
In August 2012 he left South Africa to become an art teacher at an international school in Jeddah, Saudi Arabia. In August 2016 he moved to China and accepted art teaching roles in Suzhou and Wuhan. In August 2018 he returned to Saudi Arabia. As a result of his international teaching experiences he wrote and published three books in which he describes life and his artistic ventures in his host countries. Creating a series of colouring books, based on his own work, is his latest publishing venture. His other interests are: photography, video production, creating music as an amateur, cooking, gardening and collaborating with other artists.
Read More