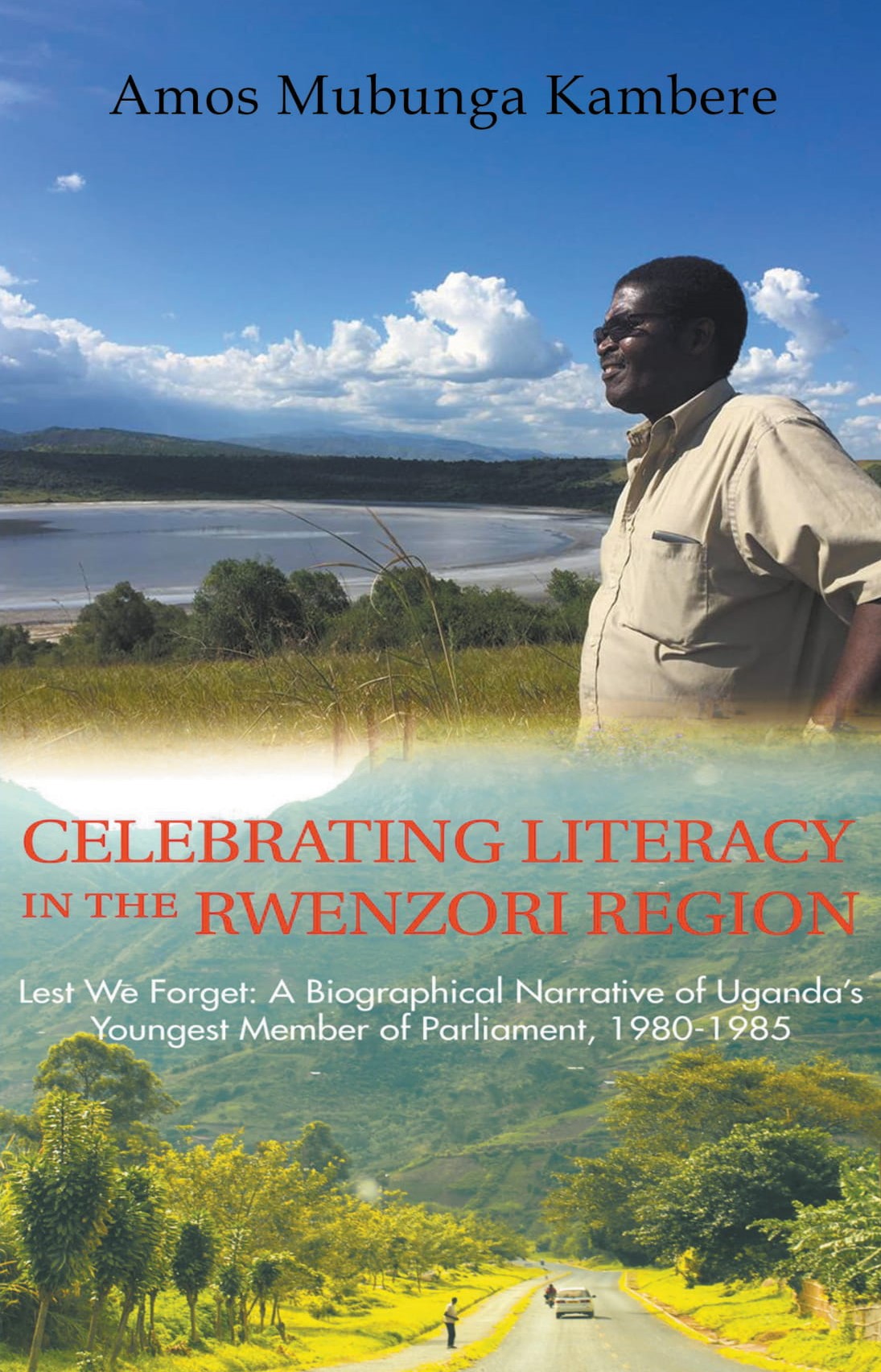 Category: Educational, General, Political Science,
Celebrating Literacy in the Rwenzori Region (Second Edition)
Lest We Forget: a Biographical Narrative of Uganda'S Youngest Member of Parliament, 1980-1985
By: Amos Mubunga Kambere
$12.30
About the Book
When the struggle ended in the Rwenzori region of Uganda in 1982 after twenty years of fighting, four short years of unprecedented development followed. It affected many areas of the people's lives, but it especially impacted education. In this combination history and memoir, author Amos Mubunga Kambere recaps the development of education in the region but also discusses how he came to be Ugandas youngest member of Parliament.
In Celebrating Literacy in the Rwenzori Region, Kambere takes a step-by-step walk through his life while relating the forces that instituted change in the educational system. The region saw eight new government grant-aided secondary schools, two partially grant-aided secondary schools, one private secondary school, two primary teacher training colleges, and a technical school.
At age twenty-six, as the youngest member of Parliament ever elected in Uganda, Kambere didnt have much on his political manifesto except the recognition that his people were educationally backward. His task was to convince the population that education was the best weapon to fight backwardness, poverty, repression, and enslavement.
Celebrating Literacy in the Rwenzori Region tells his story for the next generation, to convey to them the lessons to be learned and the importance of education.
About the Author
Amos Mubunga Kambere became the youngest member of Parliament of Uganda at the age of twenty-six. He studied economics and education at Kyambogo University College. While abroad, he studied administration and human resources at British Columbia Institute of Technology. Kambere and his wife, Edith, have four adult sons and live in Canada.
Read More