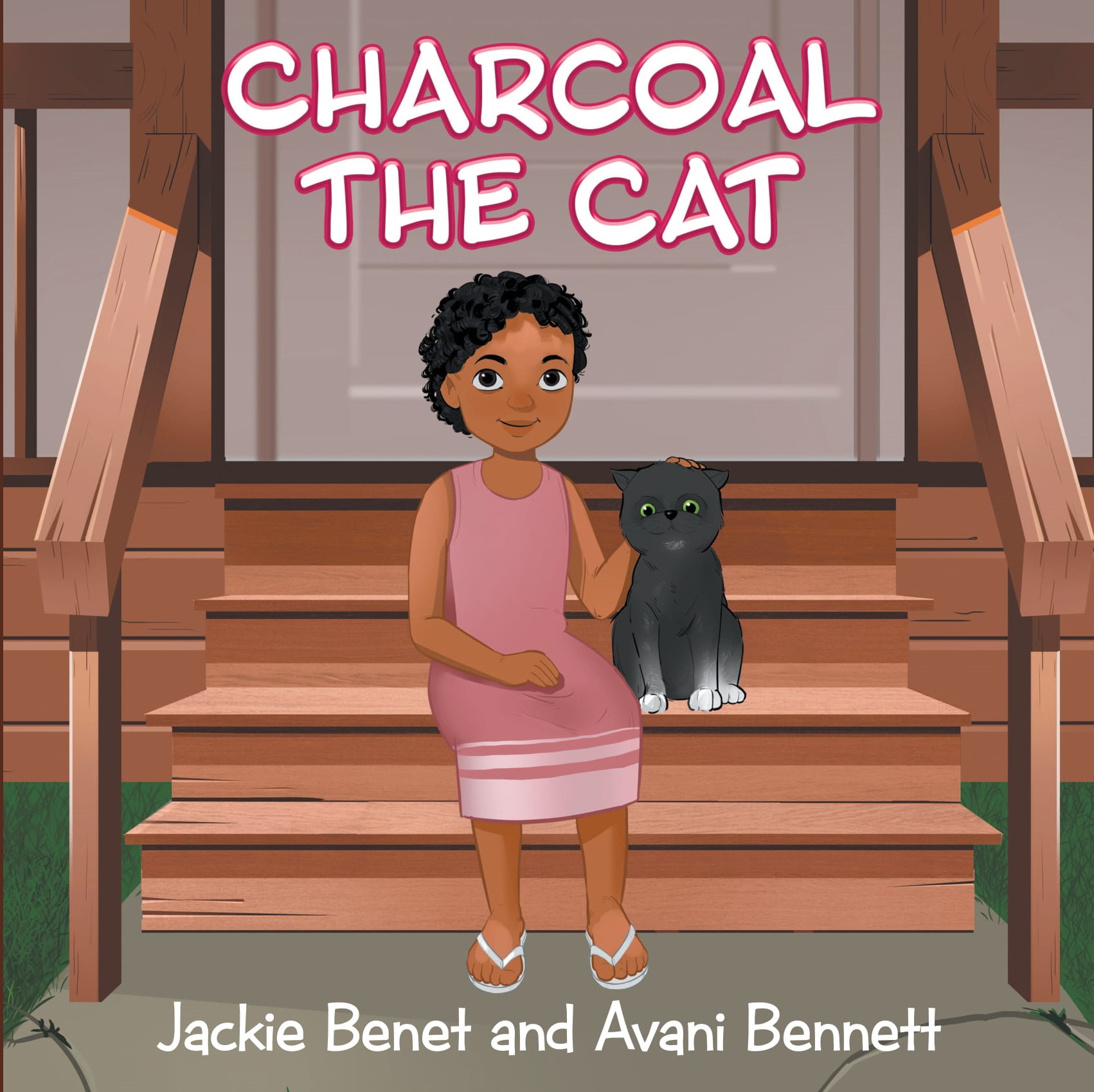 Category: Children's Books,
Charcoal the Cat
By: Jackie Benet
$2.99 – $9.99
About the Book
The purpose of this book is to share how all relationships in families are important, including the pet of the family. Charcoal is a real cat with a personality that brought love and laughter to the family.
About the Author
JACKIE BENET – author, daughter, mother, grandmother, educator. Has a passion for literacy for young children. She is on faculty at Peirce College as an adjunct faculty member. Teaching US History and American Government courses.
Read More