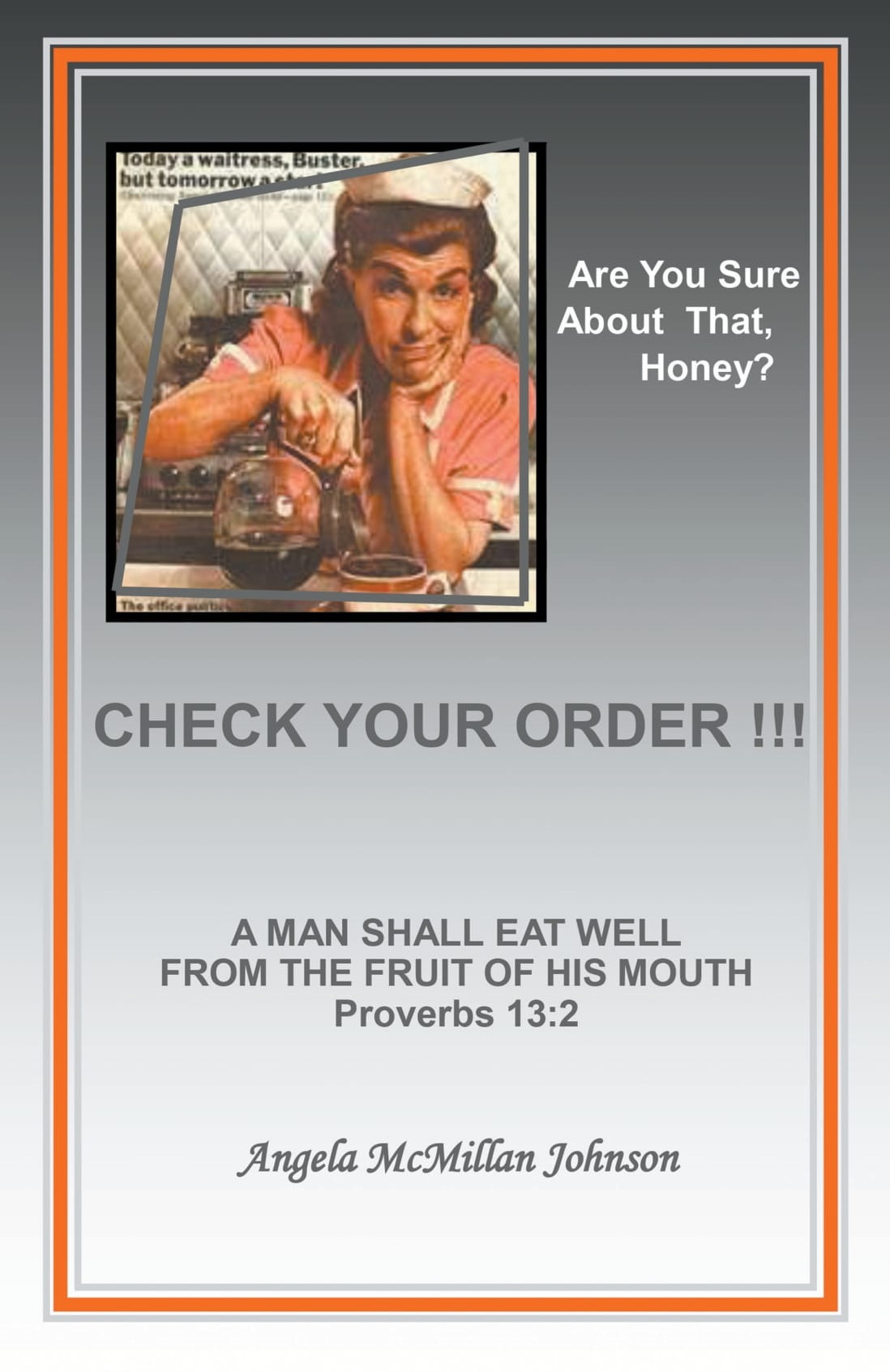 Category: Religion & Spirituality,
CHECK YOUR ORDER!!!
By: Angela M. Johnson
$10.60
About the Books
Check Your Order is a compilation of scriptures guiding the Christian walk and the author's suggested signposts along the way.
About the Author
Angela McMillan Johnson was born and raised in Gary, Indi- ana. She moved to Erie, PA in 1970 where she resides with her husband.
She attended Erie Business Center, where she earned her Associates Degree in Business Administration: Marketing and Man-agement and a Retail Management Diploma. Angela is a writer, singer, artist, and sculptor, with a passion for nature and photography.
She was a skills trainer/peer counselor for Voices For Independence (An organization whose "Mission is to empower people with disabilities and promote independent living").
She is the founder of Iso-lution. An Isometric Exercise Program (The Isometric Solution to Your Exercise Dilemma).
She is a proud mother, grandmother, and great grandmother. This is her first book, where she has combined her skills and pas-sion.
Read More