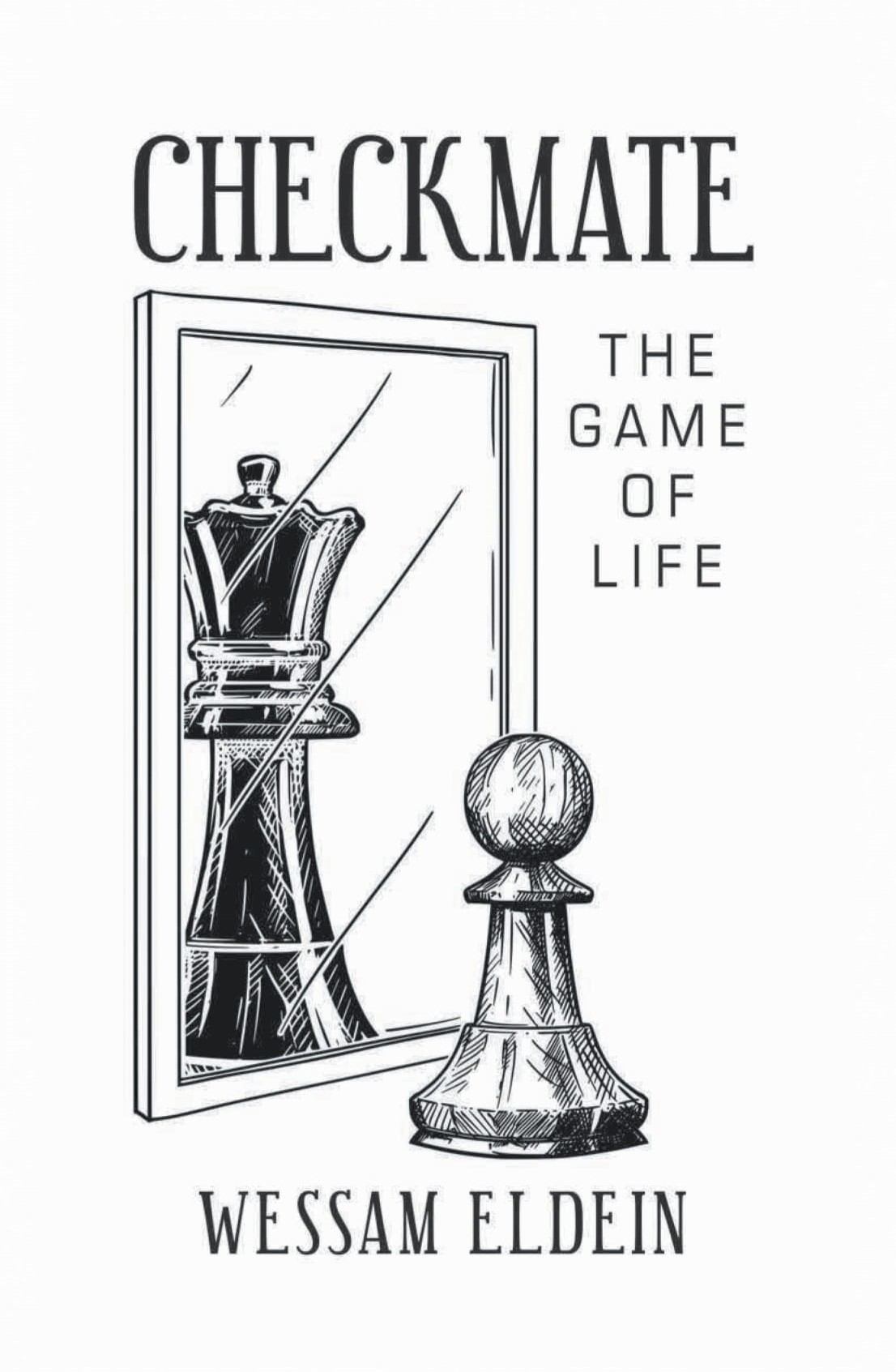 Category: Motivational & Inspirational, Self-Help,
Checkmate: The Game of Life
By: Wessam Eldein
$9.76
About the Author
CHECKMATE will help you avoid these distractions by looking at the details differently. Following the strategy in this book will make the details to your goal not just a path but more like a journey, and that will help you not just walk through it but also enjoy it. Only then will you be able to deal with any problem with a smile-like this!
About the Author
Wessam Eldein, or Sam, as he likes to be called, was born in 1975 in Egypt, Cairo. He got his bachelor's degree in biomedical engineering from Cairo University's Faculty of Engineering Department in 1997. Sam moved to California in 2008, the same year he got married to his wife, Shaden Nasr. They have three boys, one ten years old and twins eight years old. Sam got his master's degree in organization leadership from Ashford University in 2010. Sam has written stories since he was a kid. He always had a dream to publish a book that would explain his thoughts and ideas about how to live a happy life. Growing up speaking two languages (English and Arabic) helped Sam explore two different cultures and belief systems. You will see that clearly in the examples and stories he uses throughout his book. Sam believes in interactive reading, and that is why he invites you to reach out to him and share your thoughts about this book via e-mail: [email protected]. This book will be a fun learning experiment for both the author and the reader. Sam will be the reader of your thoughts, and you will be the inspiration of his next book. Then you will be a part of his life, and he will be a part of yours!
Read More