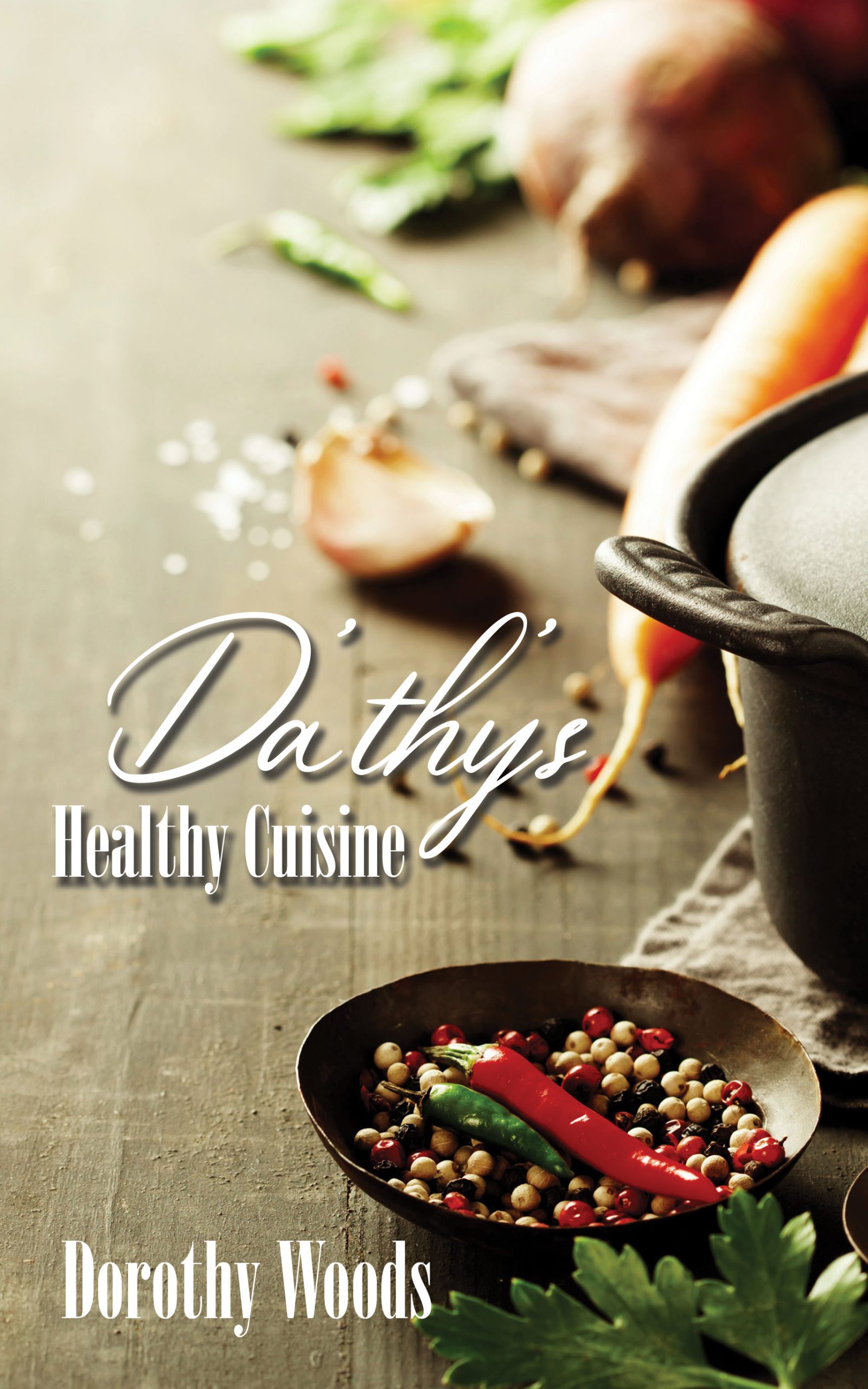 Category: Cooking, Reference,
Da'thy's Healthy Cuisine
By: Dorothy Woods
$2.99 – $9.42
About the Book
Da'thy's Healthy Cuisine is an ultimate collection of step by step recipes that offer a wealth of new ideas and fresh inspiration for preparing America's favorite dishes, and for those who want something new and different.
About the Author
Dorothy Woods earned her degree in sociology and has been a minister for nineteen years as well as the president of an Outreach. She has owned her own business and has published her autobiography, The Welfare Queen. The author loves to write and currently resides in California.
Read More