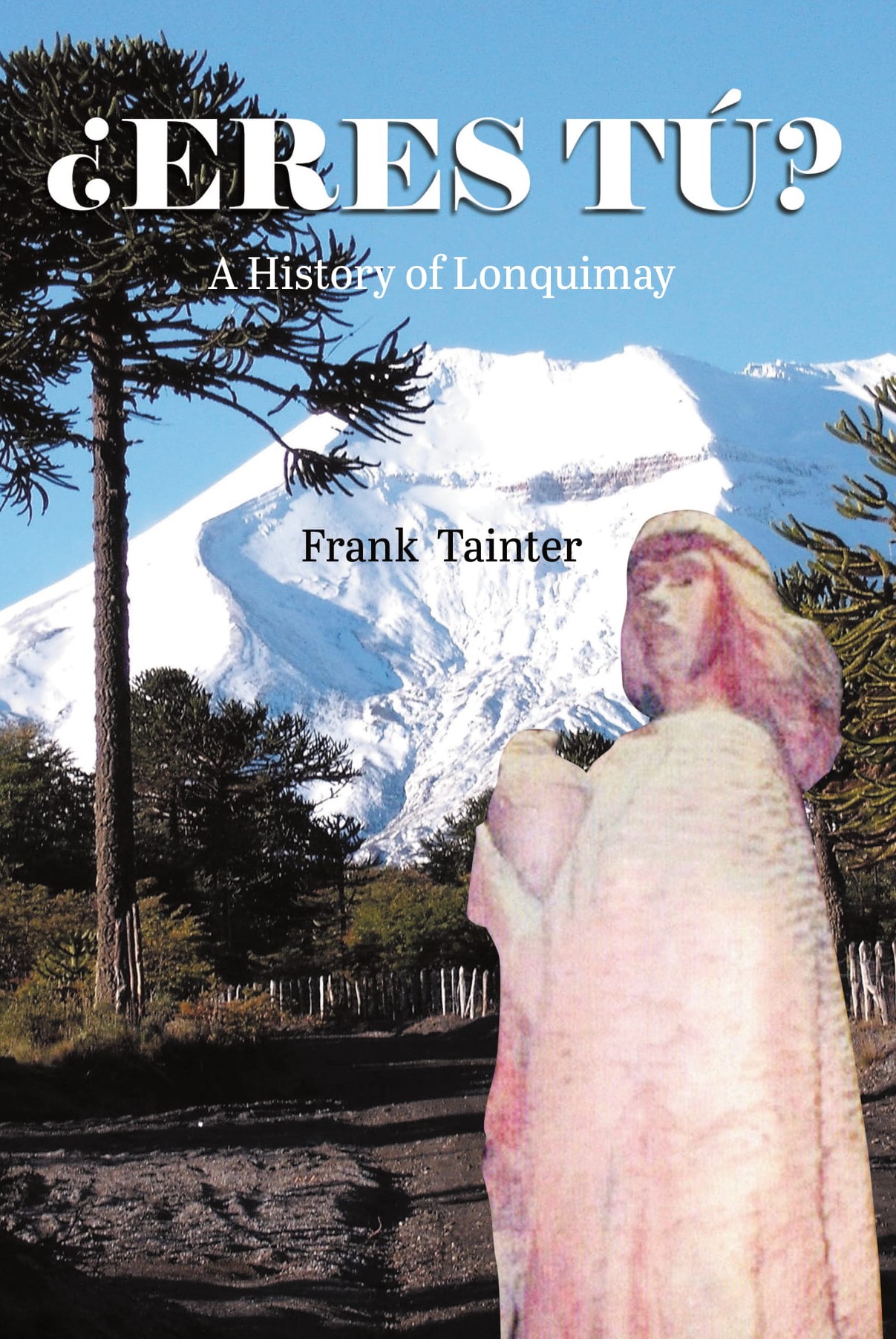 Category: Educational, Fiction,
¿Eres tú?
A History of Lonquimay
By: Frank Tainter
$2.99 – $17.80
About the Book
¿Eres tú? – Is it you? – Just before 1973, a young Robert, from Montana, travels to Chile to collect medicinal plants. He meets Rosa, the daughter of a shaman, or machi, who has much knowledge of the powers of medicinal plants. But, Robert must leave for Vietnam and can only return several years later after the military coup to learn that he has a daughter. This novel takes place in the Araucarian region of south-central Chile. Not only is it a story of love, it also presents a history of the region, its native people, their folklore music, and their plants with medicinal powers.
About the Author
Frank Tainter is an emeritus professor of forest pathology from Clemson University and has published more than 150 scientific articles. He describes his Peace Corps experience from 1964-66 at the Forestry Institute in Santiago, Chile as the most significant experience of his life. During his career, he has researched causes of tree diseases in the United States, Chile, Mexico, Colombia, and Ecuador. He currently resides with his wife, María Magdalena, in Bozeman, Montana.
Read More