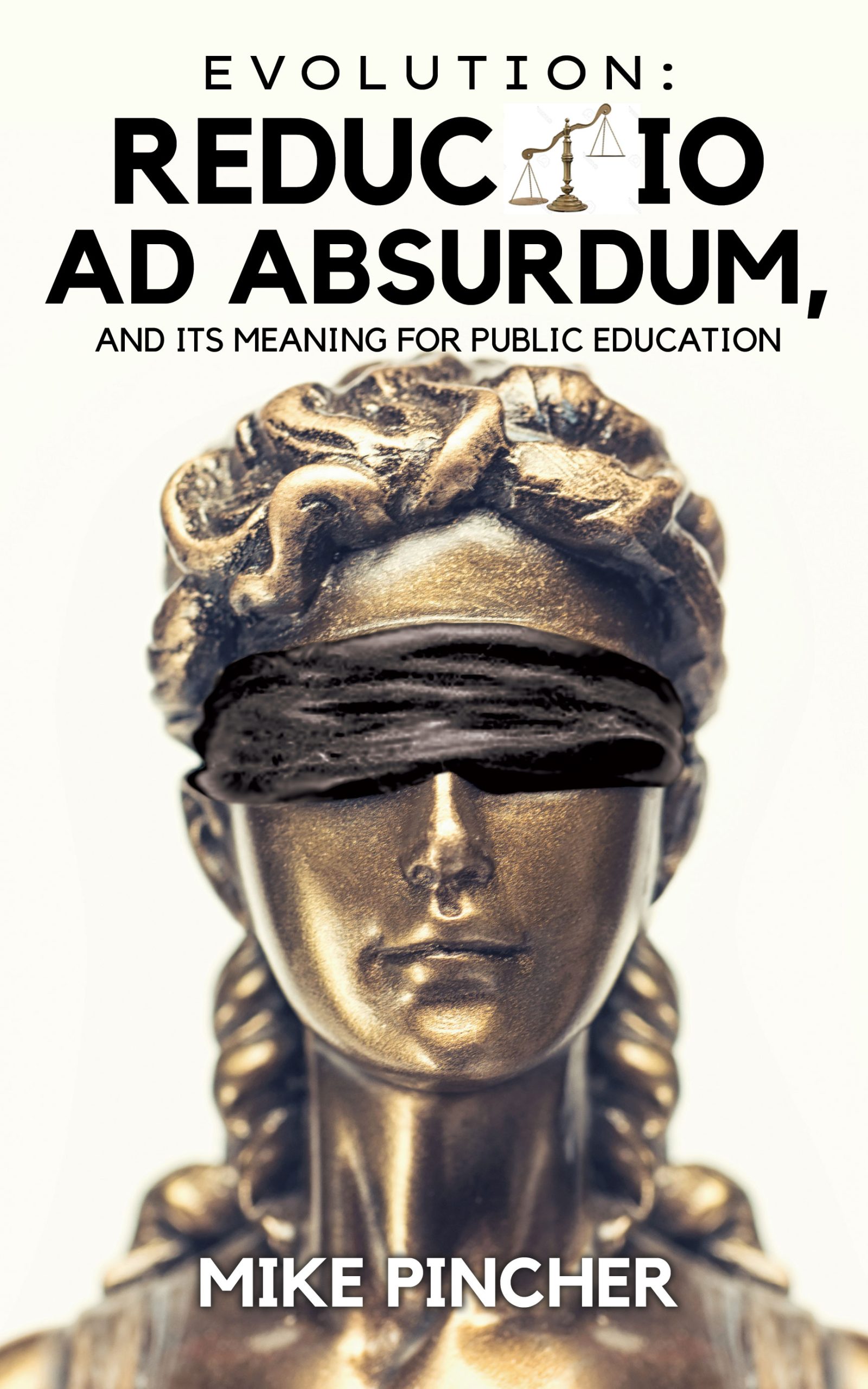 Category: Political Science,
Evolution:Reductio Ad Absurdum, and Its Meaning For Public Education
By: Mike Pincher
$3.99 – $17.46
About the Book
Thomas Jefferson proclaimed that if he had to choose between government and a free press, he would pick the latter. That is a compelling statement from the main architect of the Declaration of Independence and third President of the United States.
This book blazes new trails in establishing that it is not only Constitutional to teach evolution and Intelligent Design side by side in the public schools, but that it is unconstitutional NOT to. Through the writings of Jefferson, Madison and Hamilton, and other historical evidence, it shows that our Founding Fathers considered the uncensored public dissemination of information the backbone of a free society. Its absence is tyranny, which now threatens us.
In so showing, Darwin's evolutionary theory is exposed as deeply flawed both logically and scientifically, making its comparison to Intelligent Design necessary to fulfill the educational and secular purposes of presenting science in its fullest perspective.
About the Author
Mike Pincher is a civil trial lawyer in Palmdale, CA. Admitted to the California bar in 1977, he handles personal injuries and employment issues. He is also a part-time actor, having had speaking roles on TV soaps General Hospital, Days of Our Lives, Capitol, and Santa Barbara.
Read More