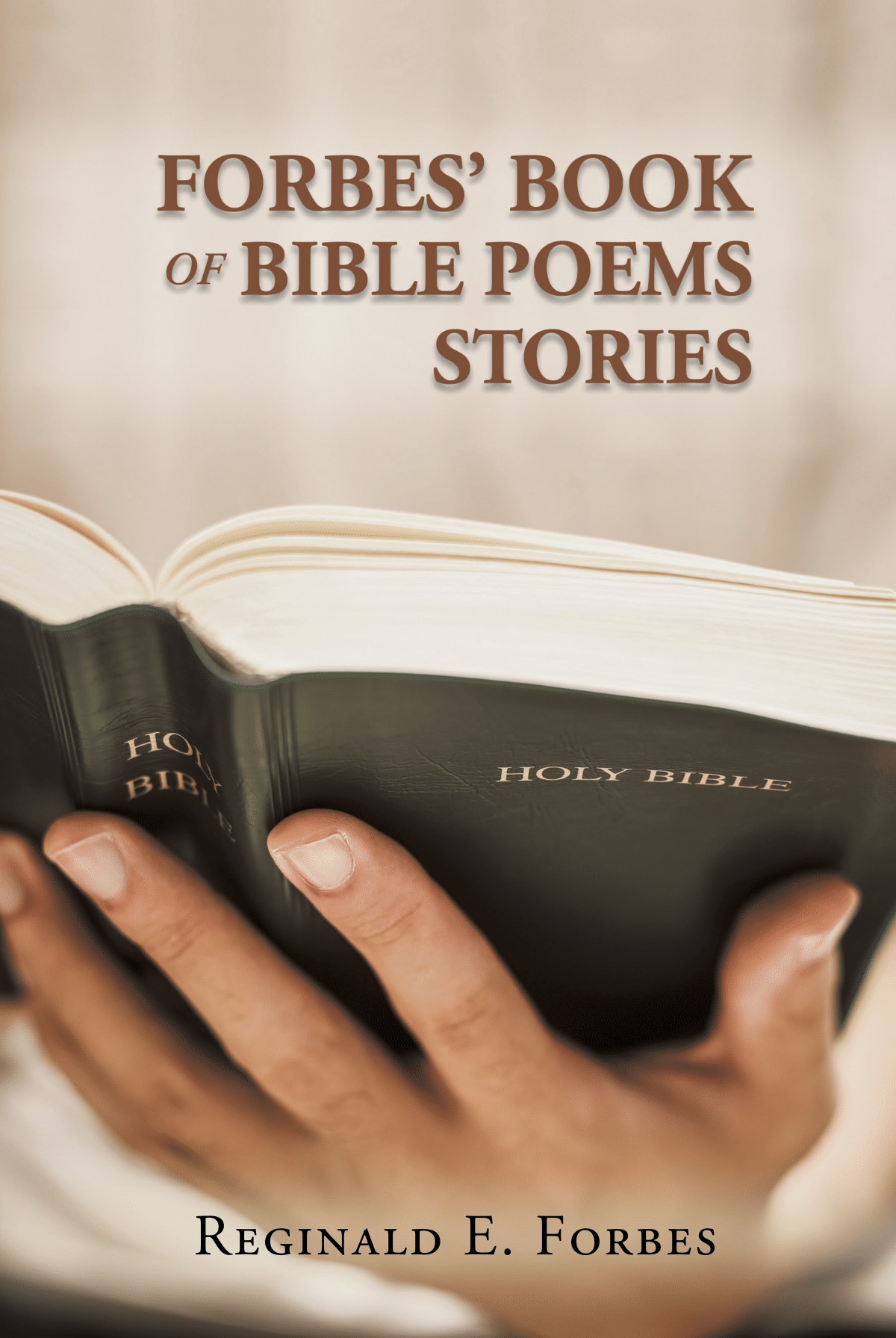 Category: Religion & Spirituality,
Forbes' Book Of Bible Poems And Stories
By: Reginald Forbes
$12.00
About the Book
We are living in an age where the mind and imagination are being engaged through storytelling, soap operas, reality shows, newspapers, and posts on Facebook, Twitter, WhatsApp, and other social media formats. Consequently, the Christian community needs a generation of storytellers who understand the therapeutic value of this practice in the culture and who can tell stories from a Christian perspective which promote Christian values and provide an eternal alternative to the ways of the world. Forbes' Book of Bible Poems and Stories is a welcomed addition to this pursuit in Christian literature. I endorse this book.
About the Author
Reginald E. Forbes is a native of the island of Nassau, The Bahamas. Being a music teacher by profession, he tries to utilize all of His many talents to the glory of God. He enjoys playing the piano, dramatizing stories, writing poems, stories and songs, and most of all, sharing the love of Jesus with others. His goal is to direct young people back to the Bible and to God.
Read More