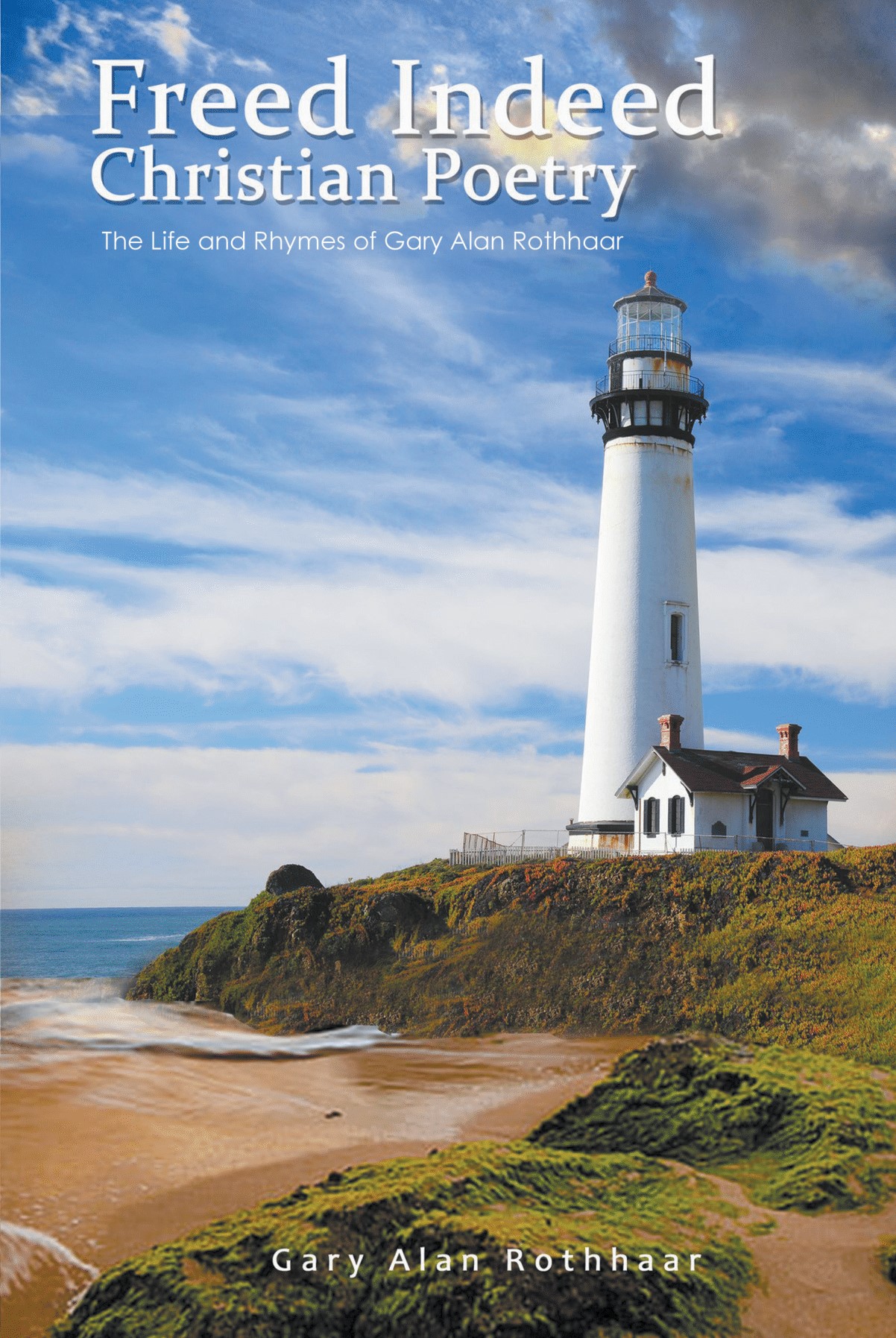 Category: Christianity, Poetry, Religion & Spirituality,
Freed Indeed Christian Poetry
The Life and Rhymes of Gary Alan Rothhaar
By: Gary Alan Rothhaar
$11.95
"This collection of Christian poetry is unique in that it spans a wide variety of subject matter. Some poems are serious and have powerful messages to impact. Others are light-hearted and humorous. Some are interesting stories with surprise endings.
Many are based on true stories that could have happened to anyone. They are cleverly constructed and uniquely entertaining.
The author's rock-solid faith in Jesus Christ is consistently apparent in all of his work. Without the saving power of Jesus, none of these poems would exist. They are all inspired by the love, and wisdom of God, and Gary is instant to give all of the glory to his Lord and Savior Jesus Christ.
The author would like to thank all who have supported and encouraged him to bring this collection together for publication, and he prays that these poems will have a positive impact on all who read them.
"
Read More