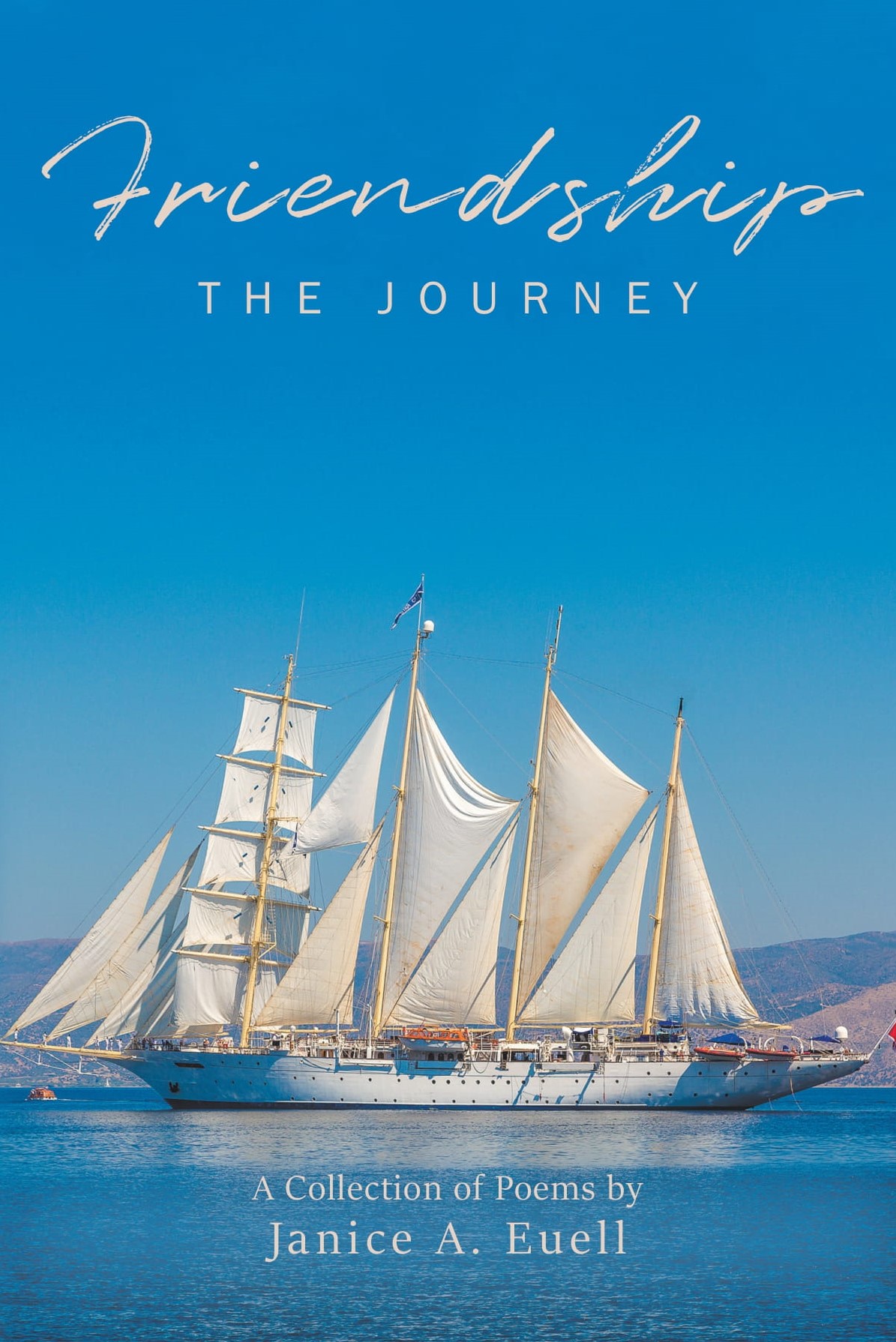 Friendship
The Journey
By: Janice A. Euell
$2.99 – $13.99
About the Book
The inspiration for "Friendship-The Journey "was to give readers the ability to transcend the boundaries of poetry, not confirming to a particular style or emotion. The book takes you on a journey where there are no walls. The differences in style do not paint the reader into a corner. It enables you to experience love, friendship, family, humor, inspiration, sensuality, sadness, and/or happiness, depending on your mood. Climb aboard and enjoy a calming experience that is salted with the cooling spirit of a waterfall and peppered with unpredictable adventure.
About the Author
Janice A. Euell is an outspoken, opiniated community activist. Her passion is to empower people to achieve their goals or in the absence of goals, help them set realistic ones. Euell also thrives on the empowerment of children, youth, and young adults. She was the founder of two successful community outreach programs that operated on the grounds of two apartment complexes for more than twenty (20) years.
Euell is the Creator and Host of a Podcast entitled, "Something to THINK About," which gives volume to voices seldom heard by providing a platform where their opinions can openly and freely be expressed. She is also an avid enthusiast who has formed a "People Helping People Network" of businesses and non-profits that provide services to those in need to help improve their quality of life.
Among her accomplishments:
Founder or of a one-of-a-kind youth empowerment model that inspired young males and females to strive for success using two Teen Clubs (Teens for Change and Teens for Success) proven to motivate, educate and encourage them to become responsible adults and productive citizens. Their positive behavior has been sustained for three (3) decades.
Received many awards, tributes, and other accolades from The Office of the Governor of Maryland, Prince George's County Executive's Office, The Maryland Center at Bowie State University, et al.
Establish a community network of politicians, businesses, law enforcement, churches, schools, parents, and their families
Has published two (2) books of poetry, "Poetry in the Key of Life," and "Friend Ship," which continues to be read and reviewed (Nationally and Internationally) a decade after its original publication.
Mother of two (Darrell and Tamara, and proud Grandmother of three (Jakari, Laila's and Isaiah).
Read More