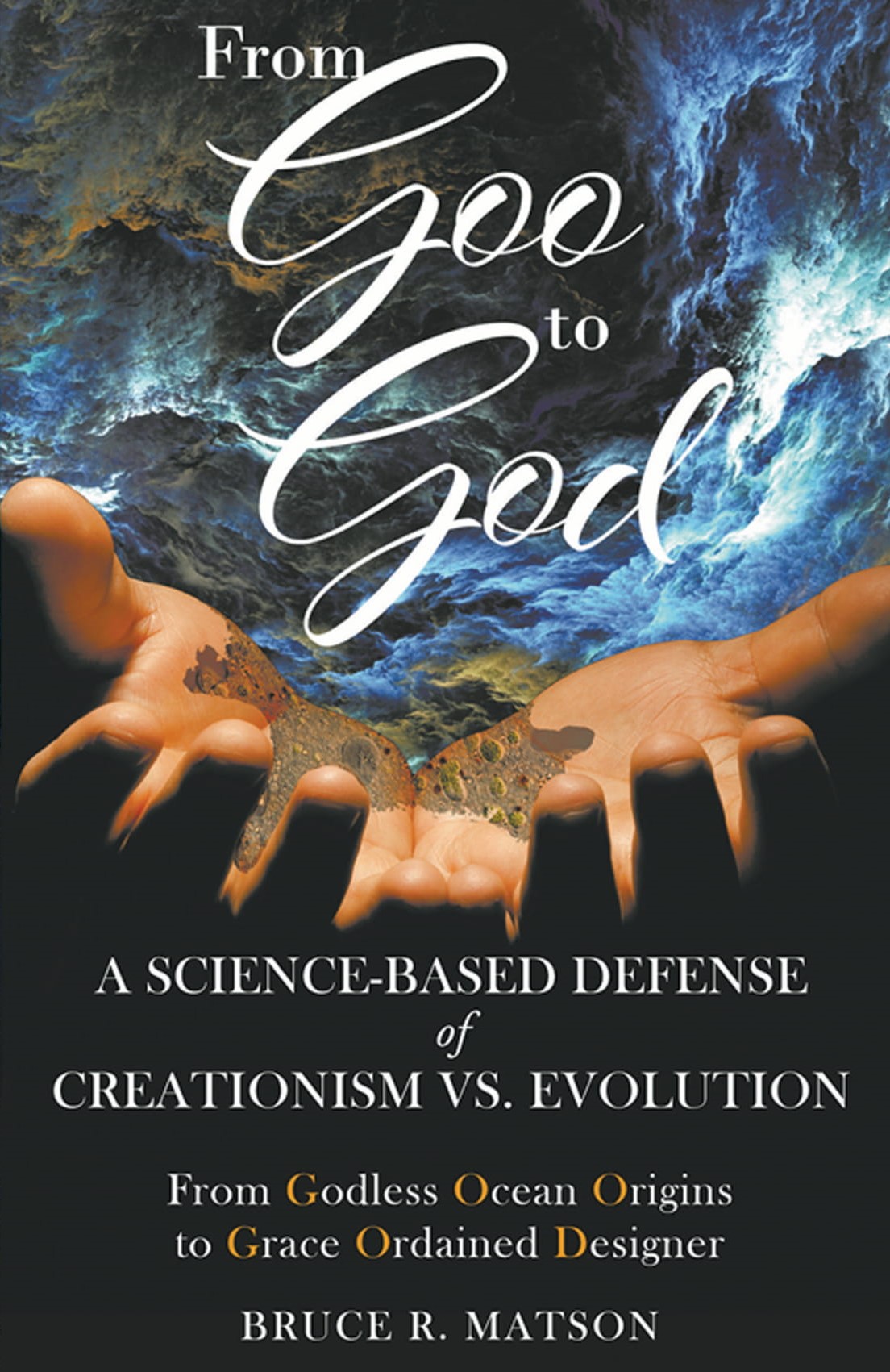 Category: Christian Education, General, Religion & Spirituality,
From Goo to God
By: Bruce R. Matson
$2.99 – $12.05
About the Book
In the Colosseum of Ancient Rome, it was not uncommon for Christians to be thrown to the lions. This was a one-sided, public spectacle that was meant to intimidate Christians into complying with the social order of the day. This ancient fact stands as a modern day analogy between evolution and creationism. Let me explain. In almost every mode of media, including in our children's textbooks, evolution is referred to as an unquestioned fact. If anyone dares to speak against it or even mentions "creation" as an option, they will be thrown to the lions of public disdain. But much like the empire of Ancient Rome, evolution will likewise crumble and Christianity will prevail!
About the Author
Bruce Matson is an educator of 30 years who has taught kindergarten through eighth grade. He has also been an administrator, bus driver, and a coach of football, basketball, and track. More importantly, Bruce is a survivor of stage four lymphoma which inspired him to write his book in defense of creationism versus evolution. Seeing his own mortality, he made it his mission to let people know they are so much more than happenstance, by-products of evolution. Bruce uses science-based facts to expose the faulty foundations evolution and reveals how intelligent design throughout the universe leads us to a Creator.
Read More