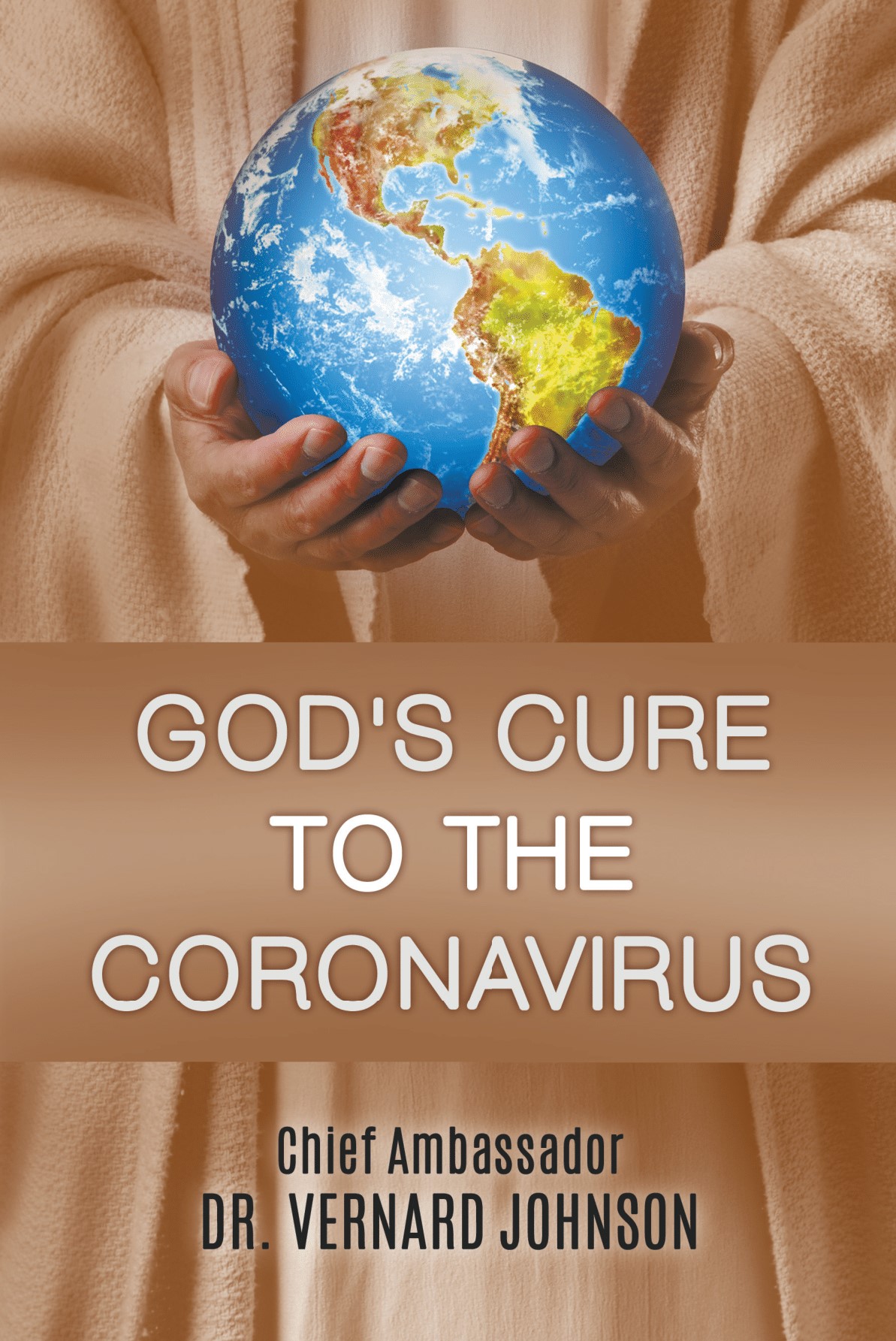 Category: Religion & Spirituality,
GOD'S CURE TO THE CORONAVIRUS
By: Dr. Vernard Johnson
$10.27
About the Books
Our nation has several vaccines for the coronavirus. The Pfizer vaccine, the Moderna vaccine and the Johnson and Johnson vaccine just to name a few; but these vaccines are NOT the cure for the coronavirus. The vaccines help, but they are only a band aide. This book is not a health cure attempt for the coronavirus, nor is it a scientific attempt to cure the coronavirus, because the author does not believe that the coronavirus is completely a health or a scientific 'problem'. The author believes that the coronavirus is a 'spiritual problem'….and therefore, there must be a 'spiritual solution or cure'. The author attempts to prove it in this book….GOD'S cure for the coronavirus.
About the Author
Dr. Vernard Johnson is a living
legend in his own time. He was inducted into the International
Gospel Music Hall of Fame and given the Lifetime Achivement Award. Gospel music critics acclaimed him as the top gospel
music saxophonist on the planet, "The greatest gospel saxophonist in the world" and "The Most Influential Gospel Instrumentalist of All Times", for he has influenced thousands of young people all across the world to play the saxophone and other types of instruments.
Read More