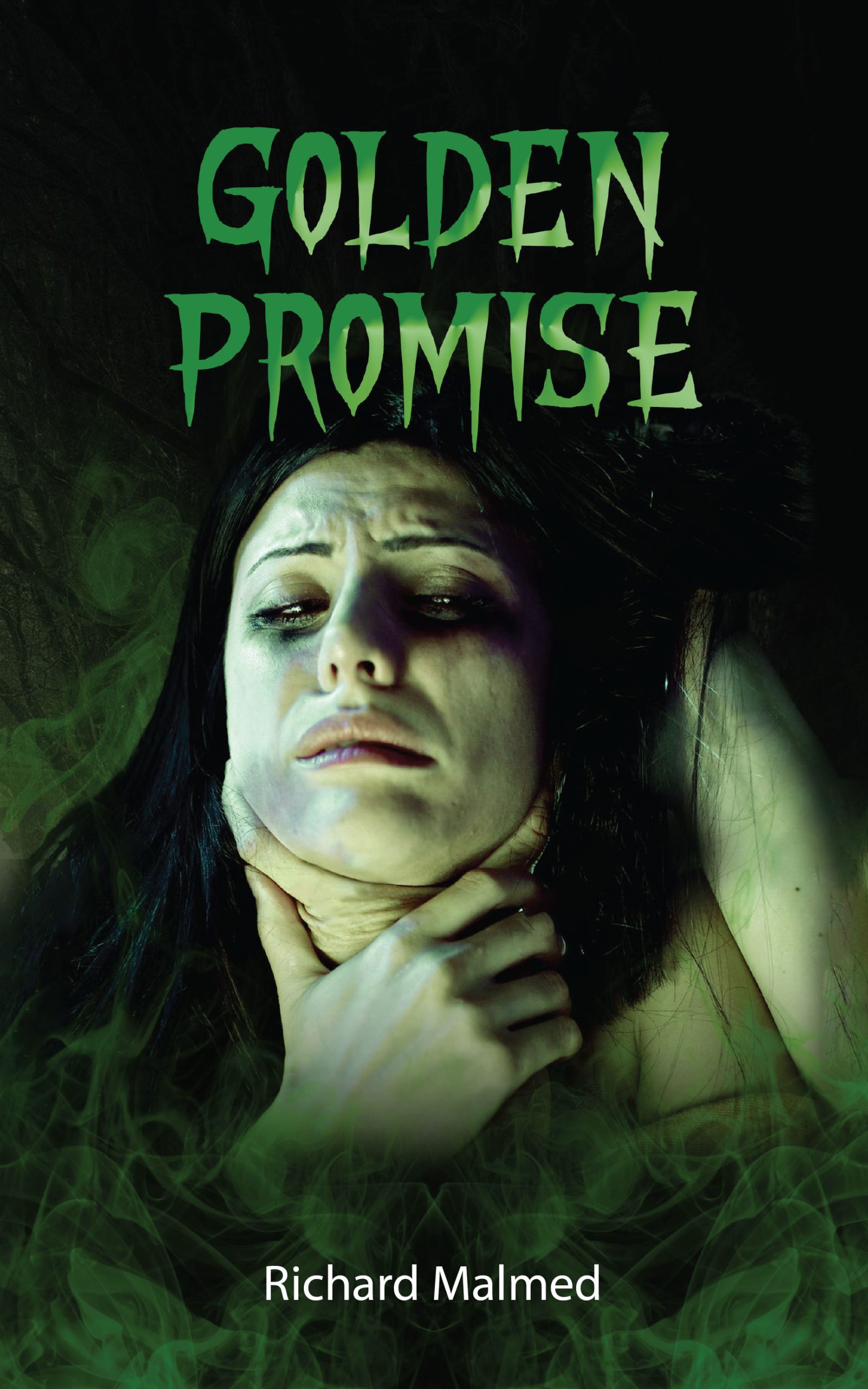 Category: Fiction, General, Mystery & Detective, Thriller,
Golden Promise
By: Richard Malmed
$2.99 – $12.99
About the Book
Leaving a team dinner at the exclusive Shrewsbury Country Club, attorney Peter Stern heard muffled cries for help coming from behind the berm of the eighteenth hole. Slowly snaking his five iron from the golf bag, he approached to see two men raping a waitress. He buried the first swing into the rib cage of one man. As the second man came at him, he hammered his left hand and sliced open his scalp on the follow through. He would later discover that the entire scene was videotaped by an old acquaintance. He pulled the rainsuit from his bag to cover the nakedness of his new client.
About the Author
Richard Malmed has been a lawyer for over fifty years, but now is able to pursue his first love since he was an Honors English Major at Yale. His works have won a few awards. He lives in Philadelphia with his wife and spends his spare time thinking creatively while working out at the gym. He holds a world record in the bench press for his age and weight group. He writes historical fiction or lawyer's adventure novels.
Read More