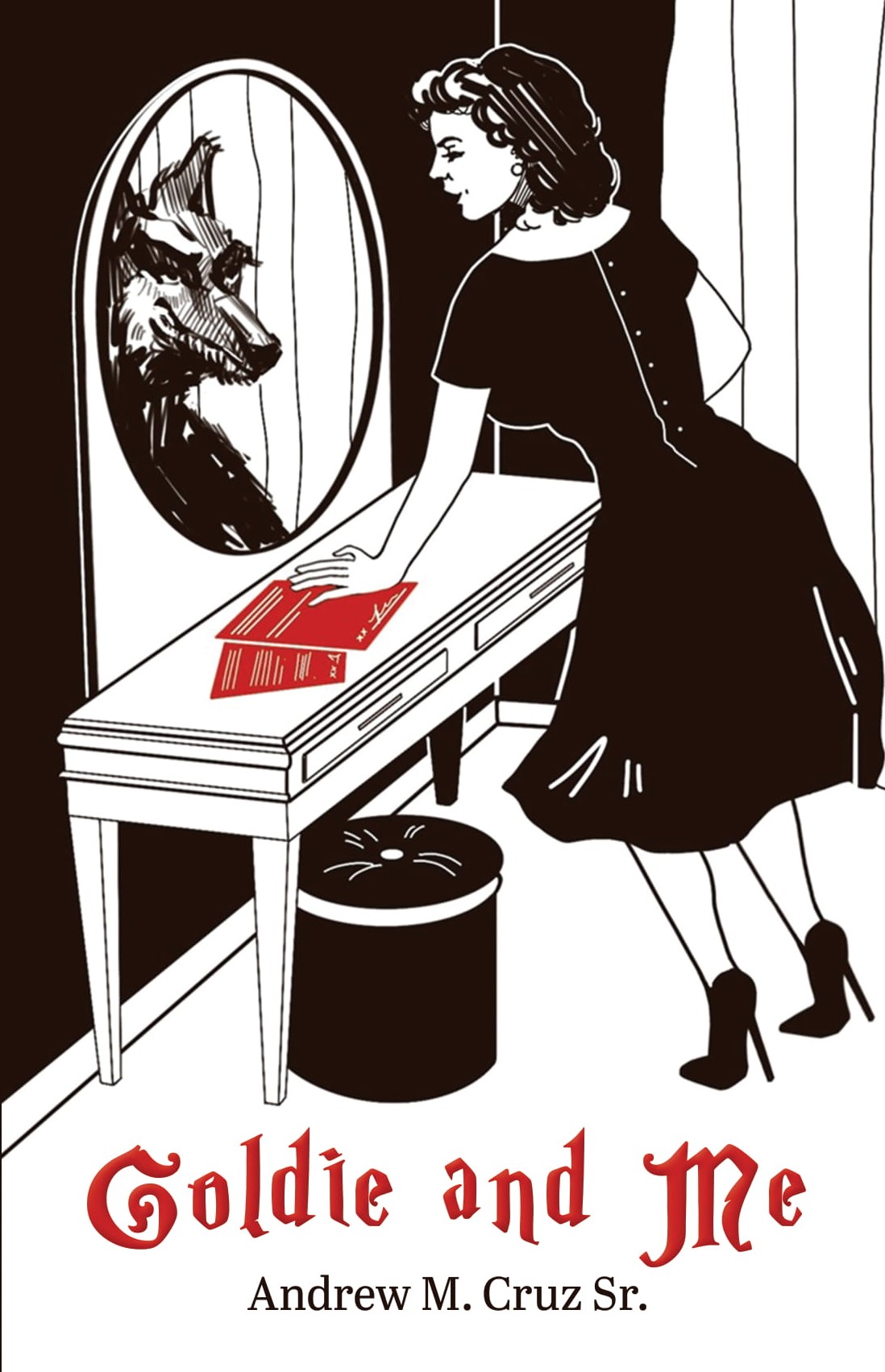 Category: Biography & Autobiography,
Goldie and Me
By: Andrew M. Cruz Sr.
$2.99 – $11.37
About the Book
Author Andrew Cruz's cautionary tale of loss and betrayal ends with events surrounding the death of his father, Charles in 2009. But the story begins in Los Angeles, California. It is the story of 5 brothers growing up with parents who were first generation and who successfully navigated a marriage, getting an education, starting a family, to find themselves living the American Dream. Charles, the patriarch, believed in God, Family and Country. The mother, Evette, was brilliant and driven to succeed in the world of politics and influence. The journey was not easy and along the way betrayal and secrets threatened the fabric of their lives. The binds that held the family together unraveled after the death of Evette. The tenets of God, Family and Country were tested, unresolved questions, a bitter court battle resulted in the loss of family ties. The crack in the family armor came in the form of a woman who would take advantage of the family and their hard-earned wealth.
About the Author
Andrew Cruz was born in California and moved to Maryland when he was nine years old. He has lived in the Washington D.C. suburbs area most of his life.
Read More