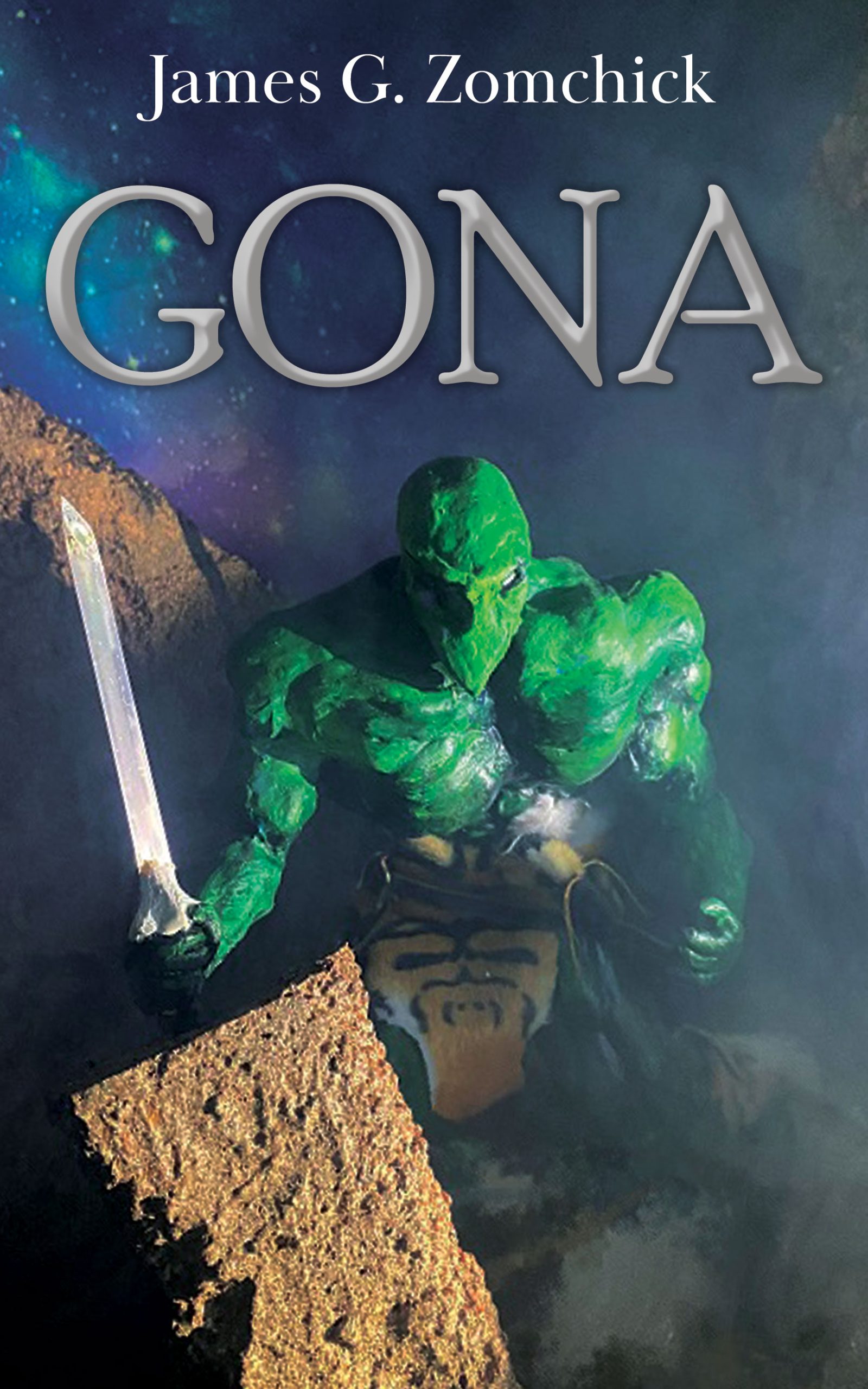 Category: Action & Adventure, Fiction,
Gona
By: James G. Zomchick
$2.99 – $12.00
About the Book
The planet Piedra is a hard place. The inhabitants face genocide at the hands of their oppressors to the South. In fear and desperation, the countries form an unsteady alliance. War breaks out and a young Prince has to lead the people to the one thing that they so desperately need, HOPE!
Join us in this epic journey, the first creative work of this new author, J. G. Zomchick.
Join us in a story that has been described as the perfect marriage of the Lord of the Rings and Star Wars. Come to the far-off land of Piedra, the imagery is both awe inspiring and at the same time familiar. Although the planet is alien, the core concepts are deeply rooted into in our very existence; our need for acceptance, the need to fight against oppression and to cry out that we too exist and we refuse to give in to hatred. A novel 30 years in the making finally coming to life in this soon to be classic tale of love, hate, betrayal and Hope. This is the story of Gona!
Read More