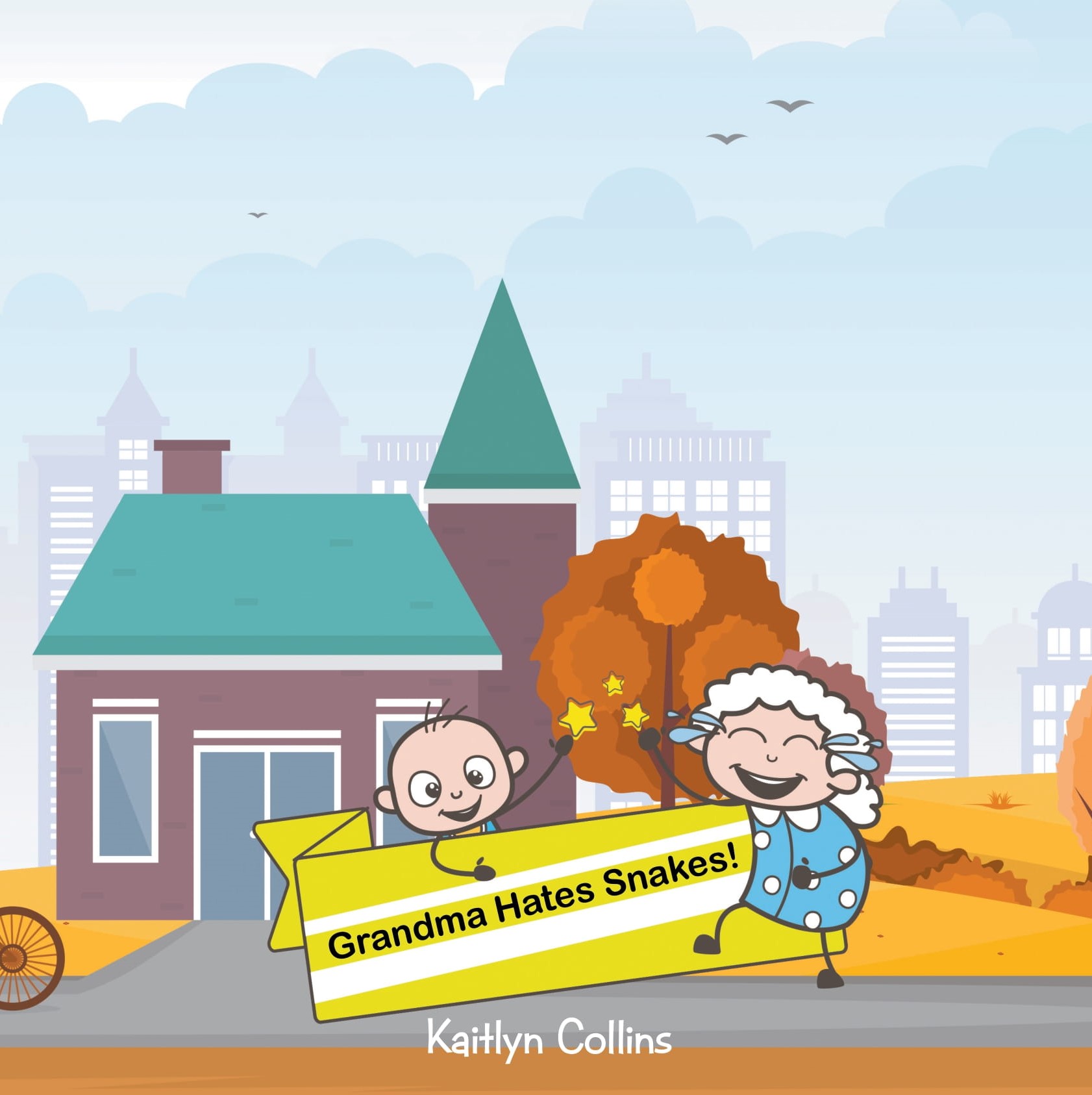 Category: Children's Books, Fiction,
Grandma Hates Snakes
By: Kaitlyn Collins
$12.95
About the Book
Children give us a look into a mystical and magical world. With dragons and fairies and magic. Enjoy a story as told by a young boy the day a snake found its way into Grandma's house. The excitement of Grandma's reaction to an uninvited snake in her house. This story is told as only a young boy could tell it.
Yes! Grandma really does hate snakes!
About the Author
I was eldest girl in a family with seven younger siblings, a teacher, storyteller and Sunday School teacher; enjoyed the imagination of children.
Born in Iowa into a large family, there was always something going on.
At bed time, when all was quiet; little bodies would sneak in and snuggle close and I would hear "tell a story Sissie, Tell story!" I found that I love writing and storytelling. How do you describe, one bed and five little children asleep?
Read More