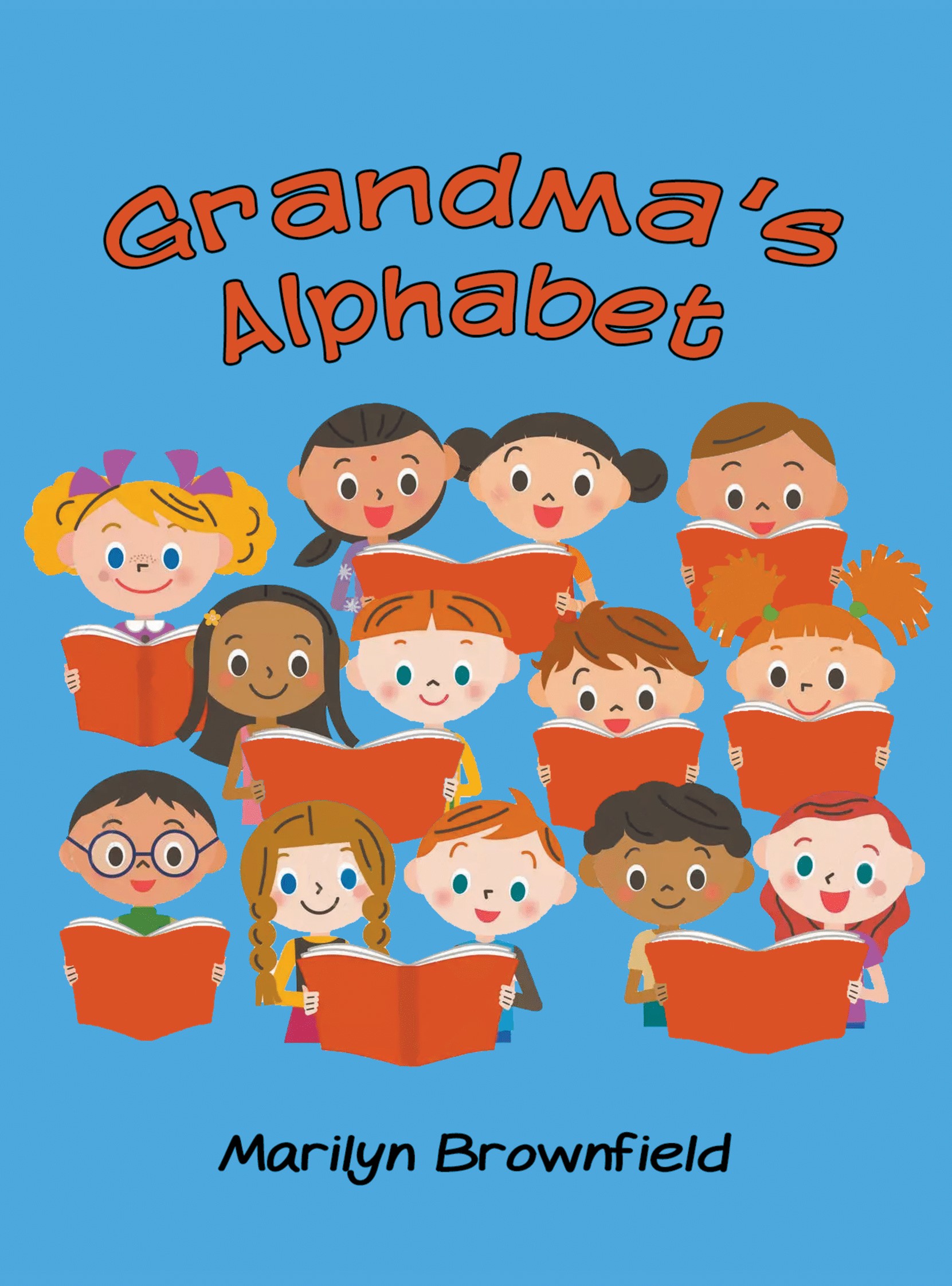 Category: Children's Books,
Grandma's Alphabet
By: Marilyn Brownfield
$20.00
About the Author
Marilyn Ann Brownfield has lived in California all of her life. During her teenage years she became an experienced artist and writer, and has professionally continued with both. She never loses sight of her God-given talents, and is truly thankful for her success. Marilyn has always felt that reading is a very important part of anyone's life. Her purpose for creating "Grandma's Alphabet", is to inspire and encourage a child's imagination. She hopes they will enjoy learning to read her book themselves, and then proudly share it with others.
Read More