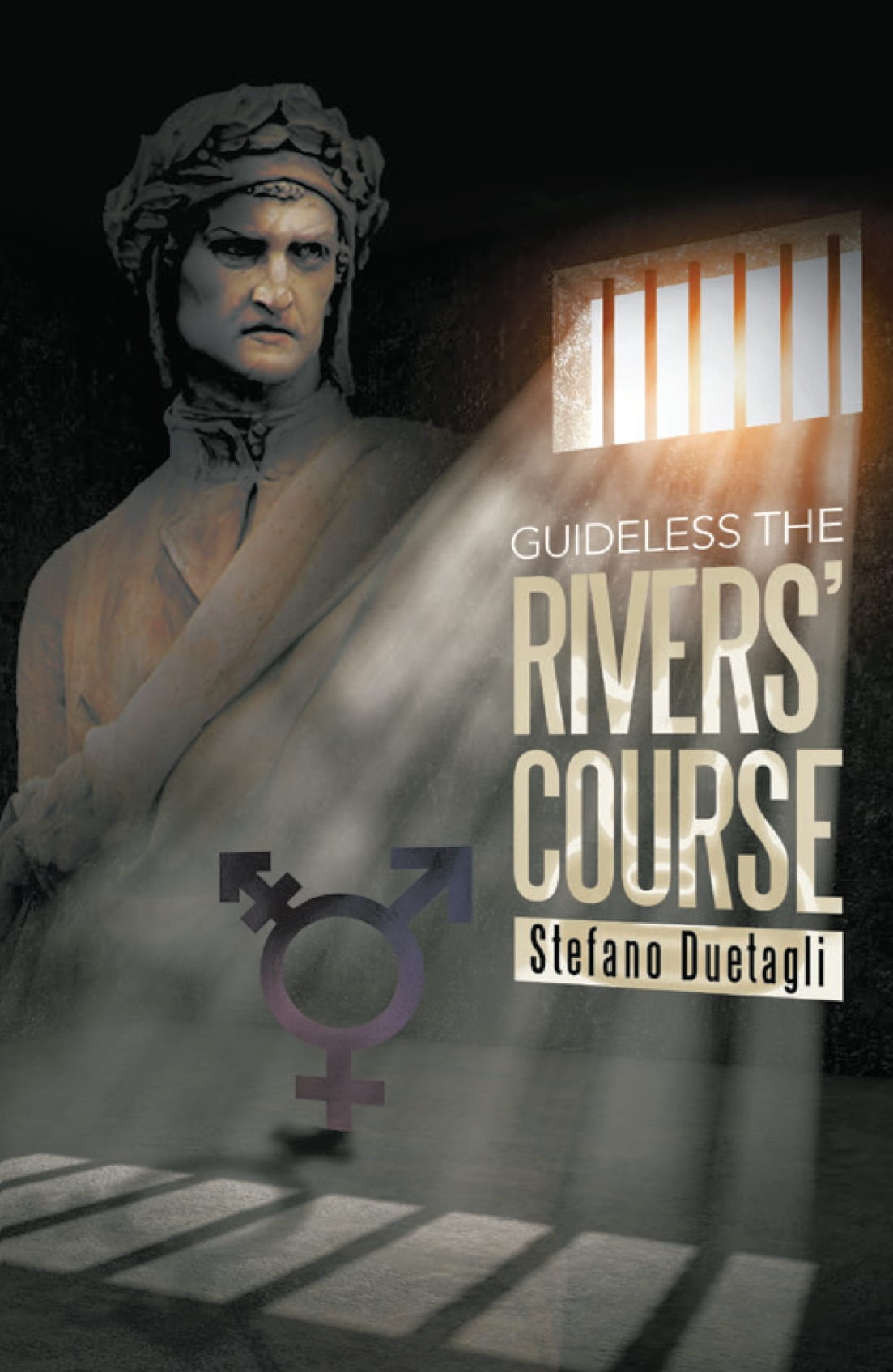 Guideless The Rivers' Course
By: Stefano Duetagli
$19.83
About the Book
"Stefano Duetagli's debut novel is an ambitious exploration of an array of issues including gender identity, bigotry, hypocrisy, wrongful incarceration, and ultimately, hope.
"Guideless the Rivers' Course" follows the story of Stuart Walker Purloin. Given the name Margarite at birth, Stuart lives into early adulthood feeling uncomfortable in his woman's body. After enduring the prejudice of a small southern town full of people who judge his "transvestite" lifestyle, Stuart completes gender reassignment surgery in Holland.
Upon returning to his hometown, Stuart becomes a convenient solution to a murder for which he is falsely accused; he lands in Florida's largest maximum-security prison. In prison, Stuart begins a journey through hell much like the saga of Dante's Inferno. Like Dante who had Virgil to guide him through hell, Stuart meets three Virgil-like saviors who guide him through the hell of prison.
When Stuart is finally released, he devises a plan to confront his false accuser. Stuart plots to commit the same heinous crime for which he was once imprisoned.
"Guideless the Rivers' Course" tells a story of self-exploration, resolution, and redemption for a good man who lived inside a good woman. Along the way, Margarite and Stuart discover that not only are there many shades of gray between good and evil, but sometimes the differences between the two are indecipherable.
"
About the Author
Stefano Duetagli, which translates from Italian to English as "Stephen Two-Edged," is the penname chosen by this first-time author, a professor of psychology turned university administrator.
Duetagli is an eighth-generation Floridian who has lived a varied life—aside from his current vocation, he has co-owned a bar, been a colonel in the Virginia Militia, waited tables, and spent time as an itinerant professor for the Department of Defense in Western Europe.
In the writing of "Guideless the Rivers' Course," Duetagli draws on his three years' experience teaching college courses to inmates in the Florida prison system.
More information about the author and his work is available at StefanoDuetagli.com.
Read More