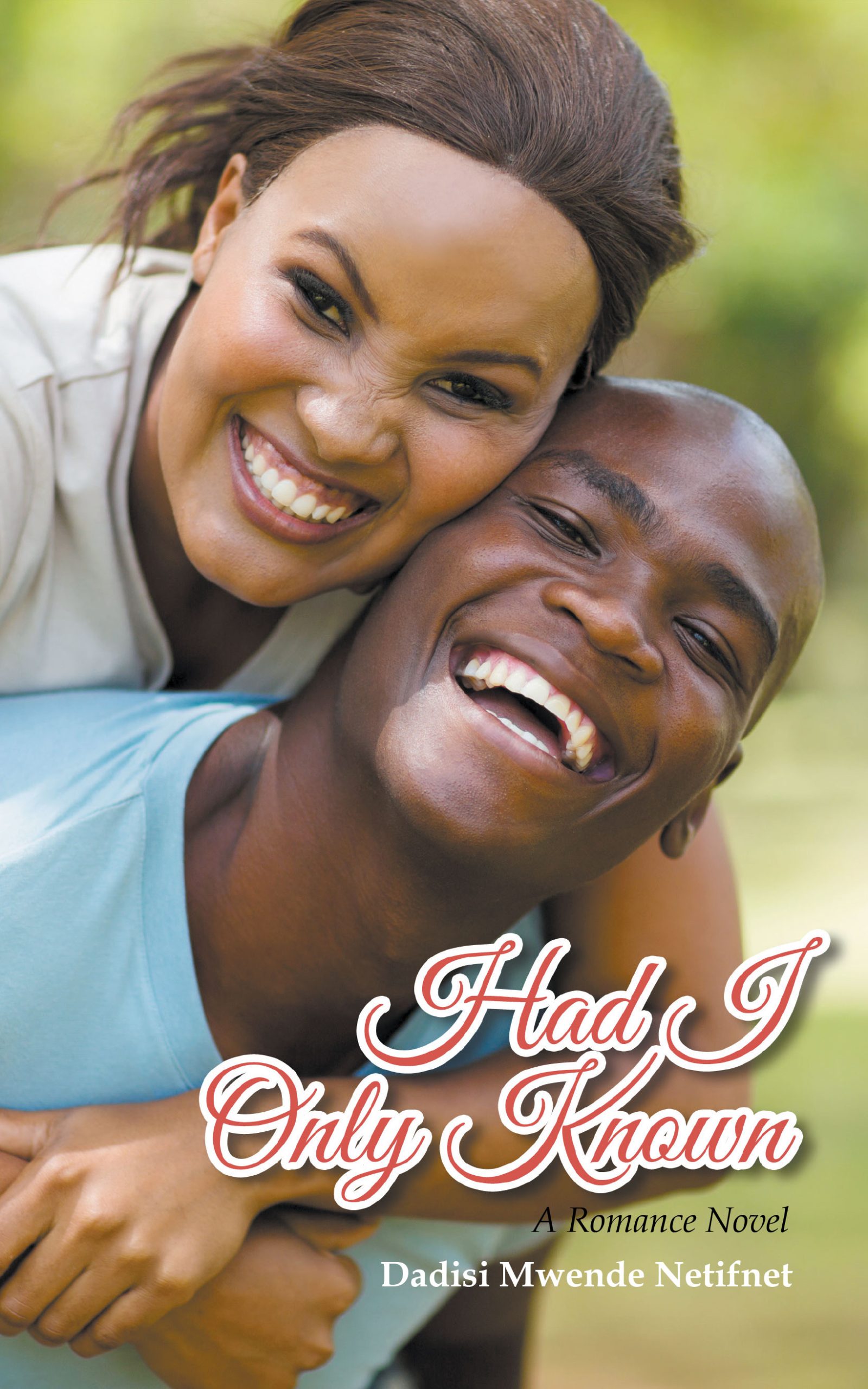 Category: Fiction, General, Romance,
Had I Only Known
By: Dadisi Mwende Netifnet
$2.99 – $13.95
About the Book
Starting over wasn't an easy thing to do, but Oleather Chestnut was determined to get what she wanted and felt that she deserved. She did whatever was necessary to hold true to her determination. Oleather was everything a young black woman wanted to be—intelligent, ambitious, and beautiful with the body of a goddess. She accepted a transfer, which satisfied her longing to move back home to Charleston, South Carolina.
Oleather and Marvin Kenyatta worked together on mutual projects at a firm in Houston, Texas. On her last day at the office, Marvin entered the building just at the right time and offers to help Oleather with her boxes. That day, an emotional connection between Oleather and Marvin surged; it was pure chemistry. They kept in touch and their frequent phone conversations developed into a long distance relationship. But could it work?
Like Oleather, Marvin was ambitious, and searching for true happiness, love and great sex. He was young, smart, handsome, and had a great body. He was a brother envied by other brothers and women lusted to be in his arms.
After his close encounter with Oleather, he listened to his heart! He realized that a man doesn't have to spend enormous amounts of time with a woman to breed closeness and connection. But could their zest for life coupled with their quest to make it happen, prove love can conquer all and give them their hearts' desires?
Only time would tell if their love could endure the temptation of other people in their lives and those lonely days and nights spent apart.
About the Author
Dadisi Mwende Netifnet, born Marvin Leroy Alston, in Charleston, South Carolina. Through the years, he has been in an intense struggle to improve his art of writing. He has read his poetry in many cities throughout the United States and Canada. He has also read his poetry in many different countries throughout the world, such as: Egypt, Senegal, Gambia and Freeport, Grand Bahamas. In 2002, Dadisi was awarded the Shakespeare Trophy of Excellence and the 2002 Poet of the Year Gold Medallion by the Famous Poets Society. Dadisi resides in Houston, Texas. Look for him at area poetry readings, arrange for him to read to your group, or get one or all of his publications for your library. You will be uplifted and delighted.
Read More