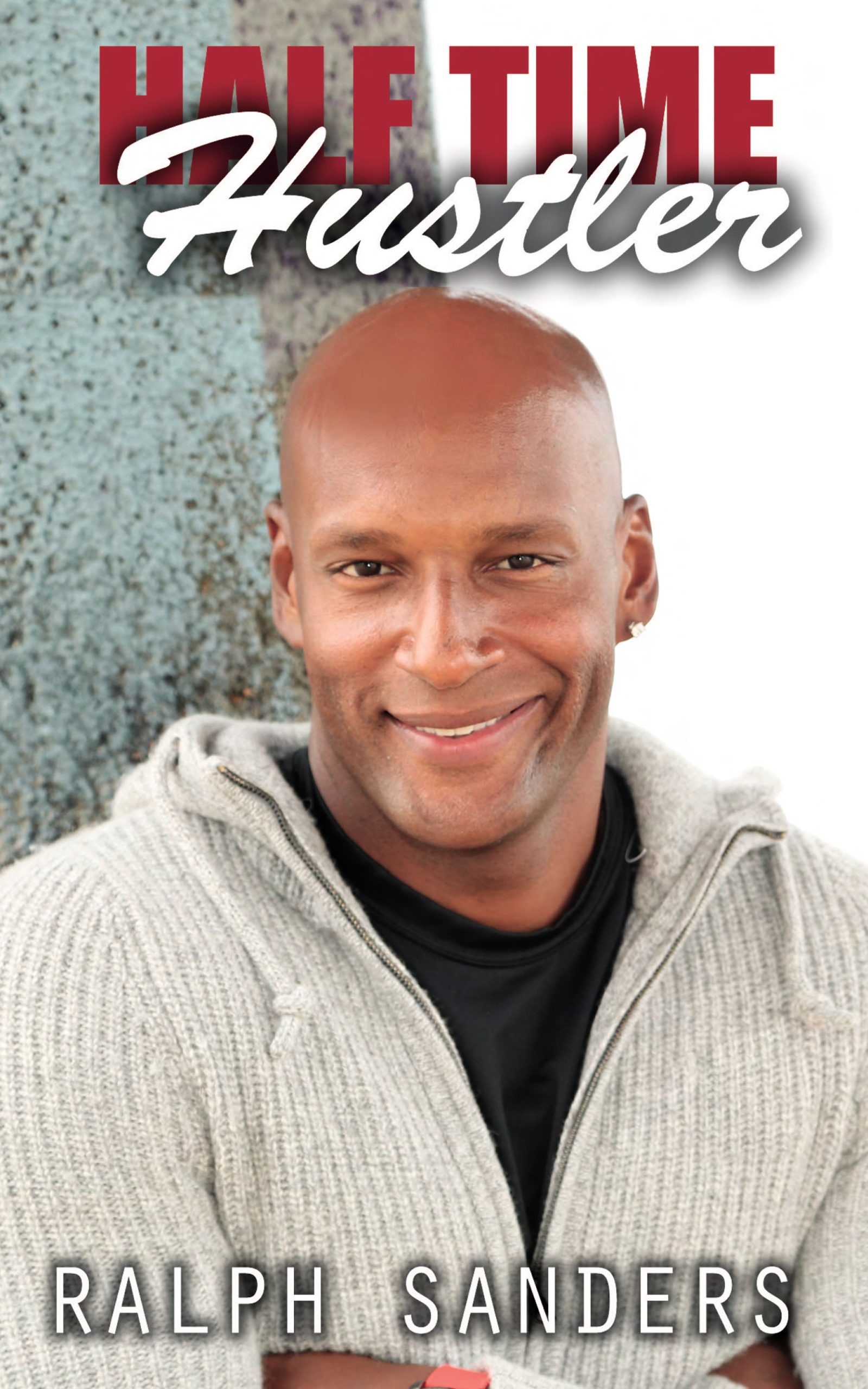 Category: Motivational & Inspirational,
Halftime Hustler
By: Ralph Sanders
$2.99 – $30.42
About the Book
Facing 350 years to life, it seems unreal and yet it was very real for me in 1996. My life was turned upside down and my hopes and dreams of playing in the NBA were shattered because of my poor choices; choices that ultimately sent me to prison for 15 years and changed my path in life. While I am still haunted by the fact that I am a two-striker and can easily fall back in to the system according to the 3-strike law, I am a changed man who sees life differently and whose mission now is to help youth not fall into the temptations that I faced.
We all face trials and challenges in our lives. My story, while perhaps more dramatic than the average person, is a testament as to how one can not only survive difficult circumstances but can also come out stronger for having lived through them. My hope is to inspire and encourage readers to live their best life and to appreciate the freedoms that we all have in this country."
About the Author
Ralph Sanders is now currently working as a mentor at Juveniles At Risk, where he counsels youth and helps to find them employment.
He currently resides in Northern California with his wife and young daughter, where they attend church regularly. He enjoys playing and coaching basketball and hanging out with his family.
Future goals include going back in to the system as a motivational speaker to inmates and to those on parole and living in half-way houses.
Read More