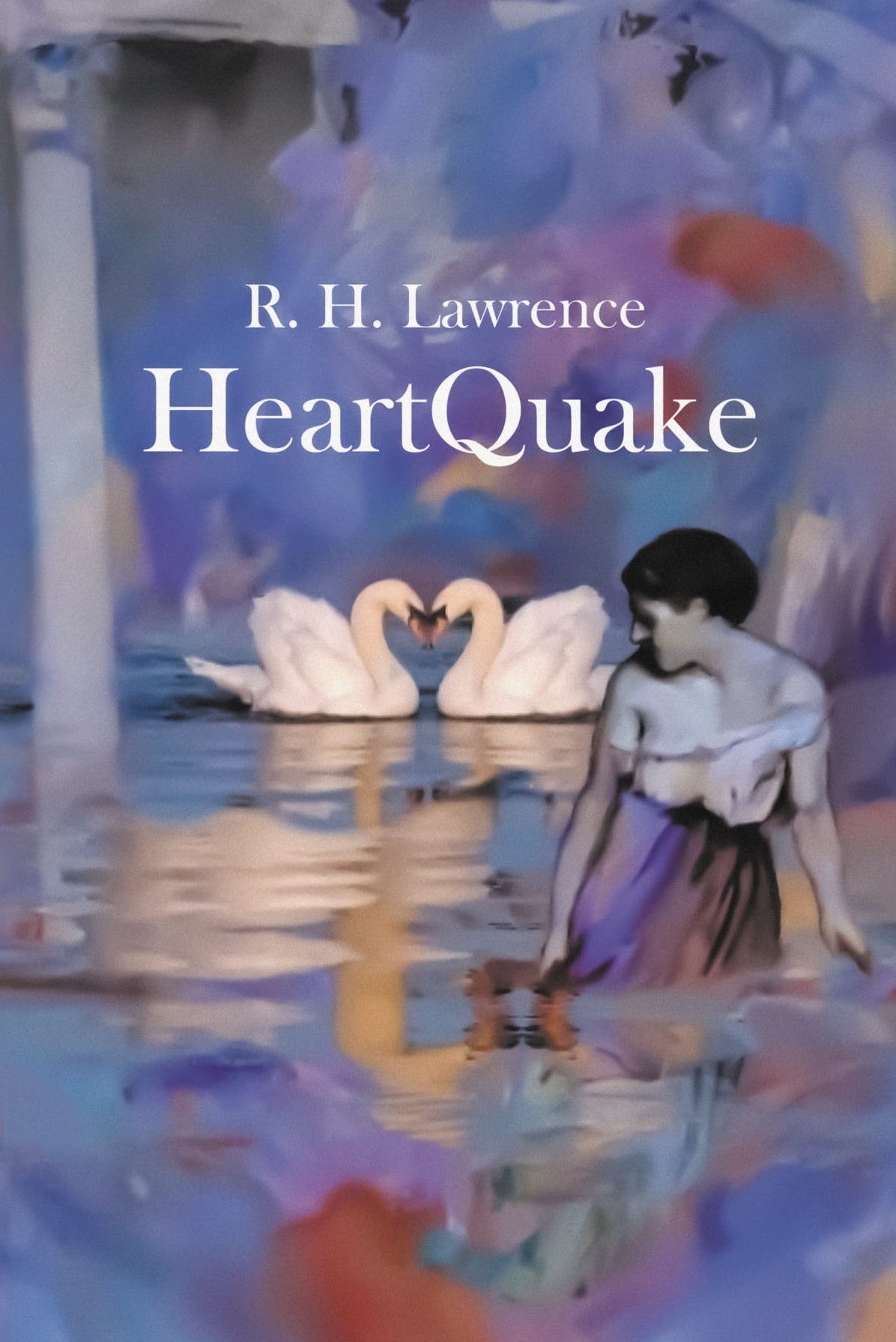 Category: Biographies & Memoirs,
HeartQuake
By: R.H. Lawrence
$2.99 – $19.95
About the Book
The ability to trust and bond with another being nestles in the heart of our human experience, and when that ability is ruptured by repeated trauma in childhood, the wound (if untreated) can be long-lasting and life-limiting, particularly with regard to forming stable and loving adult relationships.
Dissociative Identity Disorder (DID), first brought to the awareness of the general public in the 1957 movie The Three Faces of Eve, is increasingly understood as a child's "hiding-place-of-last-resort" when facing inescapable abuse. Formerly known as "multiple personality", DID is now regarded as more common than originally thought, affecting an estimated 1.5% of the population, predominantly females.
HeartQuake is a story of love and loss, an intimate account of two young soldiers, lost in action on love's battlefield when barely adult, who after wildly dissimilar lives find each other again in middle age to discover that lightning can, indeed, strike twice. And still burns!
For healing requires understanding, yet something else beyond… HeartQuake, finally, is an unforgettable story of the spirit's resilience and unending quest for wholeness.
Read More