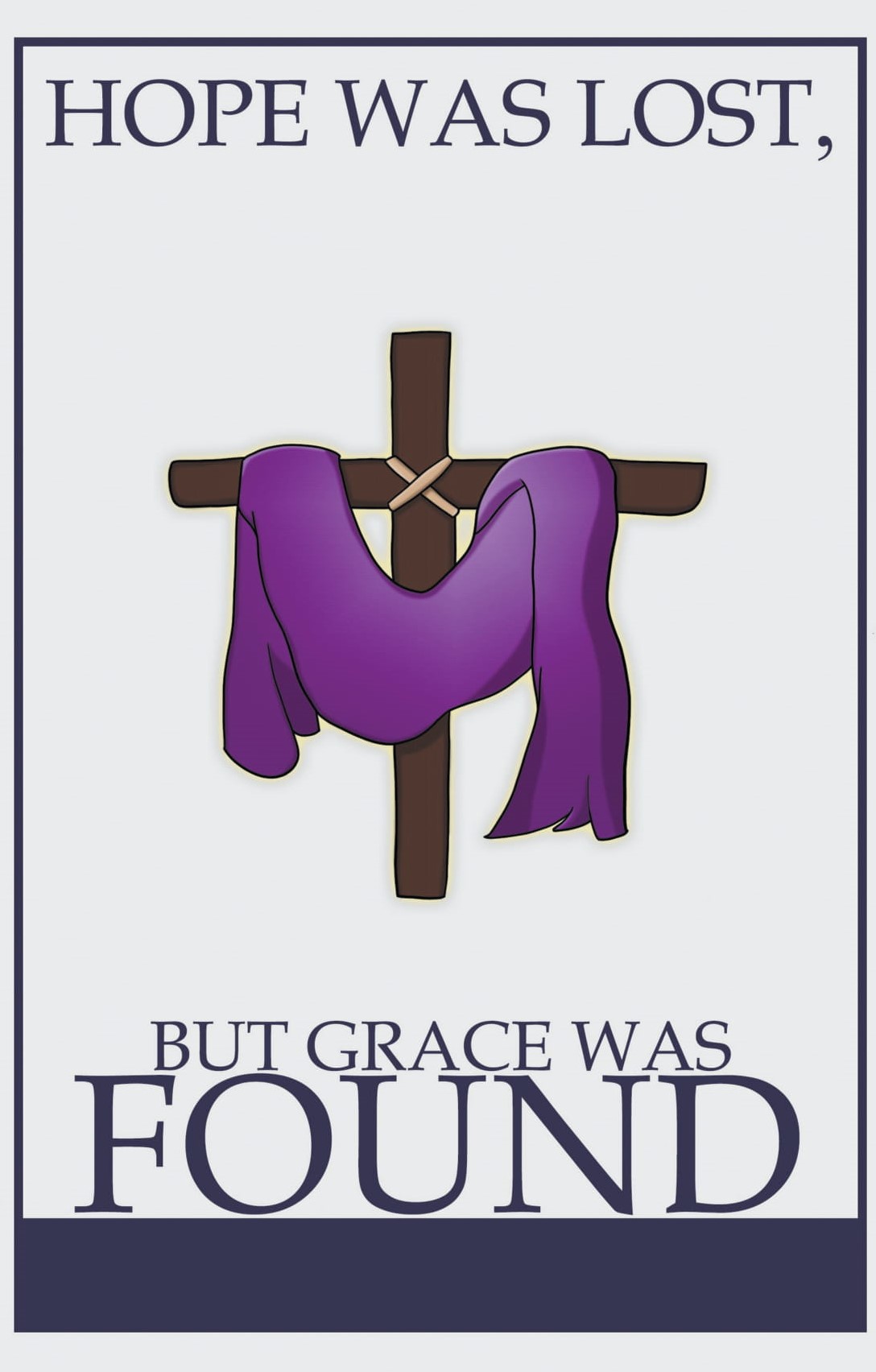 Category: Motivational & Inspirational, Self-Help,
Hope was Lost, but Grace was Found
By: G.C Carter
$2.99 – $7.81
About the Book
This book is dedicated to all the broken and hurting people that may feel they have no reason to hope.
To the ones that feel unloved and unwanted, even by our Savior, Jesus Christ.
Be encouraged! He loves and wants you so much that He died for you! And you will never find any greater love than that!
As you read this book, please allow yourself to let our heavenly Father, His Holy Spirit, minister to you as only He can. He has done it for me, and He can do it for you! Right now, you may feel that all hope is gone, but God's grace and mercy is always available to those of us that choose to accept it. Allow yourself to embrace it as you read this book. God bless you.
About the Author
Gwendolyn (G.C.) Carter was born in Fieldale, VA, in the "Rock Run Community." She has two children, nine grandchildren and two great grandchildren. She now resides in Cumming, GA.
She will gladly tell you that God placed her there, as HE has turned the page to the beginning of her next chapter, in the book called her destiny.
Read More