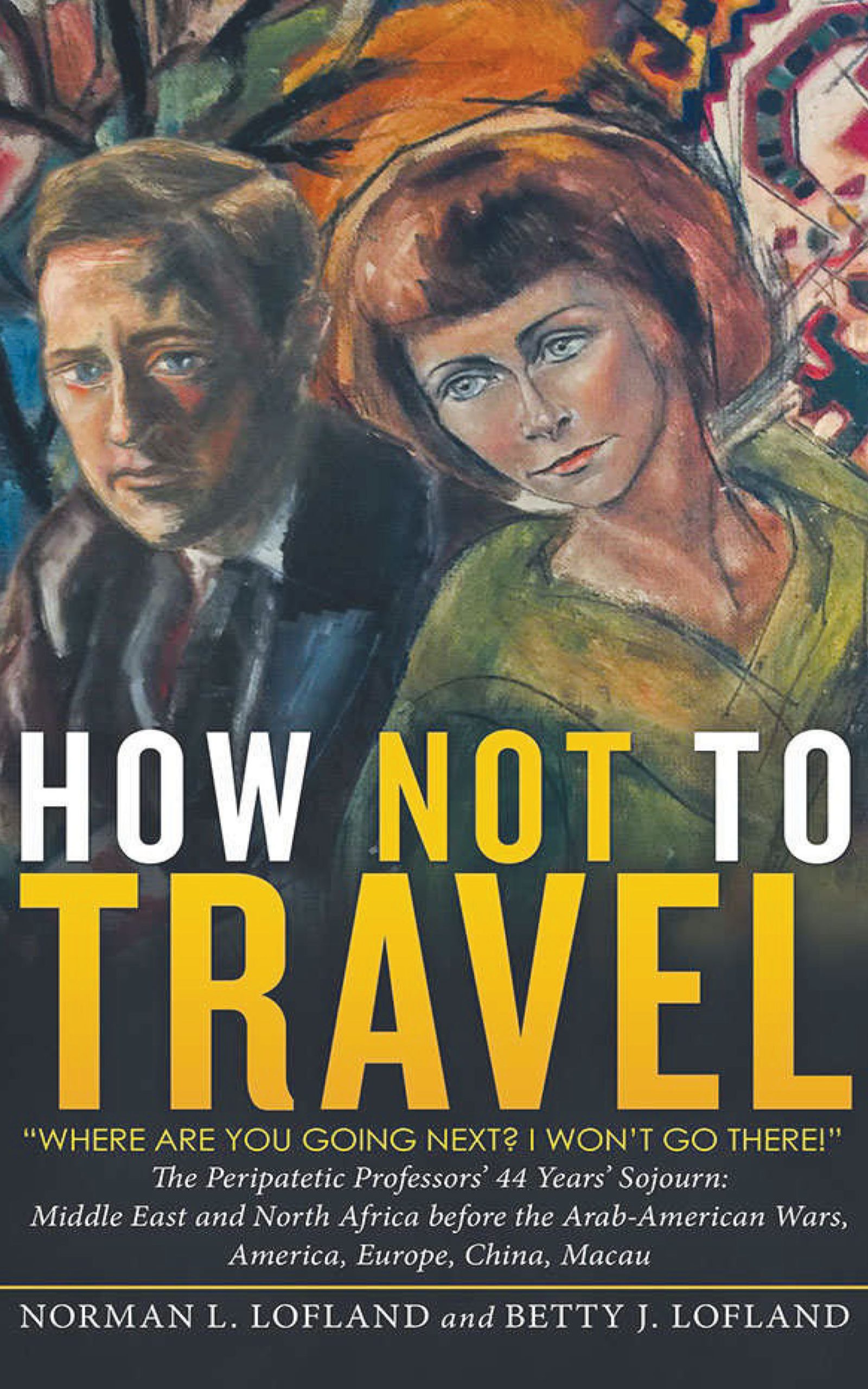 Category: Biographies & Memoirs, Travel,
How Not to Travel
"Where are you going next? I won't go there!"
By: Norman L. Lofland and Betty J. Lofland
$2.99 – $34.99
About the Book
Norman L. Lofland and Betty J. Lofland share the lessons they learned traveling, teaching, and living abroad in their memoir, How Not to Travel.
The couple started their teaching careers at Bethel College, a Mennonite liberal arts college in North Newton, Kansas. In 1963, interesting adventures developed after a travel agent friend inspired them to apply for jobs in Beirut, Lebanon.
The Loflands never imagined that they would end up teaching four decades abroad. Their adventures included meeting the Shah of Iran; having an audience with Colonel Muamar Khaddafi; interacting with Yasser Arafat before the Israelis bombed the Palestinian headquarters; driving a Karmann Ghia from Beirut to London and back, as well as from Beirut to Tehran and back; designing a theatre in Tehran with Frank Lloyd Wright's Taliesin West architects; and perhaps most important, exchanging ideas with students in Lebanon, Iran, Tunisia, China, Macau, and North Cyprus.
Join the Loflands as they recall the highs, the lows, and the life lessons they learned amid the reality of war, revolution, and exotic living.
About the Author
Norman L. Lofland attended Anderson College in Indiana and then served in the U.S. Army before earning a bachelor of arts in Speech, Drama, and English Literature from Wichita State University, Kansas, a master of arts in drama from the University of Southern California, and a Ph.D in drama from Carnegie Mellon University. His wife, Betty J. Lofland, earned a bachelor of arts in English from McPherson College, Kansas, and a master of arts in history from the University of Bridgeport, Connecticut. After more than fifty years of teaching – forty-four of them abroad – the Loflands spend their retirement in Pasadena, California, and Macau, China.
Read More