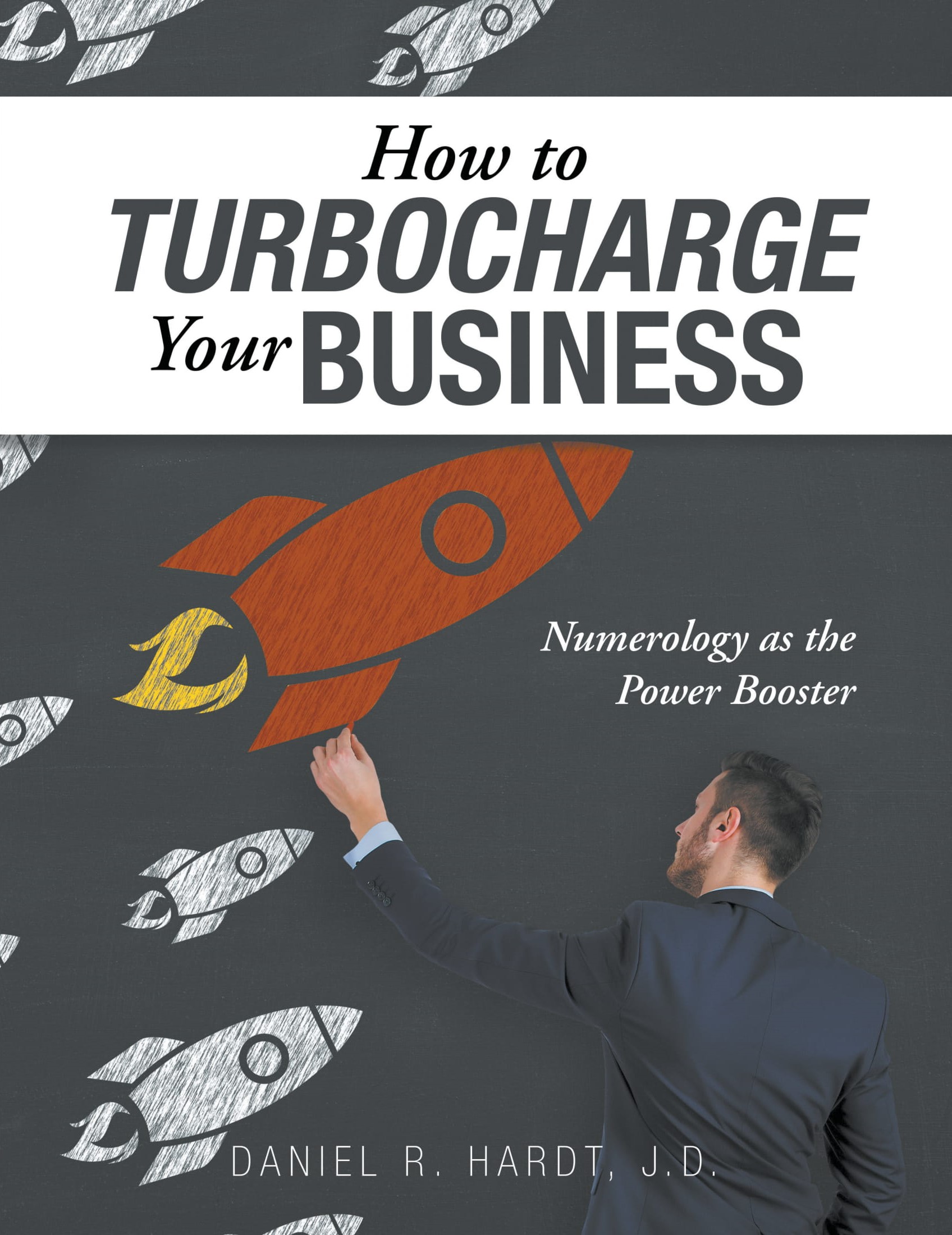 Category: Business & Economics, Educational,
How to Turbocharge Your Business
Numerology As the Power Booster
By: Daniel R. Hardt J.D.
$9.99 – $34.98
About the Book
Developing your business by the numbers gives you a decided edge. Both employers and employees need to know if their energies match the business. Major conflicts could cause quick burnout and inadvertent sabotage of the business. The quick check allows salespeople, managers, and anyone else who deals with the public to build instant rapport. This book shows you how. Whether you use this book to set up your business or to know how to deal with the conflicts that stymie its smooth flow, you will know how to handle the challenges
About the Author
For more than thirty years, Dr. Hardt has provided in-depth guidance to his clients. He is a best selling author, speaker and writer. He has taught classes throughout the USA, He turned down an offer to teach at his Alma mater, DePauw University, to follow a career in law. Since closing his law office, he has become a passionate consultant and researcher in numerology, with a world-wide clientele. He has been cited in articles in the New York Times and the Boston Globe, as well as many smaller markets. He has hosted an hour long radio show and has appeared as a regular guest in shows out of Michigan, Rhode Island, California and Massachusetts. He has also been a guest on the Fox 59 Morning Show. He stands ready, willing and able to provide you that same professional expertise in this book.
Read More