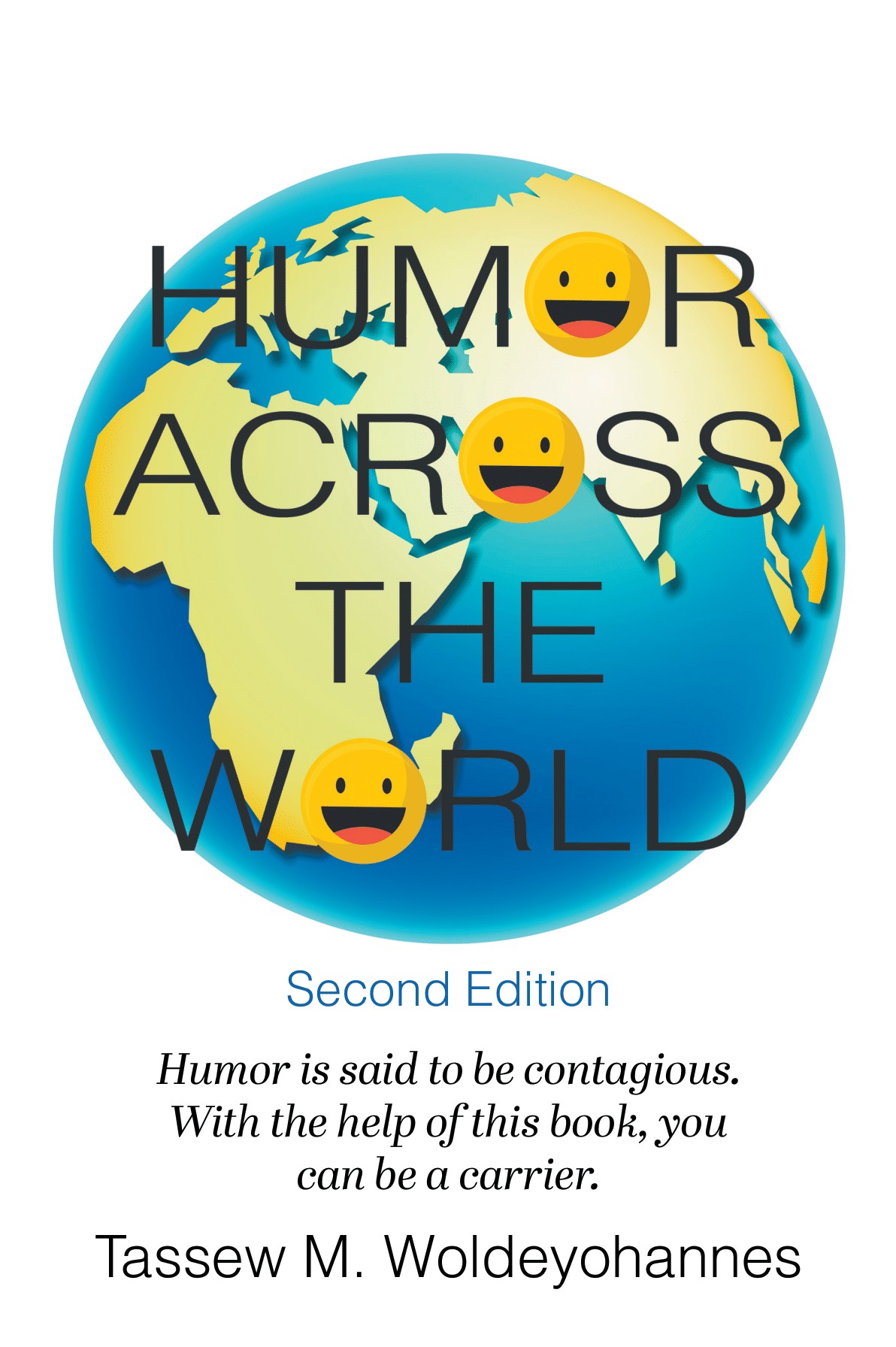 Humor Across The World
Second Edition
By: Tassew M. Woldeyohannes
$14.99
About the Book
I'm the author of the book titled "HUMOR ACROSS THE WORLD" with over 500 short humorous stories. When this book was first published, the copies were distributed to friends and family members. Later, when I tested my material/book on anyone willing to read it, I received a positive response from all my friends and family members. I received 100% positive response.
When I got such a response, I then planned to re-publish it and make it available on as many platforms as possible around the world through various retailers and distribution channels. This will allow me, of course, in the very near future to reach a wide audience and compete in the book marketplace.
About the Author
Tassew M. Woldeyohannes is a social worker who graduated with BA in social work. As a social worker, he worked with people affected by emotional, mental and behavioral issues to help them cope with the challenges in their daily lives.
His education in social work has provided many opportunities for him to give back to seniors and individuals with disabilities.
When Tassew was pursuing his social work education in college, a professor, observing his day-to-day activities, suggested to consider writing a book on humor. Particularly, the professor's advice coupled with his innate qualities led him to eventually write his own manuscript. His first book is called HUMOR ACROSS THE WORLD.
Read More