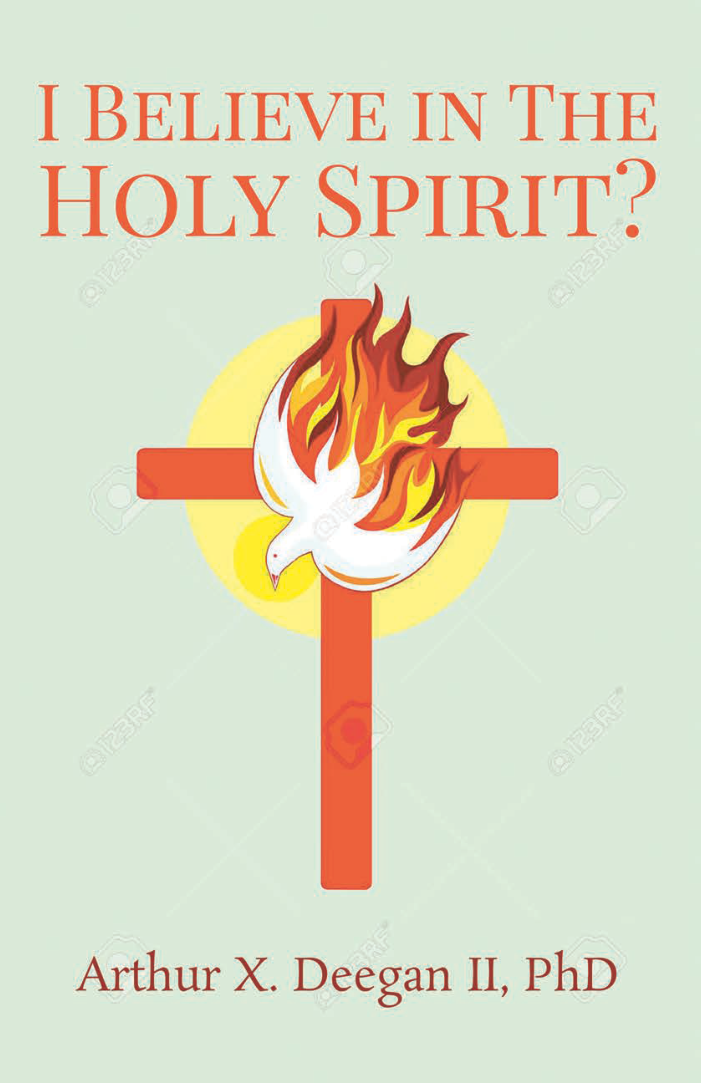 Category: Religion & Spirituality,
I Believe in the Holy Spirit?
By: Arthur Deegan
$2.99 – $9.93
About the Book
Saints and church leaders have stated that the Holy Spirit is the forgotten Person of the Blessed Trinity. We are not sure of who He is or what He does, or what we really believe about Him. The author here shares what may be considered a list of the Spirit's attributes. He describes in detail the work of the Holy Spirit as Creator of life, as Consoler, as Protector of the Church. He encourages the reader to take comfort in recognizing that Jesus sent the Spirit as "another friend" to His followers. The intent is to help individuals and bible study groups to see more clearly what the Spirit means to our daily life. At the end of each chapter, there is a brief conversation with the Holy Spirit in the belief that the best way to deepen any relationship is one-on-one conversation.
About the Author
"Art" Deegan has had three careers. First, he studied theology as a professed religious seminarian with the Society of Mary (Marist Fathers), but left before being ordained a priest. Second, he earned a Master's Degree and Doctorate in Business Administration, taught at the University of Michigan and had a successful consulting career specializing in strategic planning and Management by Objectives. Third, upon retirement he has authored several books in the genre of spiritual development, including The Bread of Life Discourse, The Appearances of the Risen Christ, The Hidden Life of Mary, and now I believe in the Holy Spirit? Along the way he spent three years as an officer in the Army's Counter Intelligence Corps, and raised a family with his beloved wife of sixty one years, Patricia.
Read More