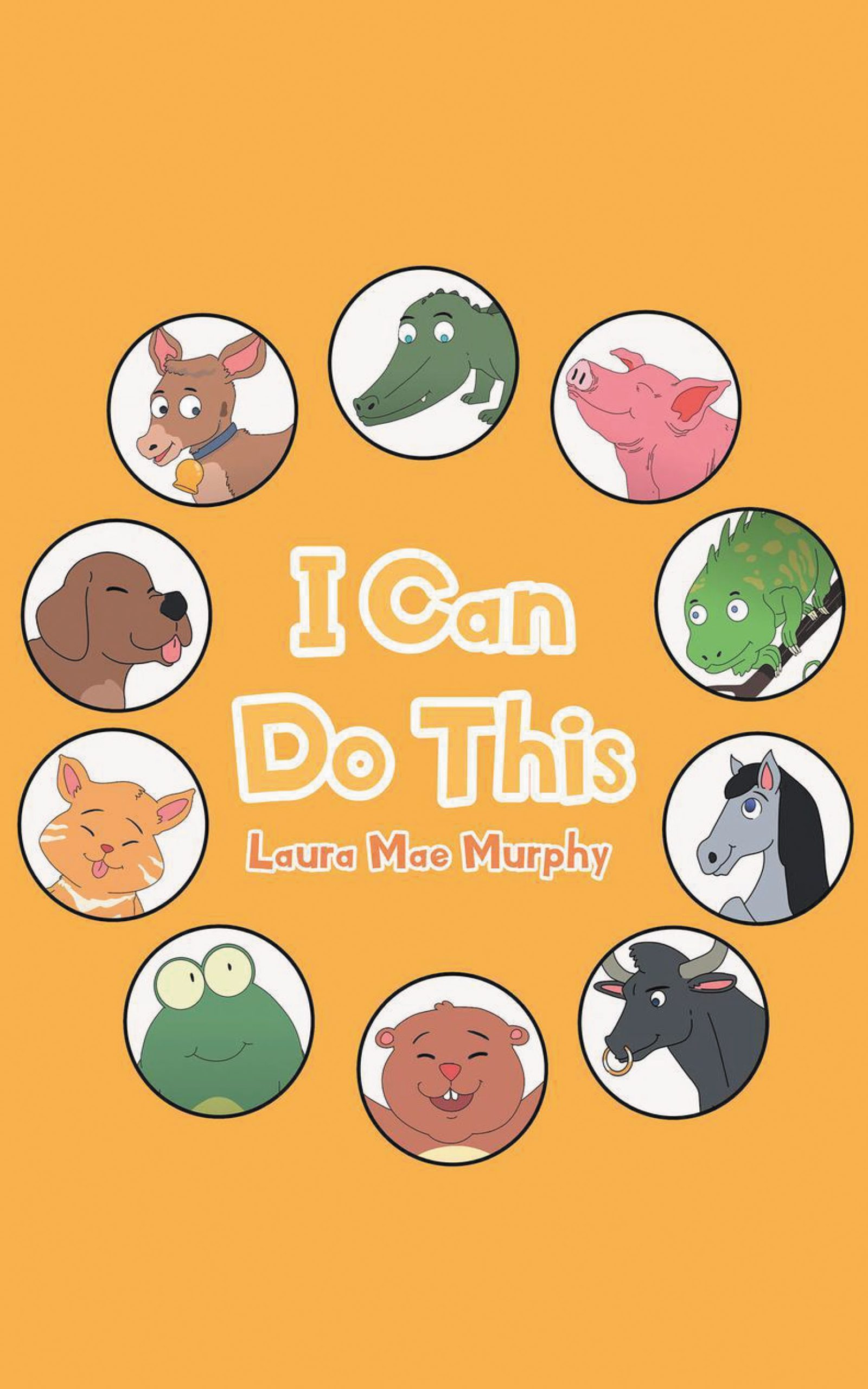 Category: Children's Books, General, Health & Fitness, Juvenile Fiction,
I Can Do This
By: Laura Mae Murphy
$2.99 – $8.53
About the Book
This book, these Stories, were intended to be used by anyone who has the ability to help these individuals fit in wherever they go. If teachers could use these stories to introduce the problem and possibly the solution to the students prior to the introduction of the student with special needs or problems, there wouldn't be so much apathy in the world.
In using animals instead of names, there is no chance of anyone misunderstanding and transferring any of these topics onto anyone specific.
I've tried to cover as many issues as I could: communication, deafness, blindness, birth defects, epilepsy, amputees, etc. But the most important goal is acceptance. There could be role playing (i.e., someone could be the cow or the beaver or the iguana). Interaction could play an important role in getting the message across.
About the Author
Laura Mae (Lewis, Murphy) was born in Philadelphia as number two of nine children. She and her family moved twenty-three times in seventeen years, and she often went to three schools a year. Each move brought challenges, trying to catch up academically while trying to fit in socially.
Deafness runs in her family and she is raising a mentally challenged daughter, Dawn Rene, who has right temporal lobe epilepsy and is bipolar. At forty-five, she functions at a 4.6 level but her biggest handicap is that she looks normal and everyone expects her to be normal. She becomes flustered and sometimes doesn't understand why they don't understand.
Read More