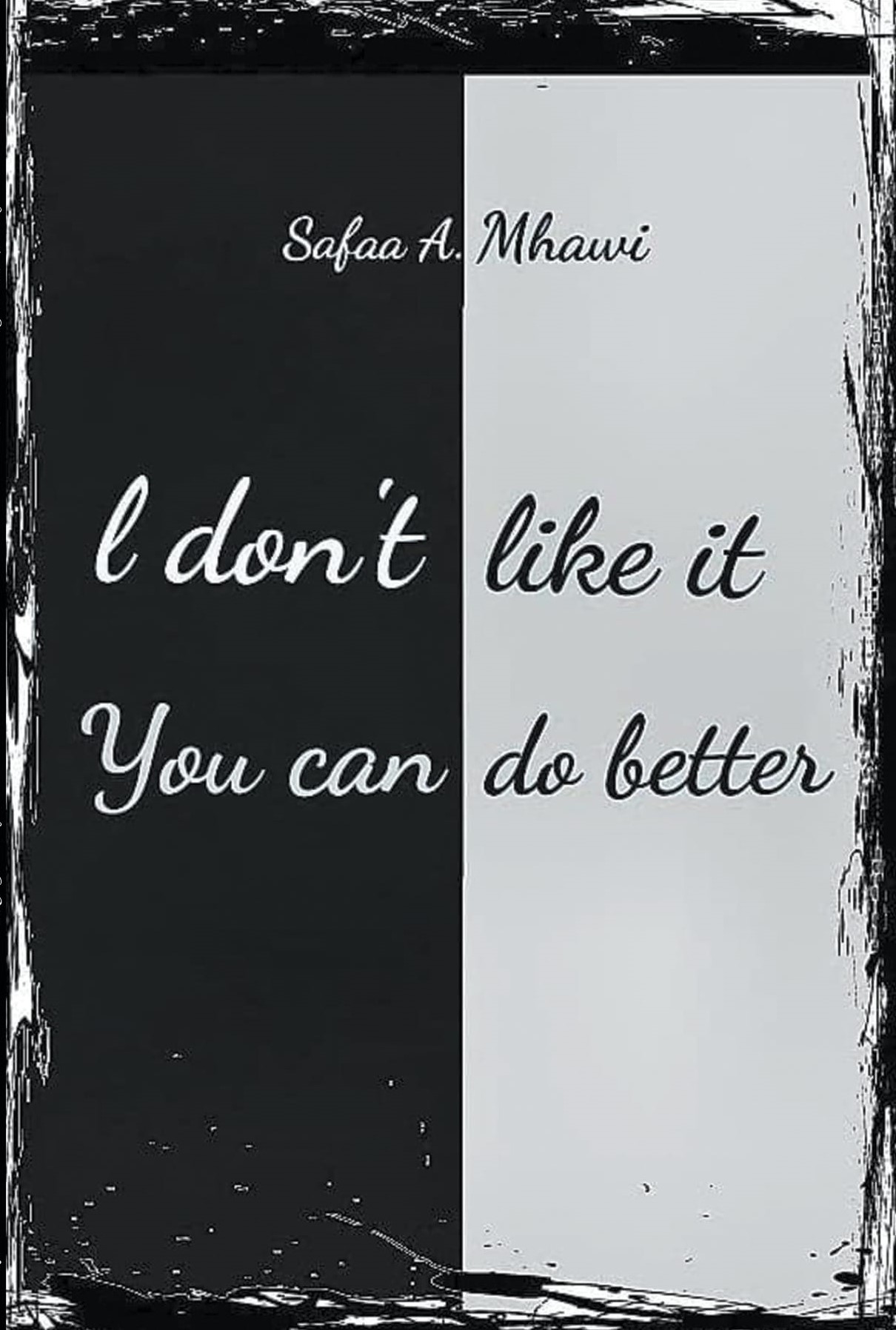 Category: Motivational & Inspirational,
I Don't Like It, You Can Do Better
By: Safaa A. Mhawi
$5.00 – $12.22
About the Book
What would you do if you had the opportunity to achieve a great thing ????
You will ask what is this ???
To create the human community again according to your desire and be a teacher and leader of that community. Establish its laws and build its foundations.
What will you do then ?????
What will you add ??? And what will be deleted? One of the values of this society.
Keep reading to the last word and then make your judgment on my book. Please.
About the Author
The author
Safaa A. Mhawi Al-Nash
Born in 1974 in Iraq-Baghdad.
As a refugee, he arrived in the United States of America in 2009 fleeing religious persecution.
Began writing in 2012.
Read More