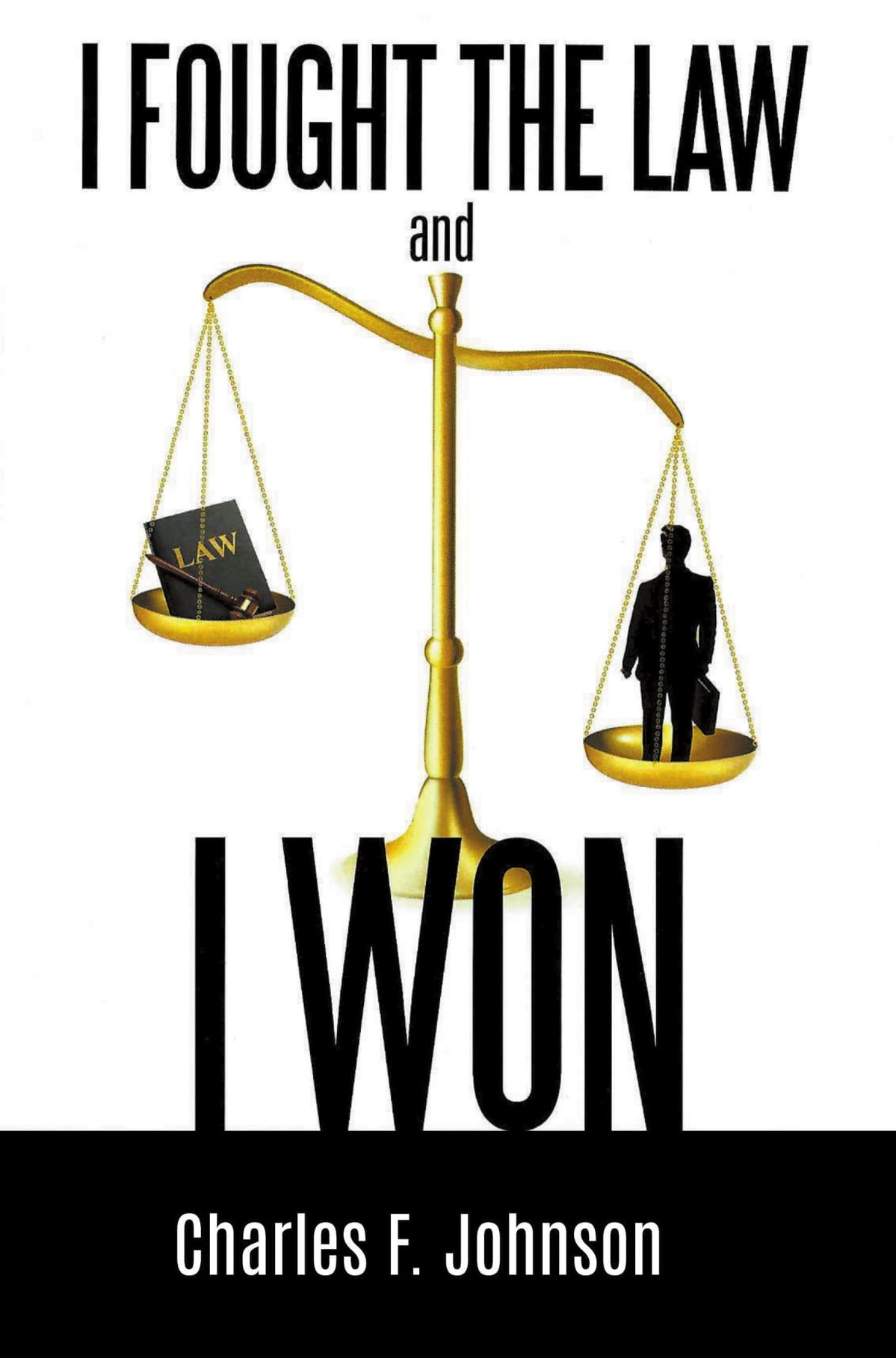 Category: Biography & Autobiography, General,
I Fought the Law and I Won
By: Charles F. Johnson
$2.99 – $6.46
I was formally a Federal Employee who was discriminated against by my employer. I filed a total of seven (7) EEO grievances against the Federal Government. When the administrative remedies failed, I filed suit in Federal Court.
One of my cases made it all the way to the U.S. Supreme Court. I subsequently won all my cases that turned out to be one of the largest settlements in history. It took me five years to win all my cases. The 2000 Federal Census claims that there are over 146 million employed people in the U.S. and every 3 seconds one of them is discriminated against. I wanted to let these people know what happened to me, and if they are experiencing the same treatment, they have Civil Rights and can fight back.
My CO-workers and even a Federal Judge told me that I should write a book. So I wrote a tell all book in detail on this very serious problem facing the employed people of this country.
This book is a tell all book about what happened to me and how I fought back. The next book will explain just how I legally did it. It took me five years to win, but what I know today; I can help any employee in the United States do it in less than 2 years.
Read More