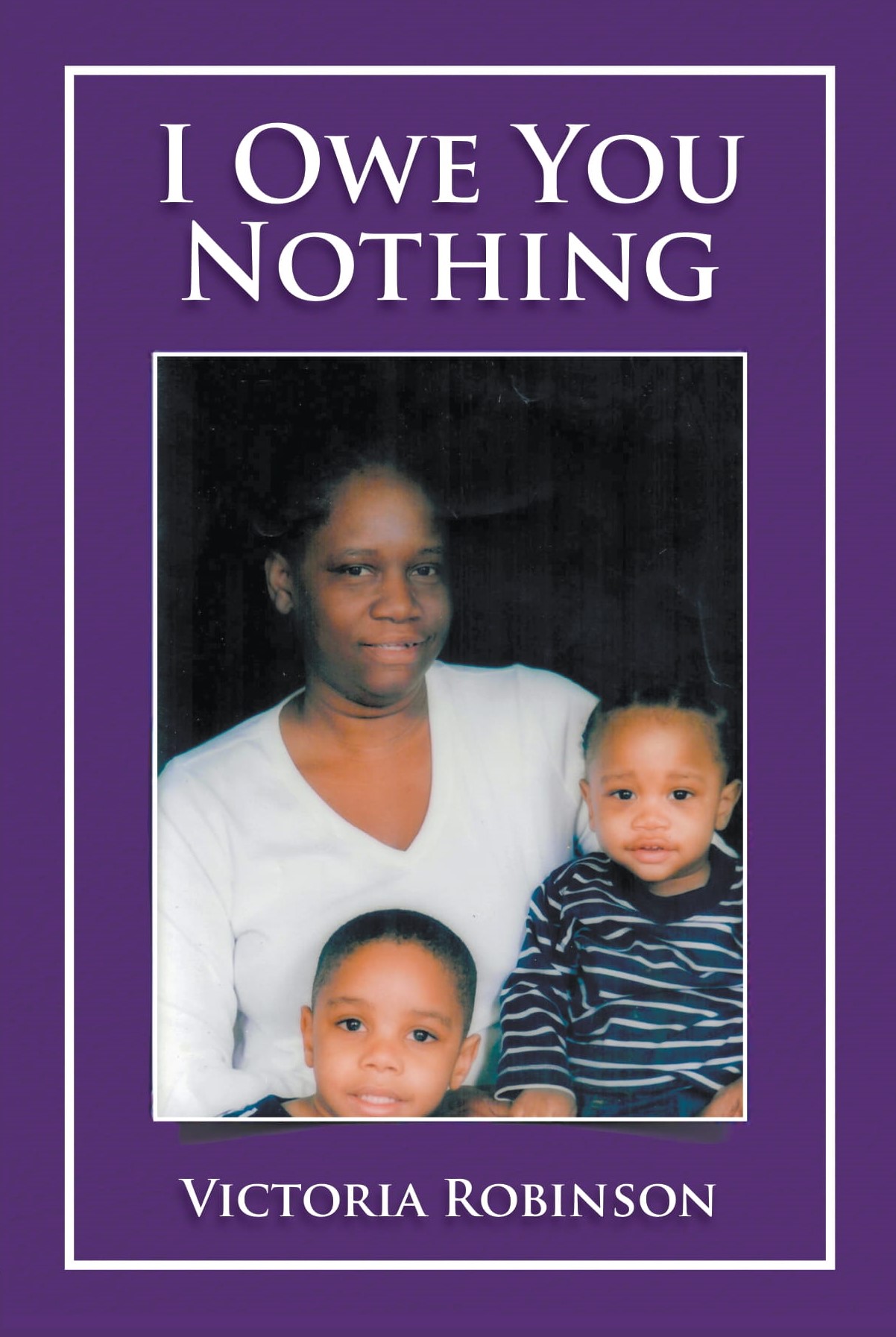 I Owe You Nothing
By: Victoria Robinson
$2.99 – $8.57
About the Book
I want to take this opportunity to explain what this book is about. It is about sperm and egg donors, and real parents who may or may not take responsibility for their actions. I am not talking about the people who attend the sperm banks or surrogate mothers or women who let people use their eggs to bring life into this world. Those people are blessing others for shortcomings that they may have. You will see the words donor and real parent, a lot but look at the explanation first.
A sperm and egg donor, to me are men and women who have children and do not take care of the blessings that God has presented them with in their lives.
A "real"" parent is the parent that is there everyday in the daily activities of the child. The real parent is the parent who is the key factor in the child's life. The real parent takes the responsible role for the child. The real parent is also the Child's First Teacher and the positive guide in the child's life, on all levels.
About the Author
Victoria is the mother of two handsome boys who at the time of this first writing was nine and five, they are now 14 and 18 years old. She was born in Lake Village, AR and grew up in a small town called Eudora, AR. Victoria graduated from Eudora High school in 1993 and attended Philander Smith College in Little Rock, AR upon graduation. She later attended Lakeland Medical and Dental Academy in Minneapolis MN where she was certified as a Medical Assistant. She traveled many places in the USA and has spent a full life. She is a hard worker, dedicated mother and all around good friend. Victoria loves to write, read, cook and hangout with people. She also loves to plan parties, but most of all she loves to see parents interact with their children. Victoria currently lives in a nursing facility in St. Paul, MN after experiencing multiple strokes in 2011. She enjoys her children, she loves God and attends the Mount Olivet Missionary Baptist Church in St. Paul, MN and participates in the Greeters Ministry when she is able to. She has recently completed her second book that will be coming out soon. She hopes she can continue to write books that will have positive effects in others' lives. Turning negative options into positive outcomes.
Read More