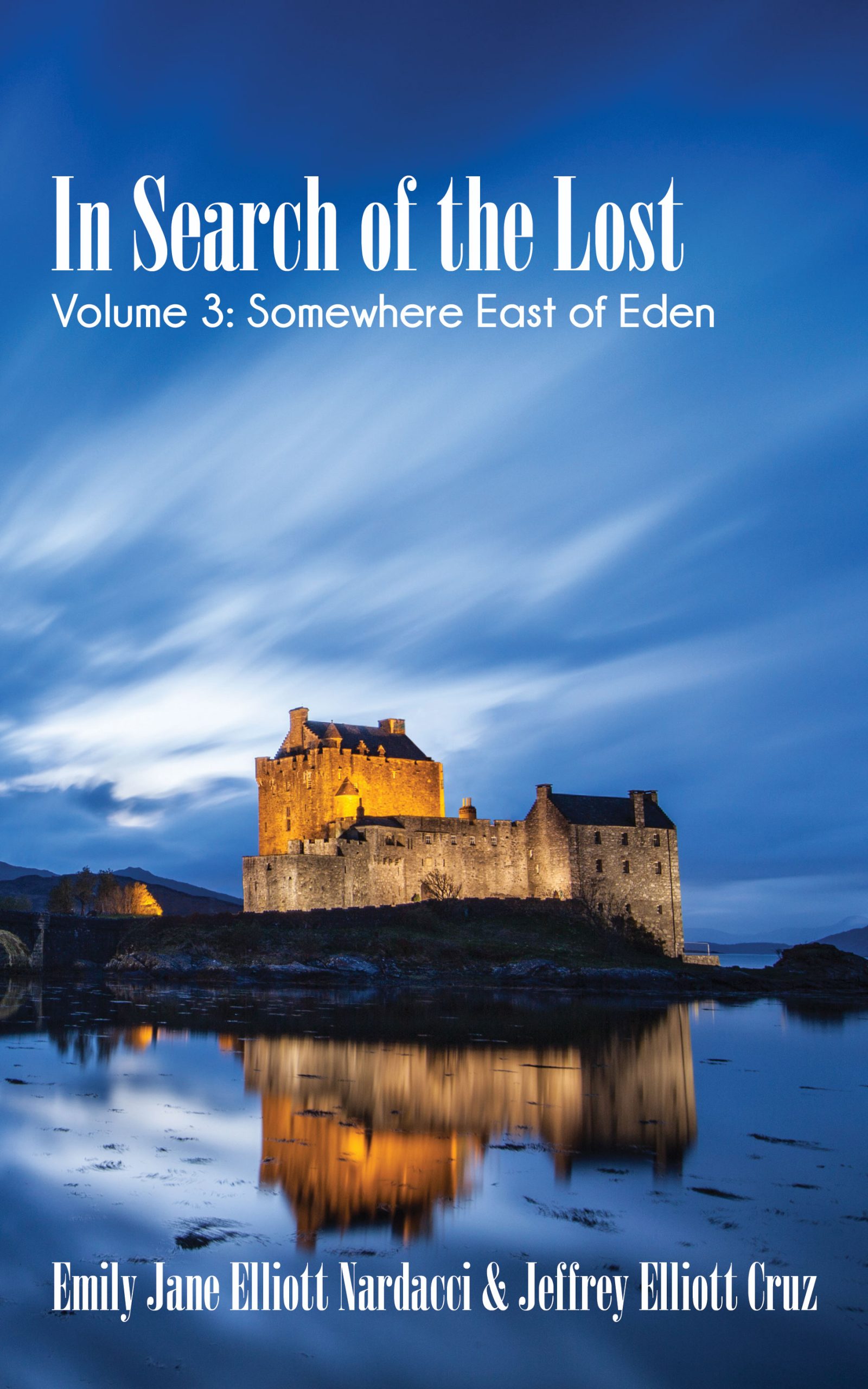 In Search of the Lost, Volume 3
Somewhere East of Eden
By: JEFFREY ELLIOTT CRUZ & EMILY JANE ELLIOTT NARDACCI
$2.99 – $33.65
About the Book
"""In Search of the Lost: Volume 3″" is the sum accumulation of the authors' personal perspective and search for meaning within the context of the life journey. In hindsight, Volume 1 is the essence of the authors' beginning, while Volume 2 is the poets' attempt at looking toward the light. Volume 3 is beyond the metaphorical Eden, sojourning, into the diversity of the world domain, highlighted by a connection with his deceased father.
It is both Emily's and Jeffrey's hope that readers may take a poetic and lyrical ride on this metaphysical life safari.
"
About the Author
JEFFREY ELLIOTT CRUZ received his A.A. in Business and History from West Valley College in Saratoga, California. He furthers his studies by obtaining a B.S. degree in Psychology and an extra major skill in writing from Brigham Young University in Provo, Utah. Mr. Elliott also holds a J.D. from Santa Clara Law School in Santa Clara, California. He is currently an Associate Professor in the Real Estate Department at Mission College in Santa Clara, California and has a small law practice in San Jose, California.
EMILY JANE ELLIOTT NARDACCI is the daughter of Jeffrey Elliott Cruz and has been writing at an early age. She has graced this work with a composition, entitled "Memories", written just after her grandmother, Carol Marilyn Curtis, passed from this life. She lives in Afton, Wyoming and is the proud mother of Ryder Otto Hillstead.
Read More